The program
Log in, learn, repeat
Log in to learn weekly skills based in behavioral science that teach you how to lose weight, sleep better, move more, and stress less—all while eating your favorite foods.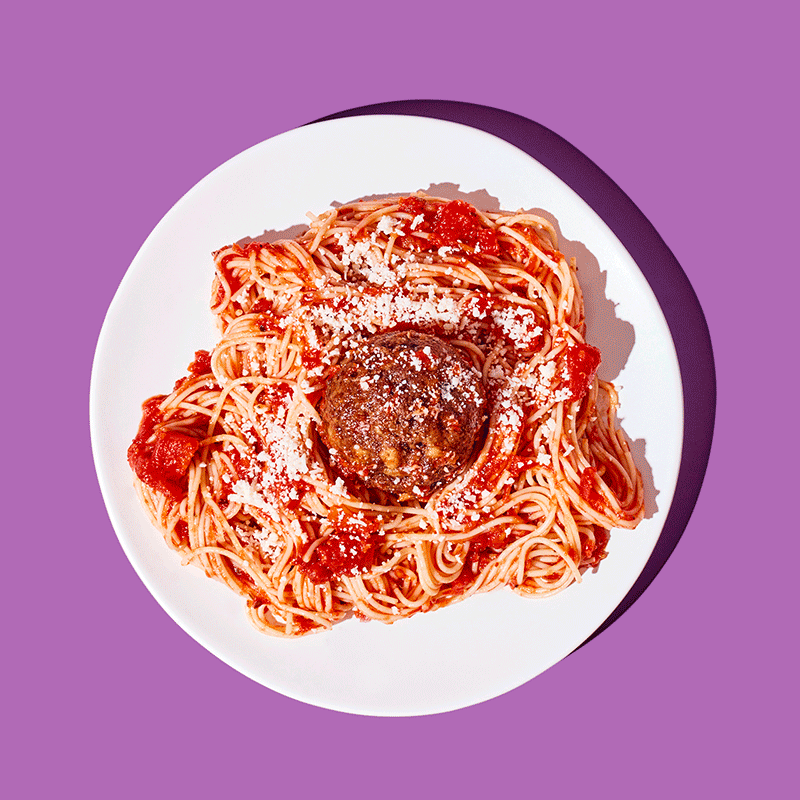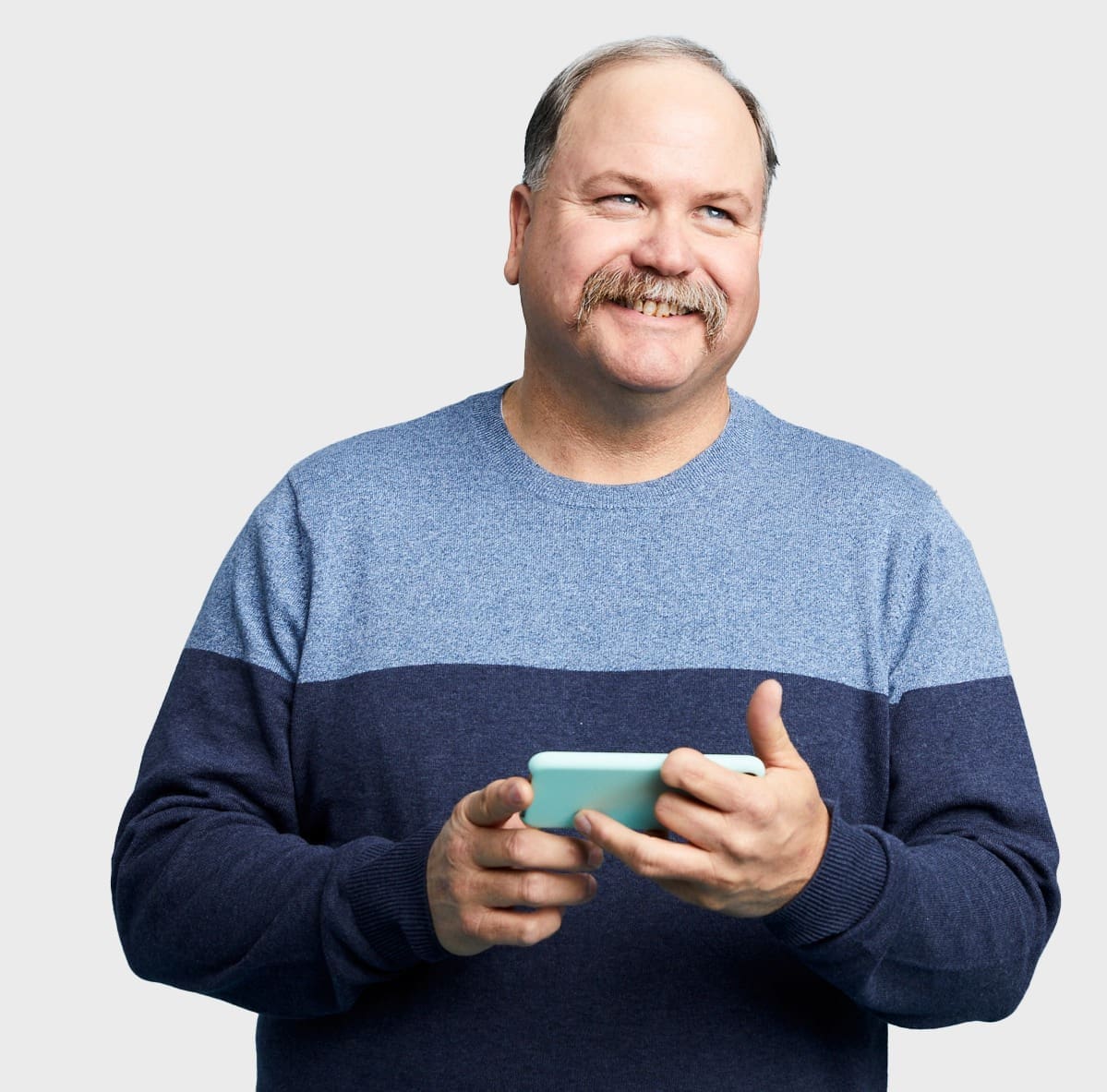 WondrOverview
Here's a look at all of the great things you get when you join Wondr.
A 100% digital, on-the-go experience and Wondr app
Clinically-proven skills for lasting results
Expert team of instructors via our digital platform
Weekly master classes that are tailored to you
Personalized support and reminders through texts and daily nudges
The WondrLink™ online community for social support
The WondrBlog for other relevant resources
Health coaches available for extra support
The 3 stages of Wondr
Our personalized, 100% digital program is built in three simple stages for results that last.
1
WondrSkills™
Learn simple, repeatable skills through weekly master classes.
2
WondrUp™
Reinforce and practice WondrSkills through weekly personalized, curriculum.
3
WondrLast™
Build momentum towards your healthiest self in the maintenance phase of the program.
Wondr master
classes
Our personalized program is led by our team of experts to teach you the science of taste, exercise, fullness, less stress, better sleep, and more. See below for a "flavor" of some of our classes.
The science of mindful eating
Behavioral science foundation of weight loss
How to listen to your body
When to eat to burn fat
How to use flavor and nutrition to feel full
Physical movement without being a gym rat
How to breathe to lower stress and anxiety
How to catch the best ZZZs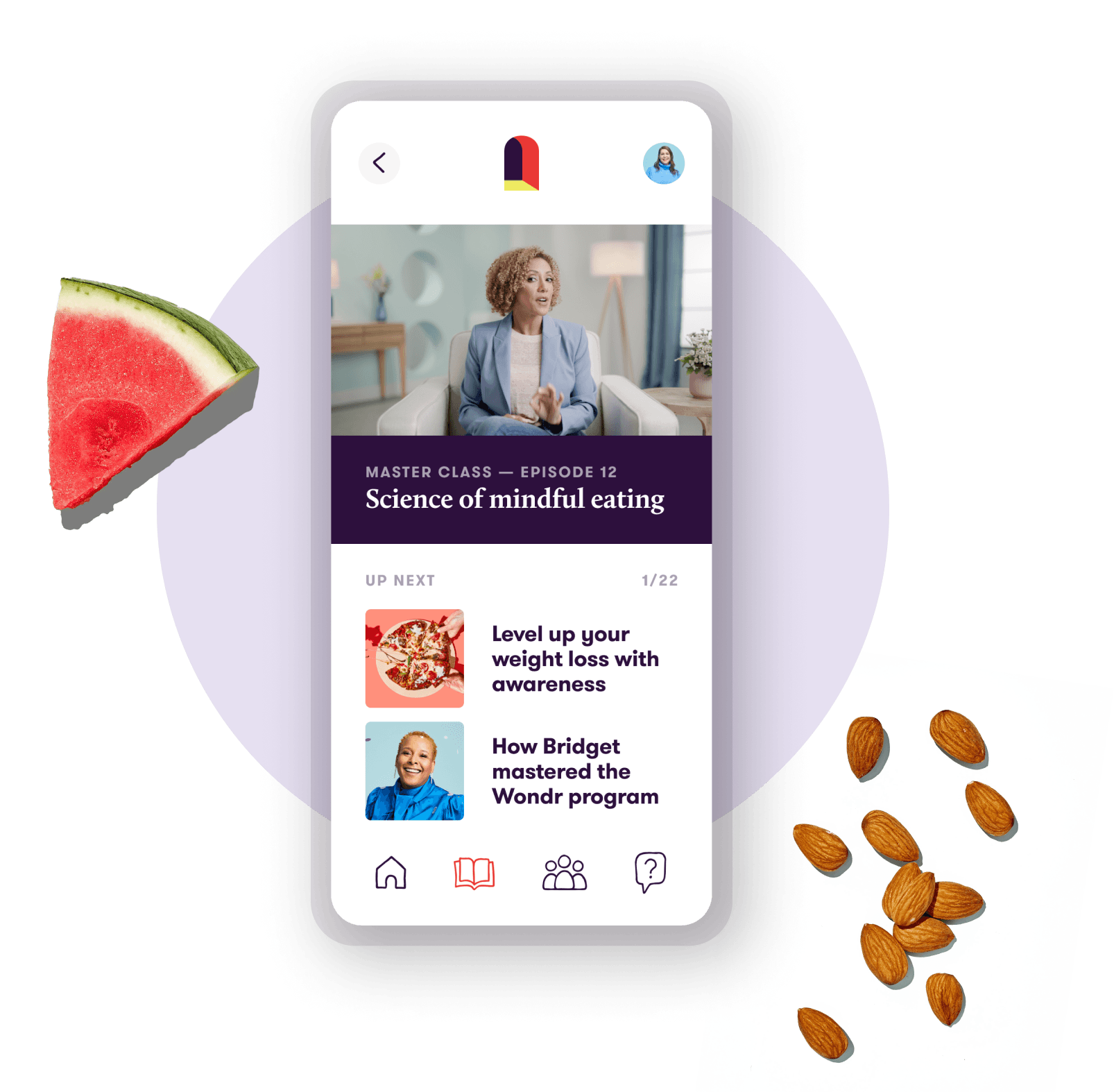 Eatology™
The study of how, when, and why we eat.
With Wondr, you'll learn science-based skills that'll help you lose weight and keep it off.
Mindful eating
You'll learn about the different levels of hunger and how to eat your favorite foods and still lose weight.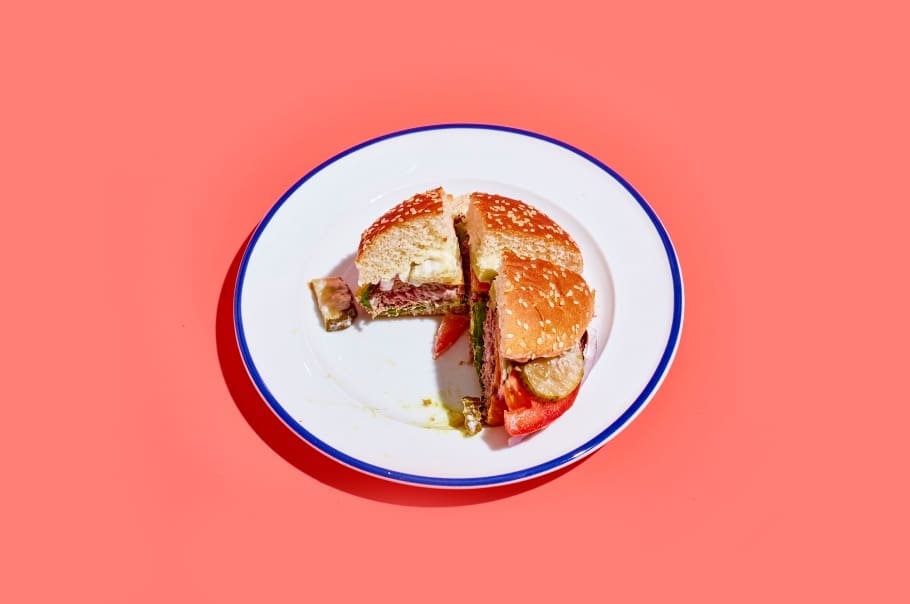 Satisfy the brain
You'll learn about the taste center and fullness center of your brain and how to satisfy them both.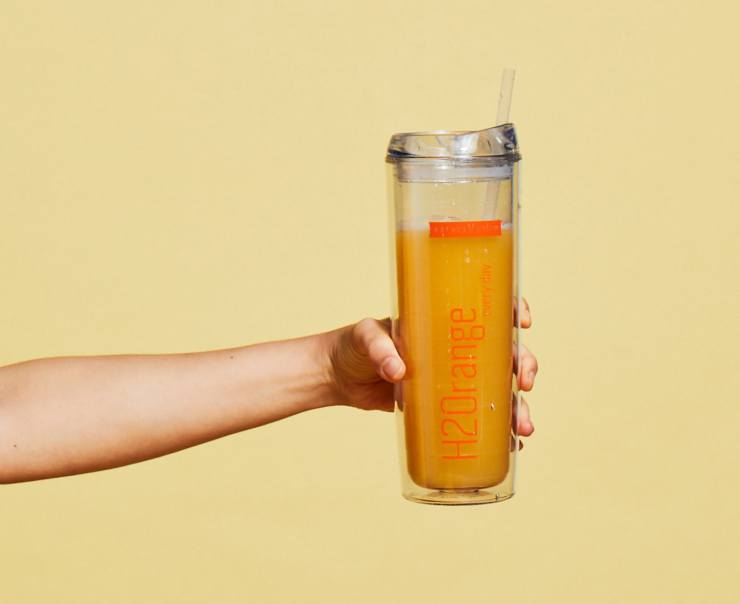 Hunger and hydration
You'll learn about the importance of hydration and how it impacts hunger and weight loss.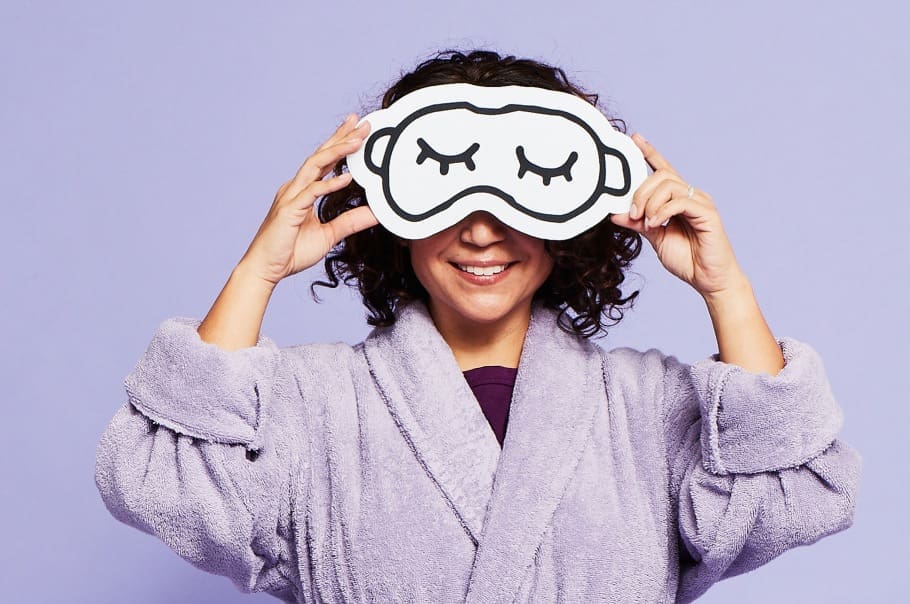 Mental and physical improvements
You'll learn how to lose weight, sleep better, stress less, and feel more energetic
Beyond
weight loss
Wondr is so much more than weight loss. Here's what people can gain when they lose.
Lower A1C
Lower blood pressure
Gain confidence
Get more active
Sleep better
Improve quality of life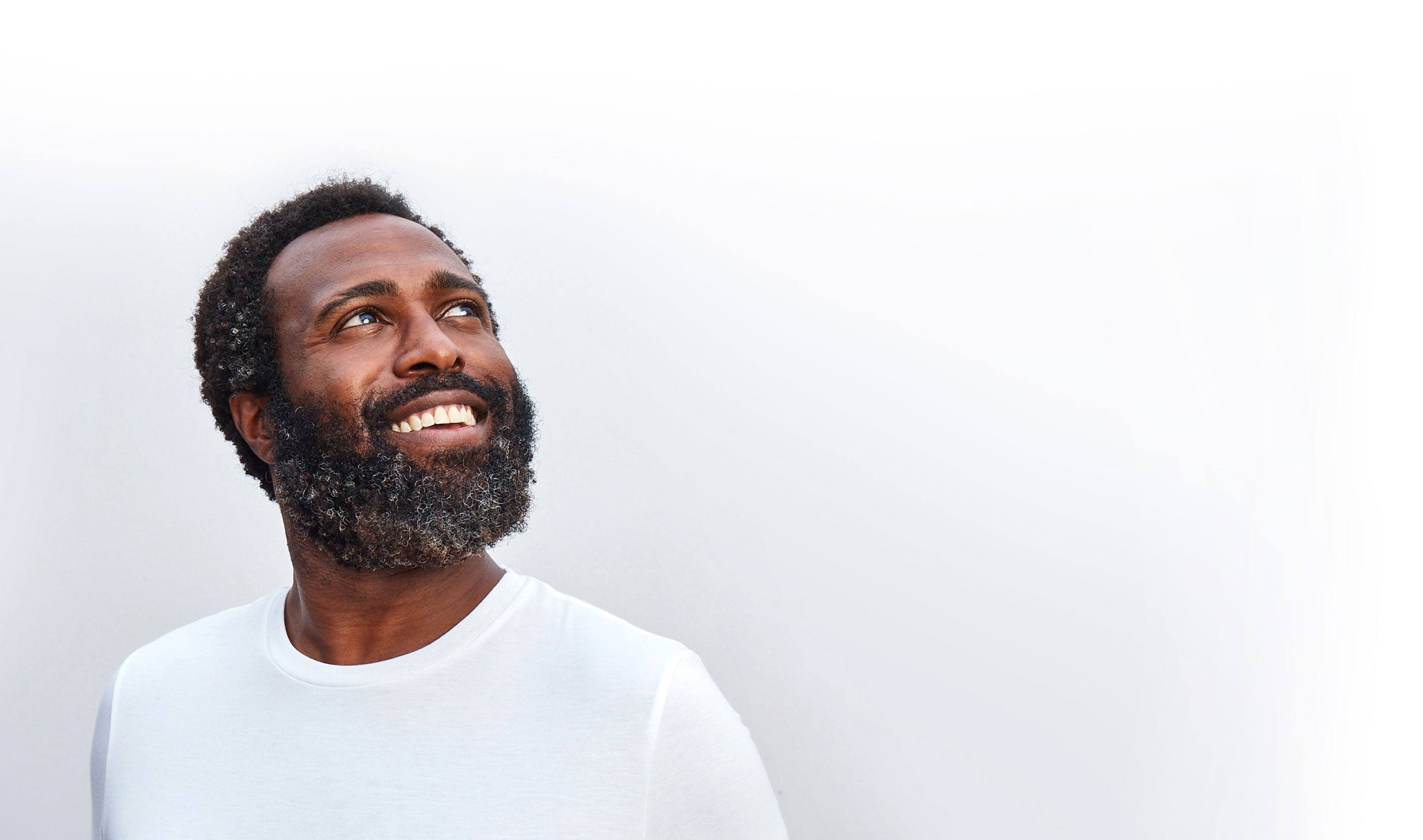 Our team of experts
From psychologists and nutritionists to physical activity experts, you'll have access to our experts anytime, anywhere.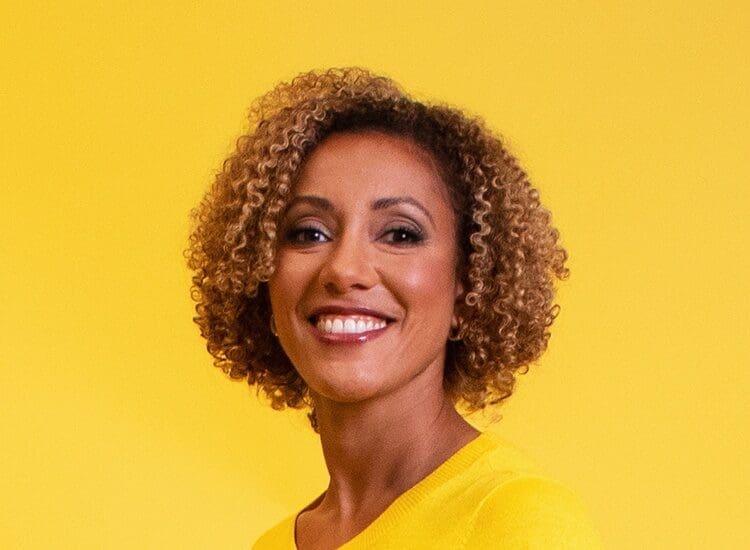 Dana Labat, PhD
Clinical Psychologist
"This program is all about building awareness, which is key to creating new habits and building a healthier relationship with food and yourself."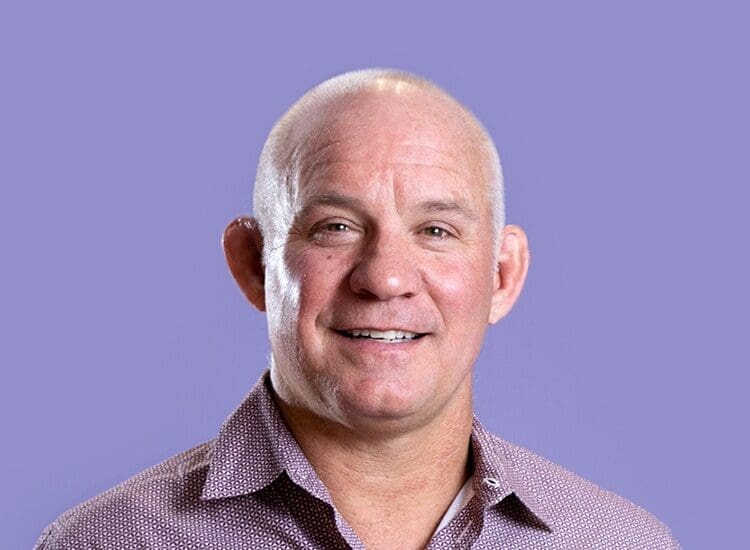 Tim Church, MD, PhD, MPH
Chief Medical Officer
"Employers have an opportunity to help employees learn skills so that they're empowered and resilient—while also cutting healthcare costs."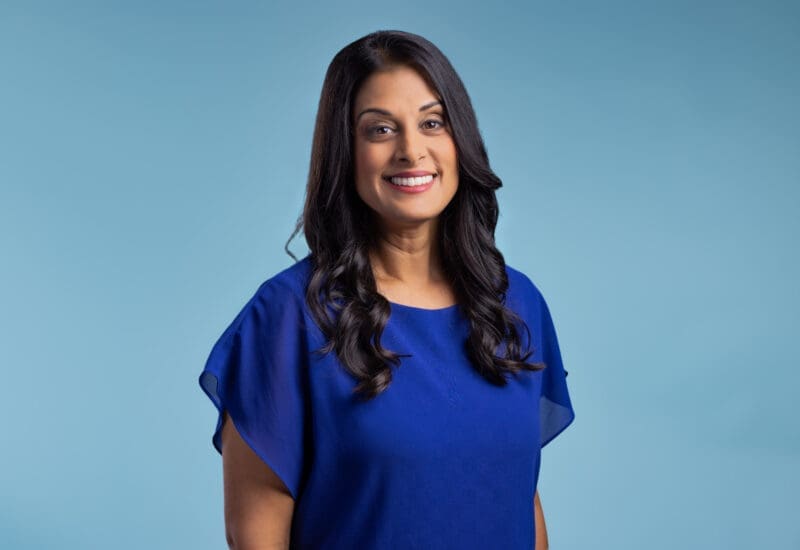 Richa Mittal, MD
Obesity and Lifestyle Medicine Physician
"Nutrition, physical activity, stress management, sleep, and even social connection are all essential elements to achieve total wellness."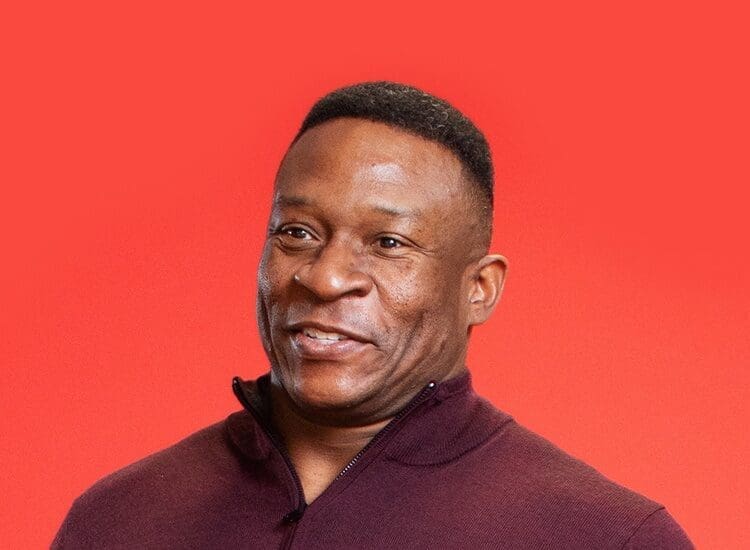 Tre Wilcox
Celebrity Chef
"Anyone can learn how to make food an easy and flavorful experience."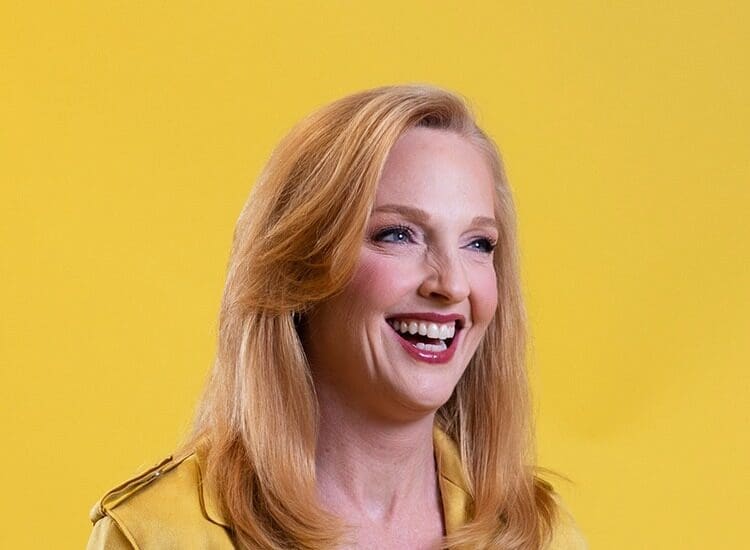 Meridan Zerner, MS, RDN, CSSD, LD
Nutrition Expert
"Mindfully connecting with the why, when and how we eat is as powerful as knowing what to eat for meeting your goals."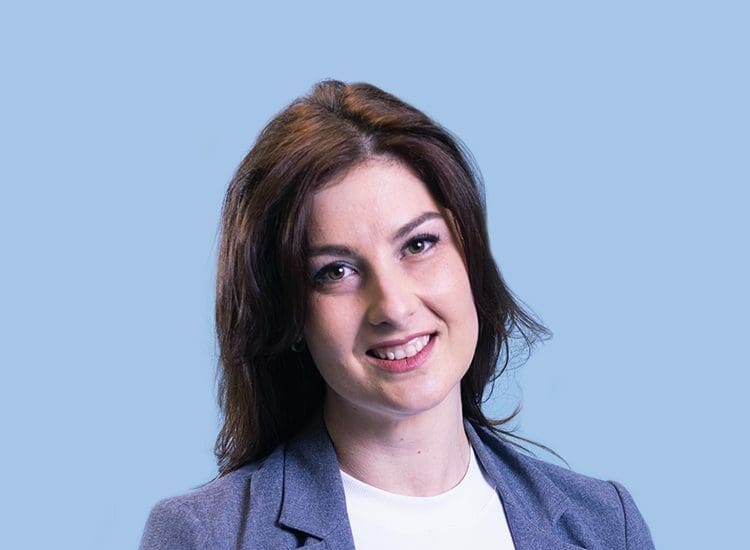 Renee Rogers, PhD, FACSM
Exercise Expert
"You don't have to go to the gym to have an active lifestyle. The key is finding what you actually enjoy."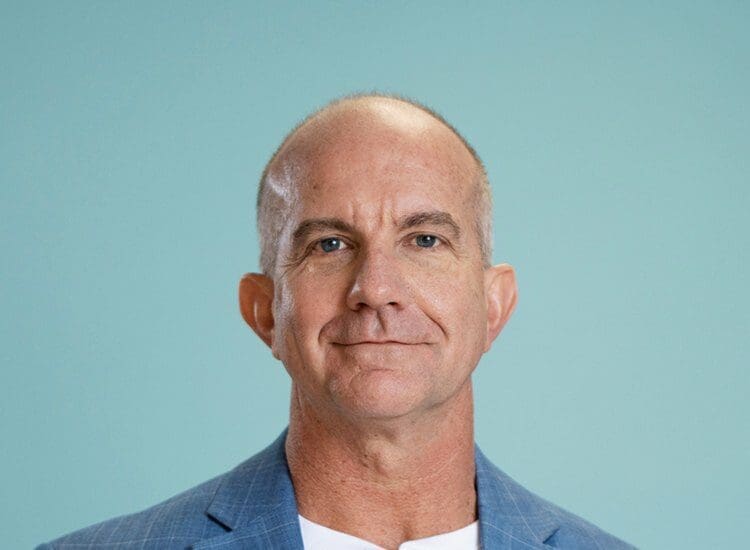 Kevin Gilliland, PsyD
Clinical Psychologist
"Wondr teaches you skills for sleep and stress to keep your mental fuel tank full."
Jae Berman, MS, RDN
Gut Health Expert
"There are more nerves in your gut than in your brain - that's why your gut is so connected to your stress level, mood and total wellbeing."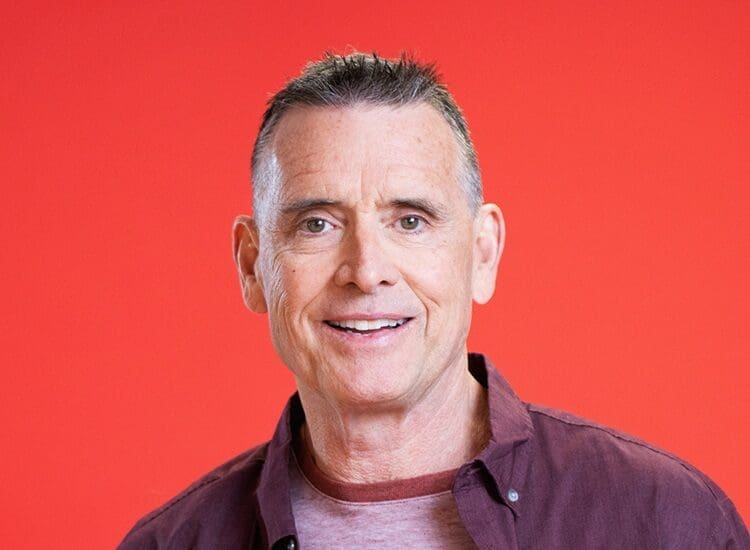 Todd Whitthorne
Chief Inspiration Officer
"If you've tried things in the past and they didn't work for you, that doesn't mean you failed. It just means you need a different plan."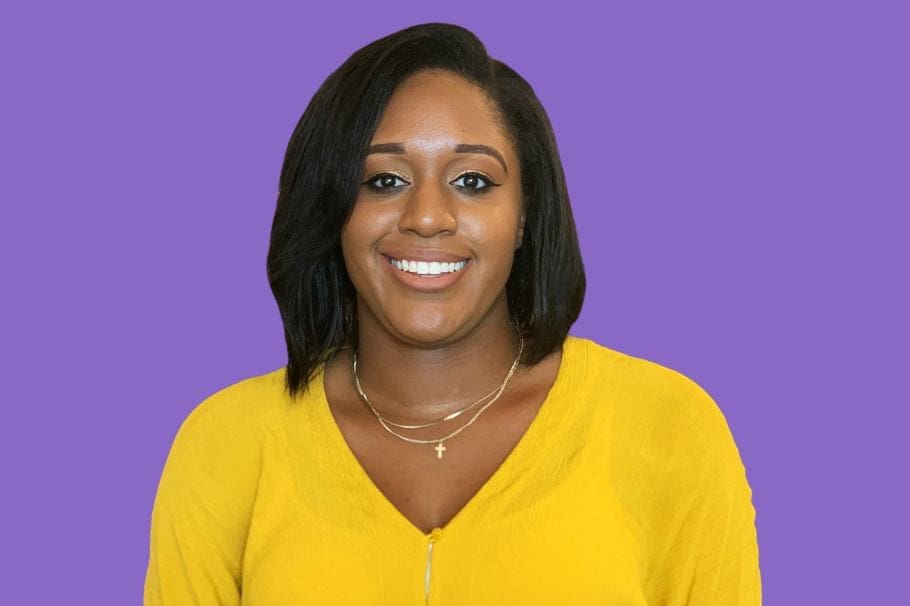 Meet Brielle
"When you're starting a new program, it's so overwhelming because you want to do everything right. You may not get it right the first time, but eventually it's just like riding a bike, it'll become a way of life."
Our health
coaches
Our team of health coaches are always on deck for extra support, advice, or questions.
WondrStories
We've helped hundreds of thousands of people, in different stages of health, lose weight, feel better, and live stronger.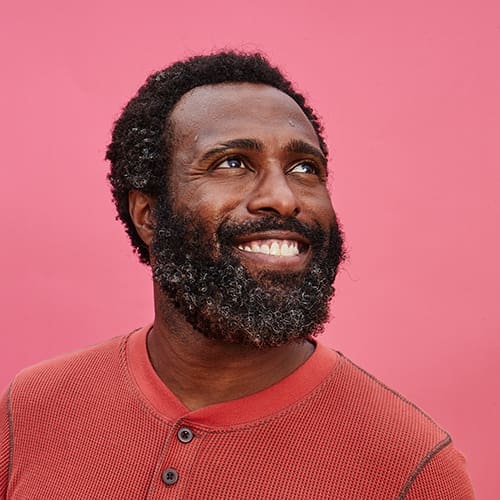 "When I gained the skills of eating only when I'm hungry and eating very slowly, I saw that the weight just fell off."
— Chaz N.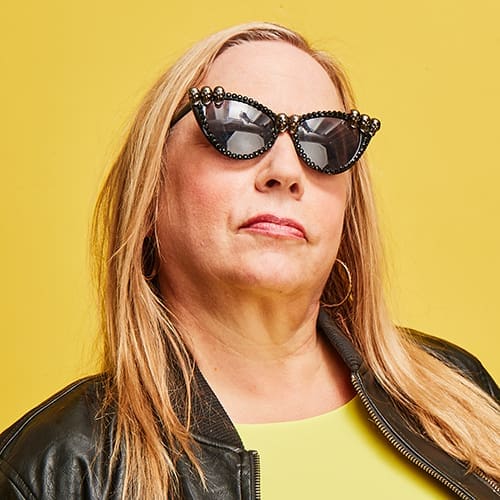 "It's not like other programs where you have to eat cabbage or something you don't even like. It's really helped me to still be me."
— Cheryl F.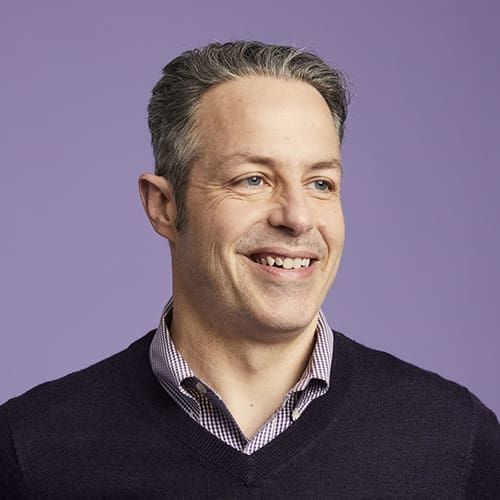 "I've gained my mind back. I can think clearly and feel successful and feel great on a daily basis."
— Tut B.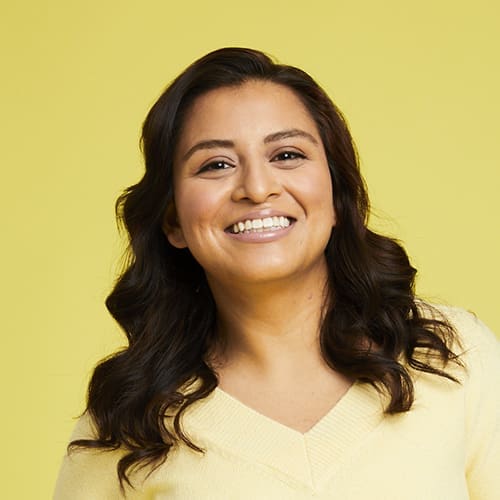 "There's only one me in this world. Why not make the best version of me?"
— Jan G.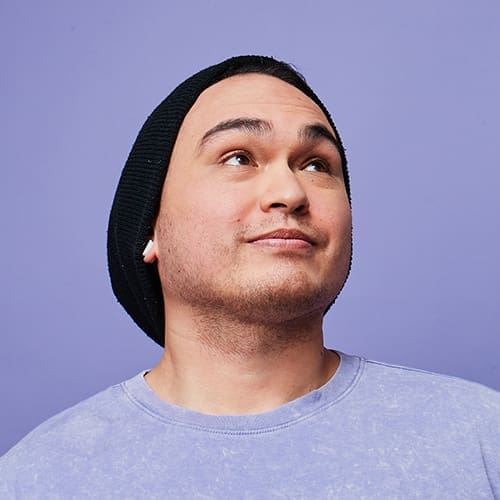 "Once I saw the numbers actually drop on that scale, it gave me hope and more confidence."
— Brad M.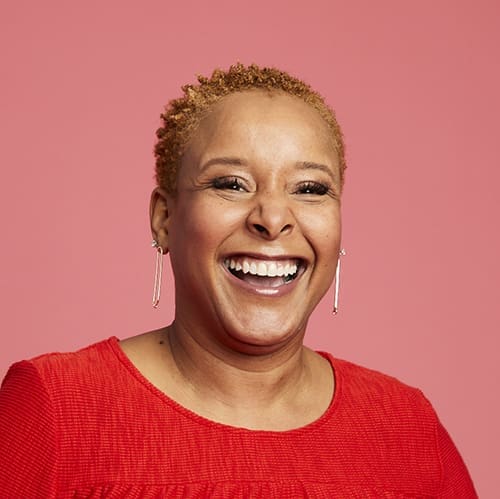 "I thought this program wasn't going to work for my workgroup, nor my ethnicity, nor my gender. I didn't think this transformation was possible."
— Bridget J.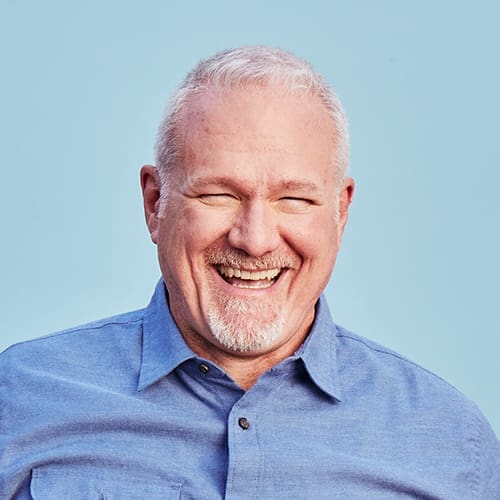 "Suddenly, I went from feeling like nothing was possible, to everything's possible."
— Dan B.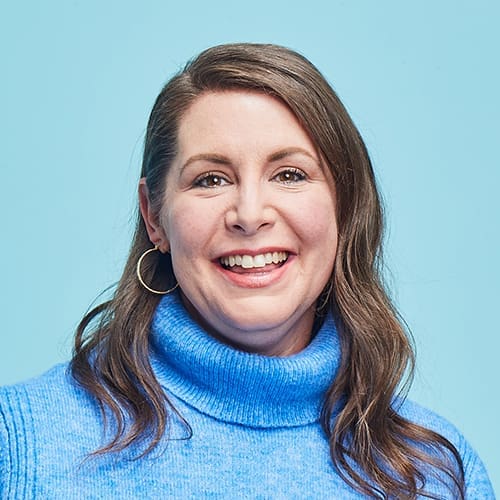 "It was such an eye-opener to find Wondr. It has just really changed my whole life."
— Kim N.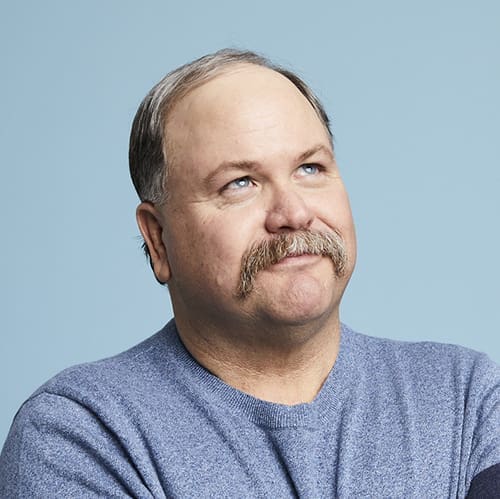 "As a firefighter, being in the shape I was in, I was doing an injustice to the citizens of the community I serve."
— Brian F.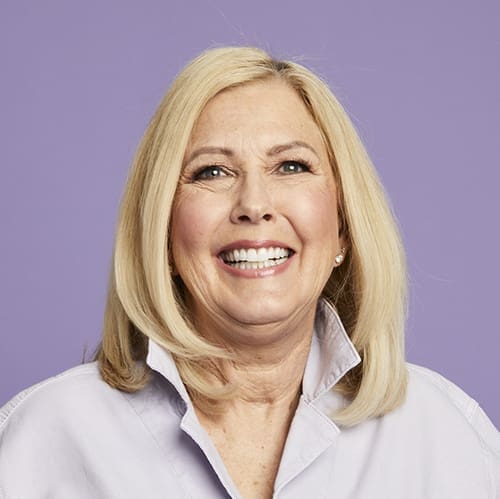 "I'm a much different person. I'm more confident, I'm not depressed, I'm not very anxious, and I just feel better about myself."
— Gail M.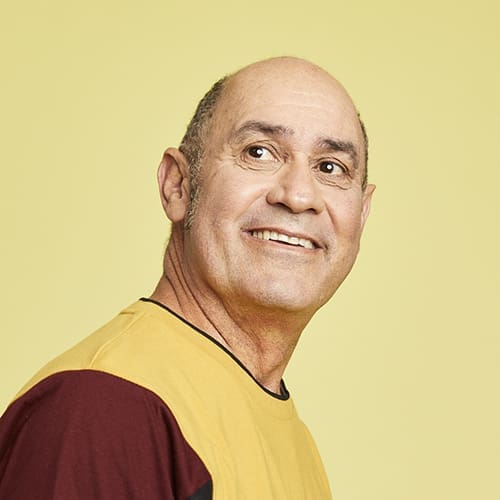 "I wasn't looking to lose weight. It just came about. The goal became being there for my children."
— Joe R.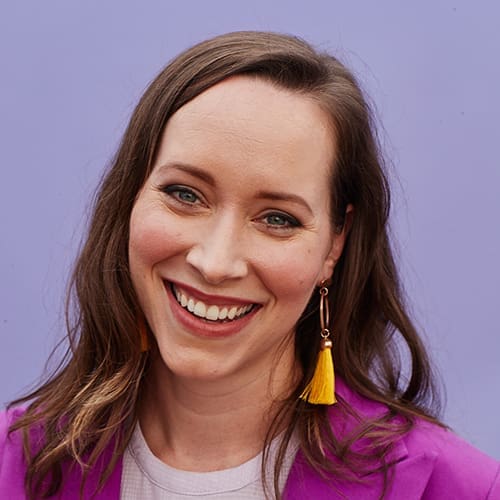 "Wondr gave me permission to put the oxygen mask on myself first, so that I could focus on self-care in a way that didn't feel selfish."
— Lauren L.
See more stories
Does your employer offer Wondr?
Wondr can be offered through your employer as a preventive care benefit, which means it is at no cost to you. Ask your benefits manager or check to see if your employer offers Wondr. And if not, no worries! See our pricing and sign up today.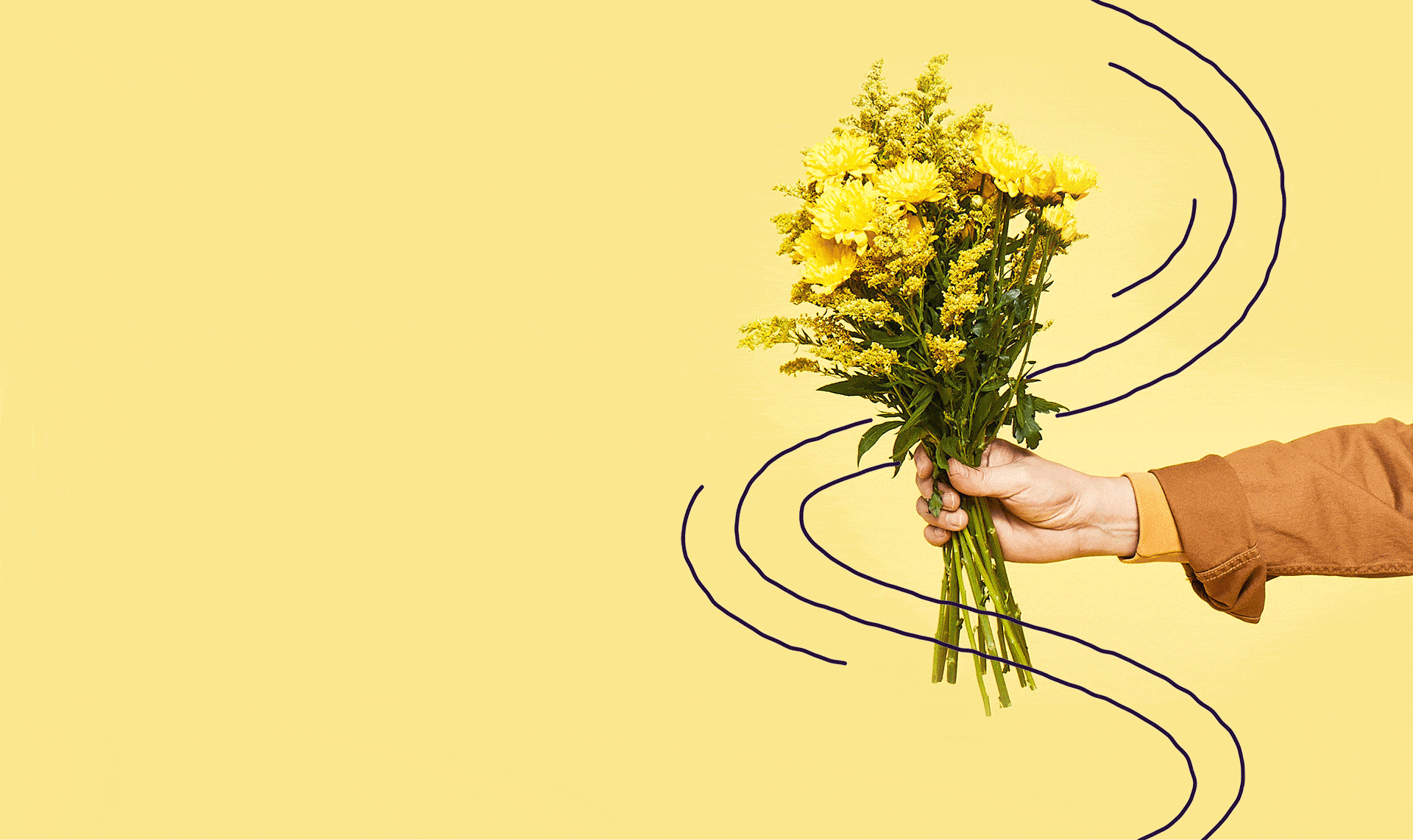 Ready to dig in?
Sign up or log in now