About Wondr Health
We're a digital behavioral change company with 15+ years in the benefits space. We help people improve their physical and mental health to prevent and reverse the impact of chronic disease through weight loss. We're experts in health who help experts in business—we get what employers, brokers, and health plans need and our goal is to be the easiest benefits vendor they'll ever work with.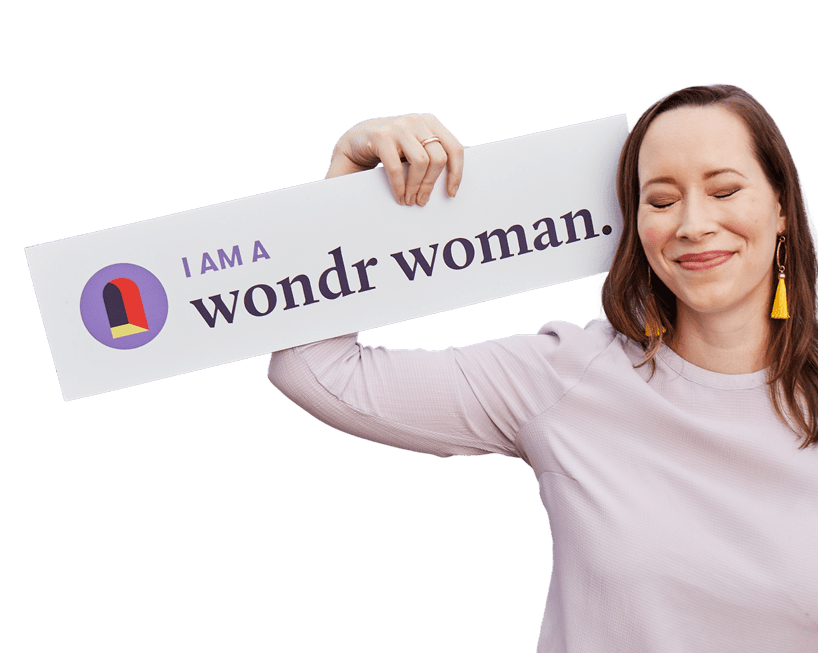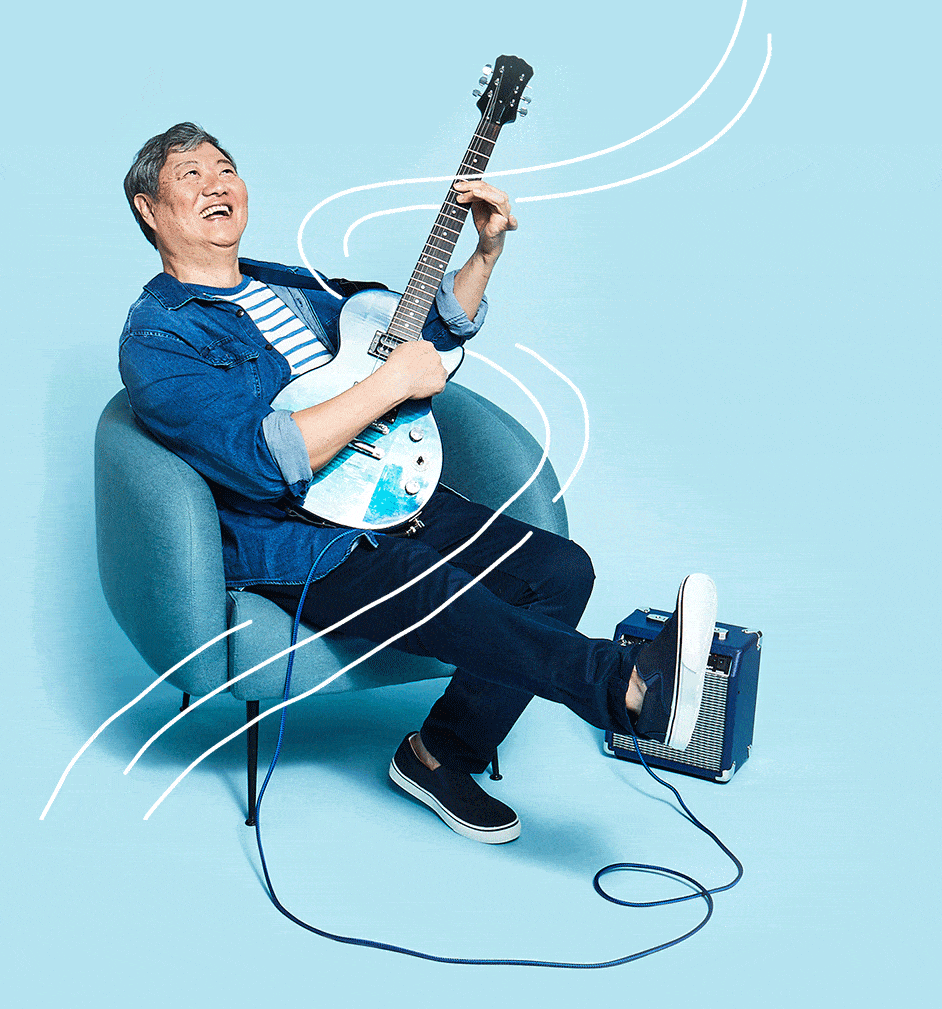 Our philosophy
Everyone is WondrWorthy
We believe everyone is worthy of better health. But that doesn't mean you have to become a different person to be a healthier person. Whether you love cheeseburgers or running marathons, we show people how to achieve their best health (as their true self), through science-based and clinically-proven skills—which in turn, improves the health of the companies they work for.
Wondr Health, formerly Naturally Slim
Naturally Slim sounded like a diet, which we are not.
No points, plans or counting calories, Wondr is a behavioral change program that encourages participants to enjoy the foods they love while improving their overall mental and physical wellbeing.
We changed our name to Wondr Health to eliminate any barriers that might keep people from using our life-changing program. And we've designed our program to fit all organizations and people—regardless of a person's background, lifestyle, or food preferences or an organization's culture, industry, size, or location.
Wondr works for everyone.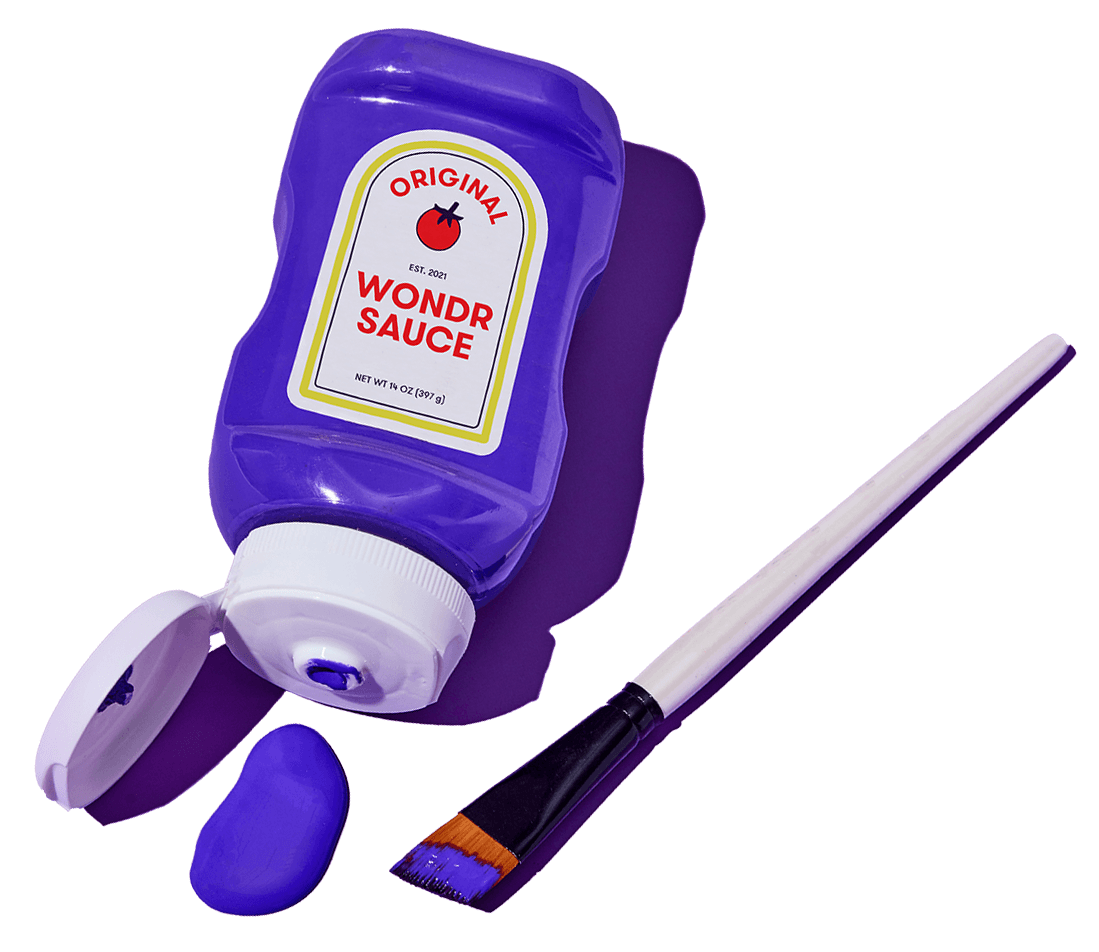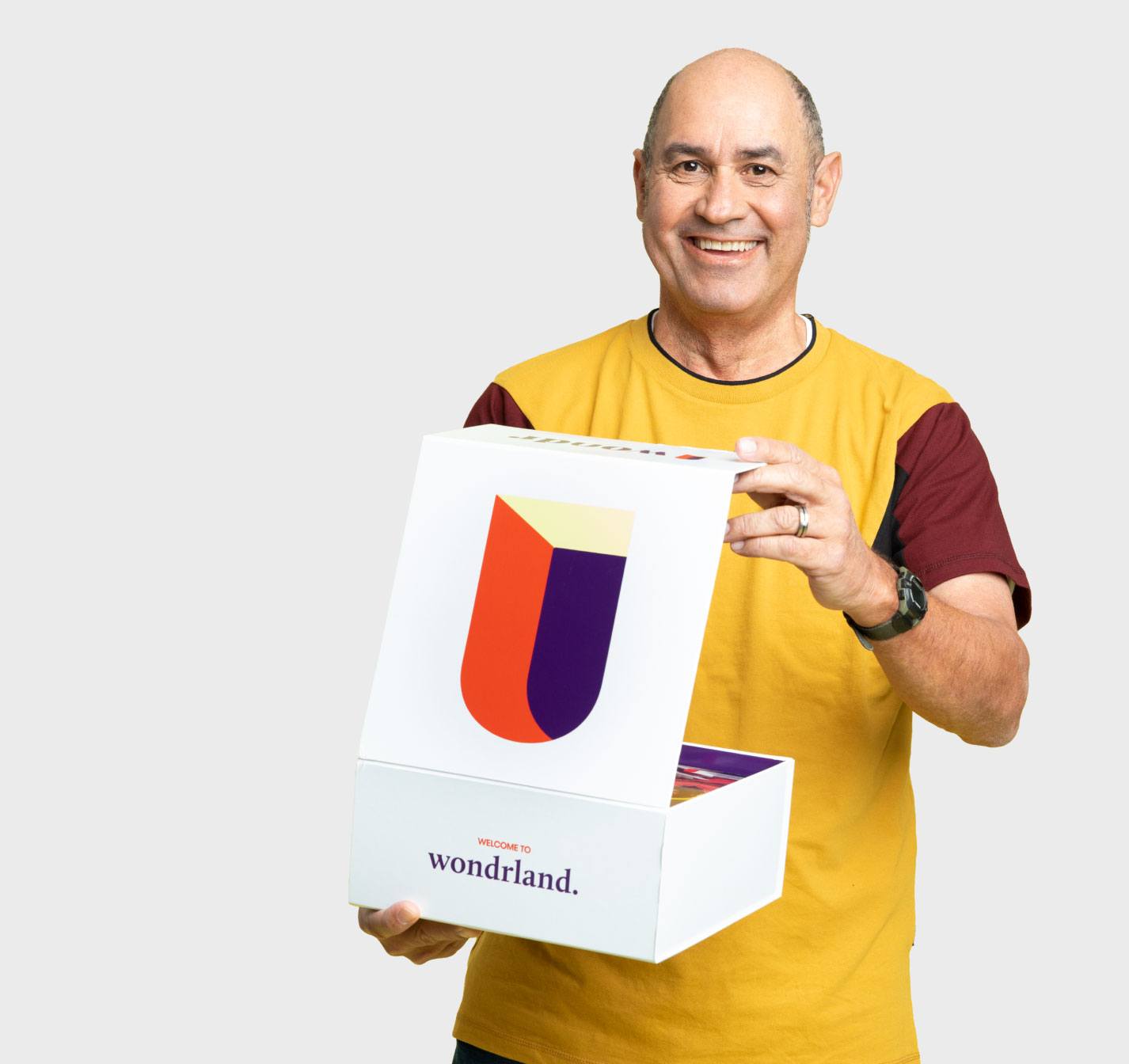 WondrPartners
We're not new to the benefits space and we pride ourselves in being a trusted solution for employers, health plans, brokers, and consumers.
800+ clients across the U.S.
47 Fortune 500 companies
6.5 million eligible participants
41 higher education clients
82 partners in the public sector across 30 states
50 health plan carriers
We do the most good for the most people
A passion for our mission
We measure in "lives changed" instead of "revenue" and focus on the significant health improvements of our participants beyond weight loss—such as less stress, better sleep, and more confidence.
Innovation and learning
We're always looking for ways to improve. Whether it's conducting a study on diet culture, creating a new feature on our app, or building a Science Advisory Board to guide our curriculum, we actively invest in the growth of our company, our employees, and our participants.
Focusing on our participants and clients
We've centered our program around our participants—even featuring real participants as the faces and voices of Wondr Health. We strive to be the easiest partner our clients have worked with—to make their lives easier by providing clinical results, easy implementation, and a more engaged population.
We are rooted in our core values
Show up (Be present and passionate)
Be big-hearted (Cultivate empathy)
Want the ball (Be bold)
Share our table (Kindness to all equally)
Do the right thing (Be transparent and honest)
Meet our leadership team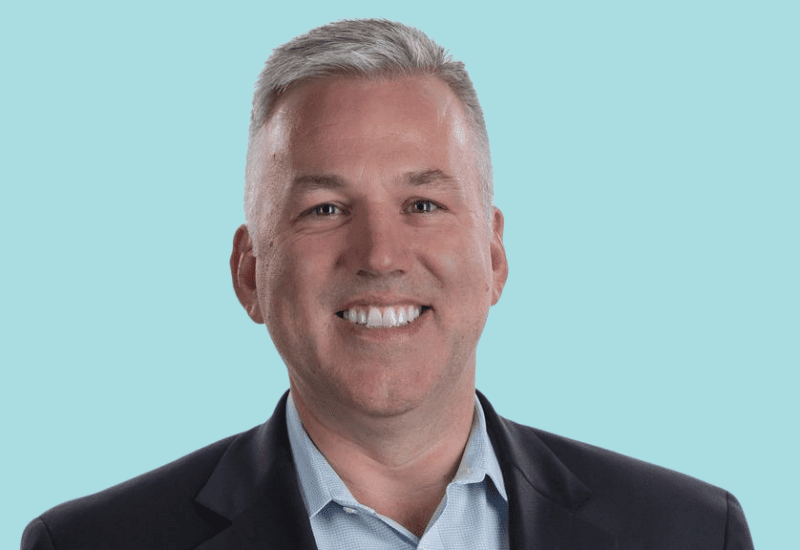 Scott Paddock
Chief Executive Officer
"I look forward to advancing Wondr's mission to transform the health of the world around us. "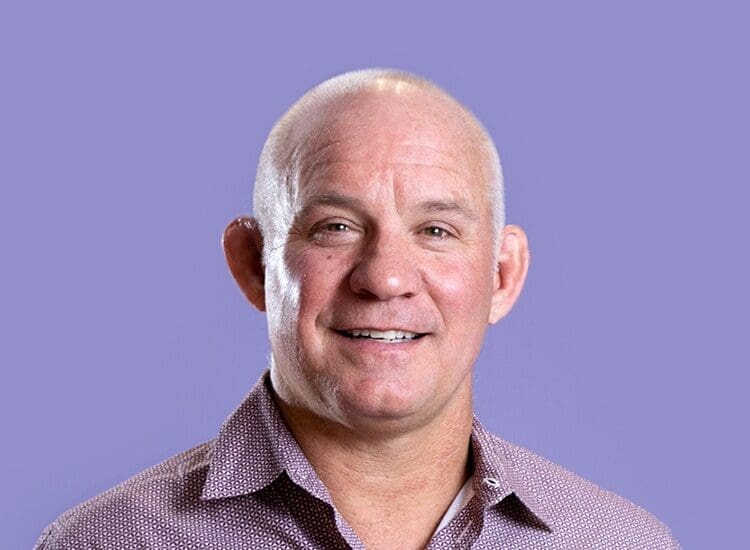 Tim Church, MD, MPH, PhD
Chief Medical Officer
"Employers have an opportunity to help employees learn skills so that they're empowered and resilient—while also cutting healthcare costs."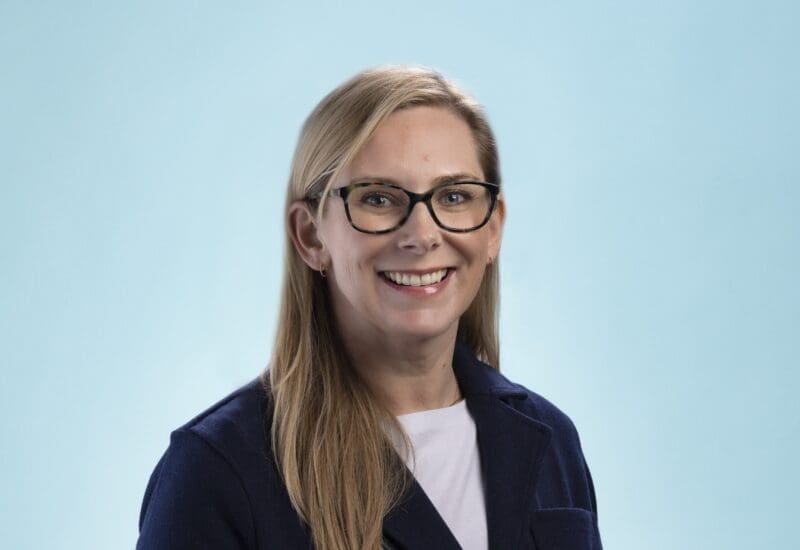 Margot Case
Chief Growth Officer
"Wondr Health's solutions are needed now more than ever to improve health outcomes and prevent and reduce the cost of chronic health conditions."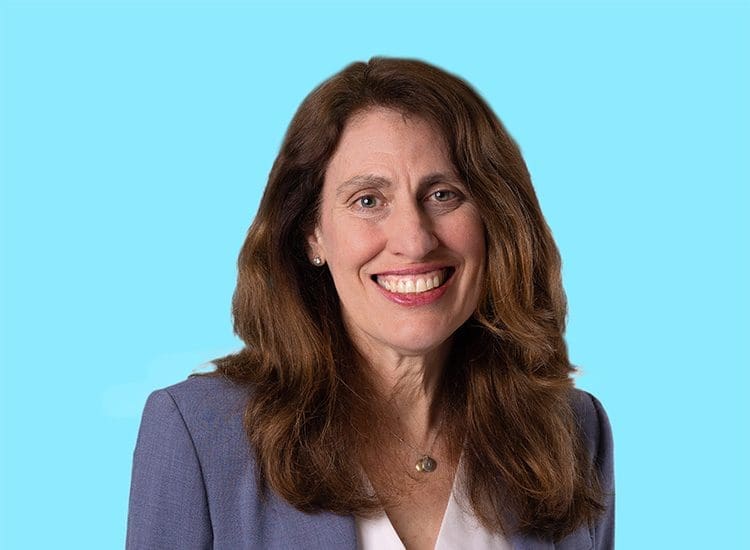 Julie Goldman
Chief Marketing Officer
"Our brand celebrates our participants who are the heart of everything we do. Our inclusive and personalized experience engages and delivers results."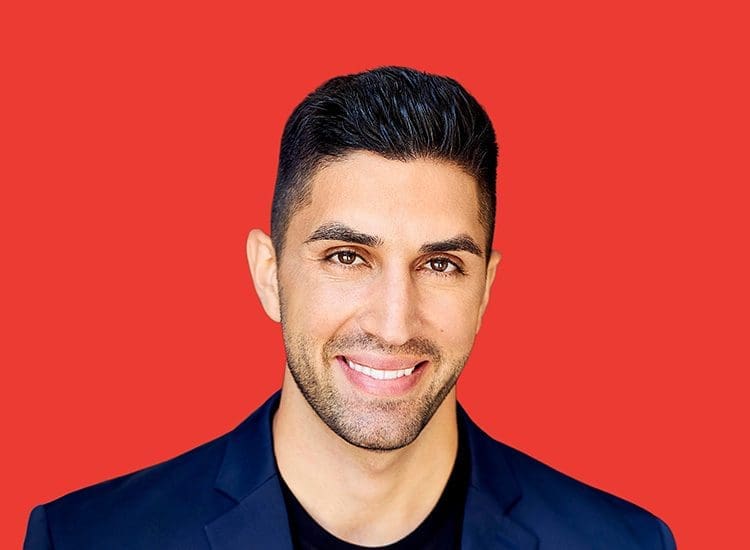 Jeff Serrano
SVP, Product
"At Wondr Health, we use client and participant feedback to innovate and help your population improve their physical and emotional well-being with life…"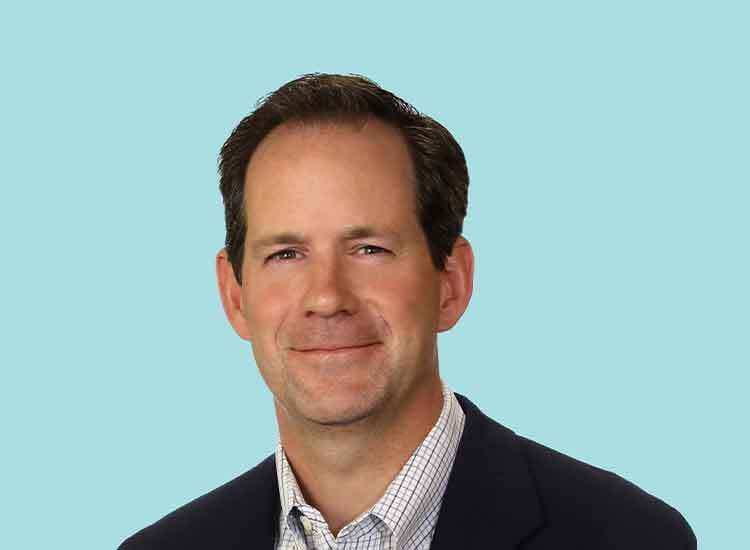 Greg Tracy
Chief Technology Officer
"I look forward to working with an exceptional team to build on the success of Wondr Health, and to deliver a highly integrated, seamless, tailored exp…"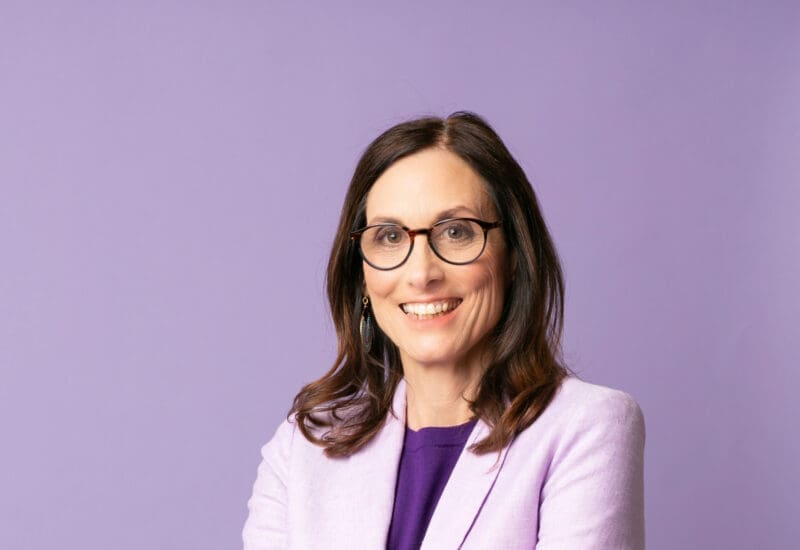 Lisa Talamini, RDN
SVP, Clinical Solutions
"Wondr empowers participants to take small steps that lead to big changes and lifelong skills for mind-body health and wellbeing."
Leaders in
the industry
Filling the gap on the fragmented landscape of chronic disease management, we're leaders in the industry.
"Leaders Can Prioritize Employee Mental And Physical Health"
Forbes
"To Create a Healthy Habit, Find an Accountability Buddy"
The New York Times
"This Lab Wants to Help You Lose Weight, Fast"
Men's Health
"Wondr study shows employer-offered weight loss programs are effective across education levels"
The Dallas Express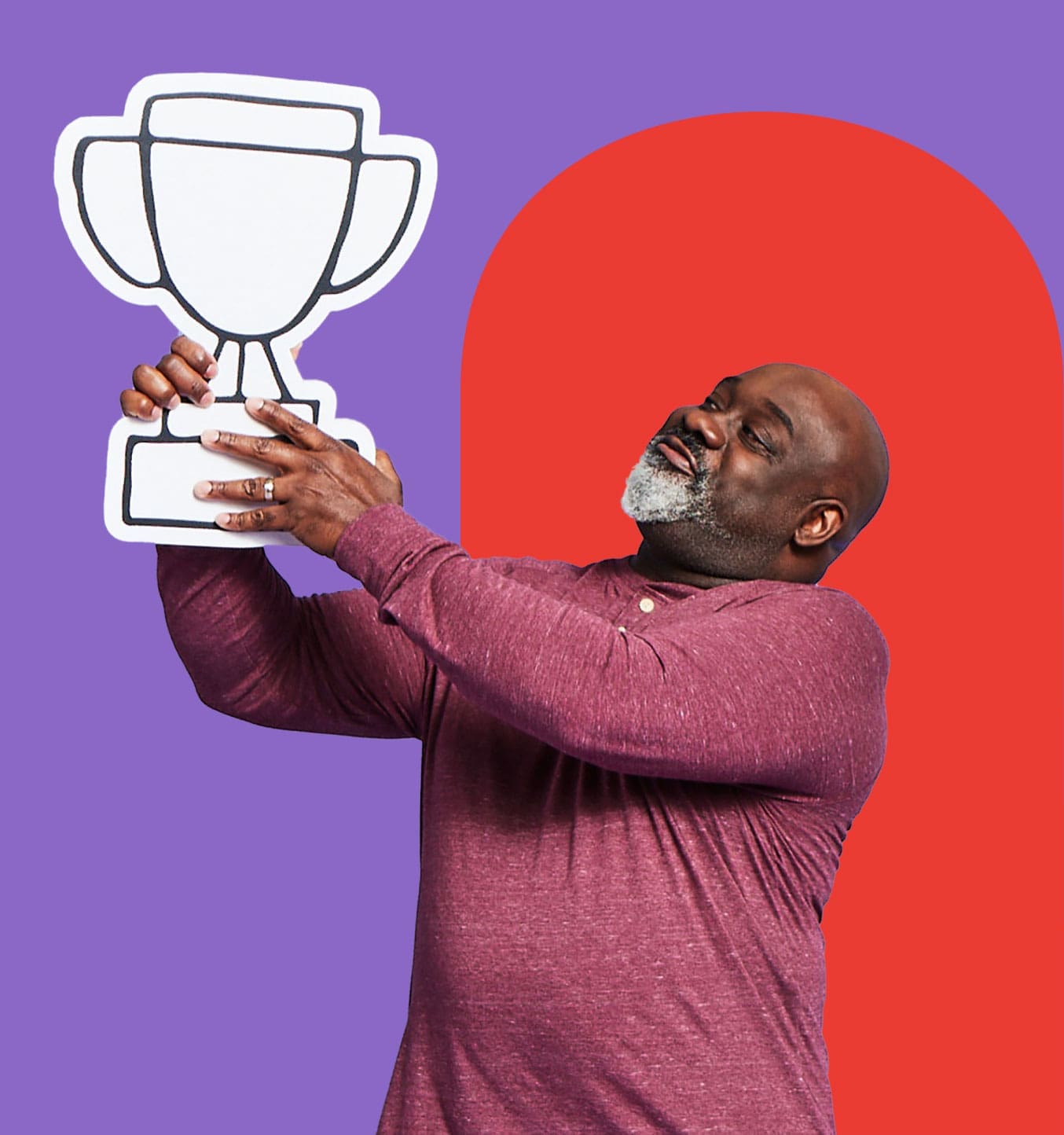 The history of Wondr
(formerly Naturally Slim)
Wondr is a human-centered solution turned digital that has changed the lives of hundreds of thousands of people over the past 30 years.
1977
Sandra Breithaupt discovered a new method for lasting weight loss
1983
The Naturally Slim program is developed and the first class is held
1985
Program gains notoriety and is featured in health publications, books, and magazines
2007
Program is introduced to a human resource company and the doors open to large corporations and health organizations across the country
2009
Due to increasing demand and data linked to remote learners, the program shifts to a digital-only approach
2013
The program adds world-class scientific, medical, and production leaders to the executive team
2015
A more science-based program curriculum is launched and five peer-reviewed clinical studies are published thanks to the clinical staff
2016
The program can be billed as a medical claim (BMC), offering employees the program at no cost to them
2019
Enrollments grow rapidly year after year, which catches the eye of a private equity firm who purchases Naturally Slim
2021
Naturally Slim is rebranded to 
Wondr Health™ to better embody the values and scope of all that the program does
2021
Wondr Health acquires eMindful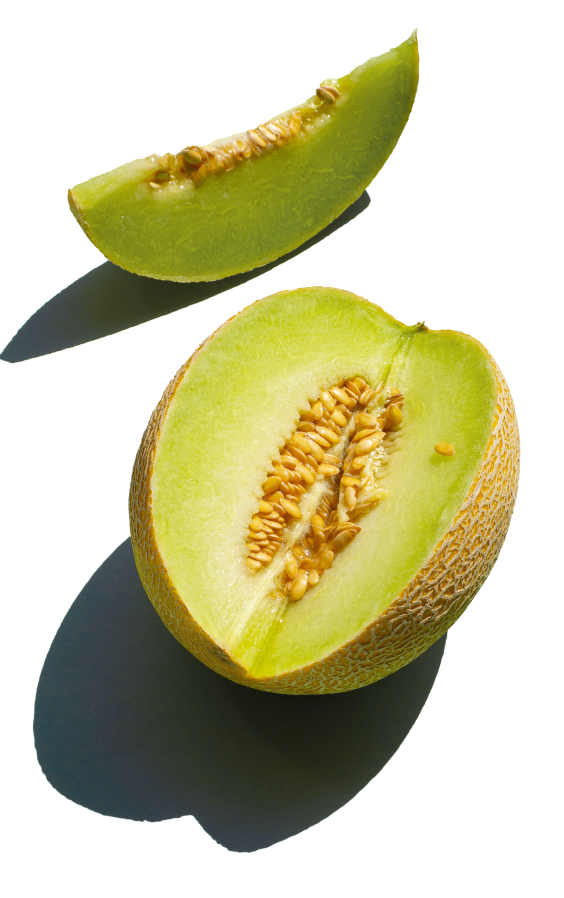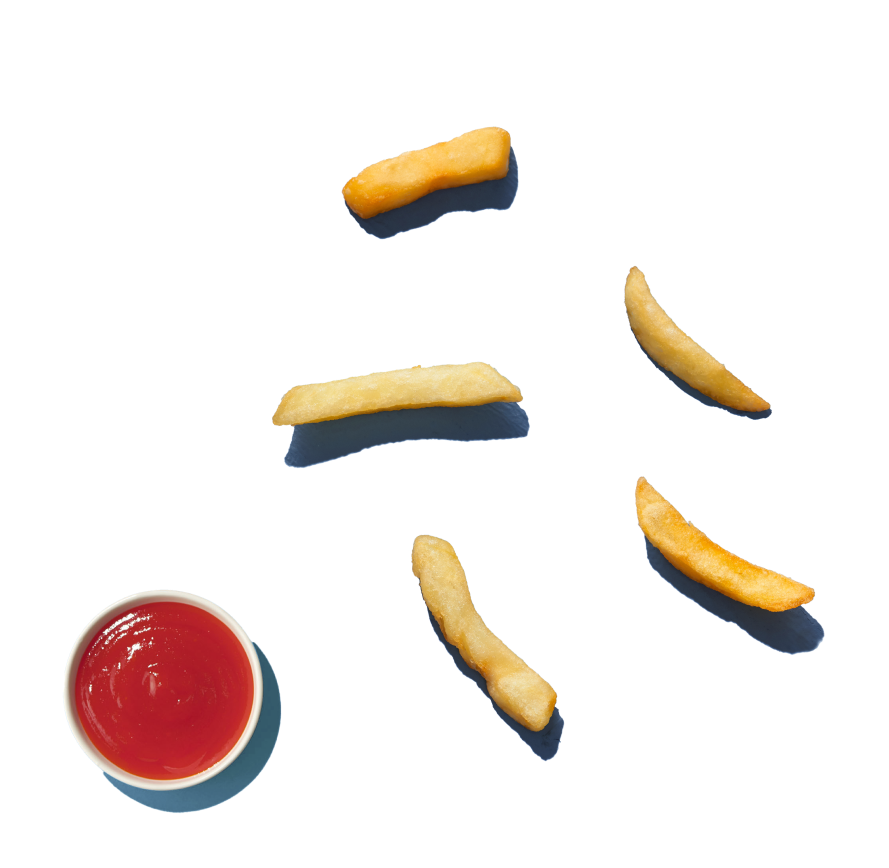 Better health awaits,
let's dig in