Wondr what a
great job looks like?
Expect great people, great benefits and a great work-life balance. Expect to do work that improves the lives of so many. Expect to do work that really matters, at Wondr.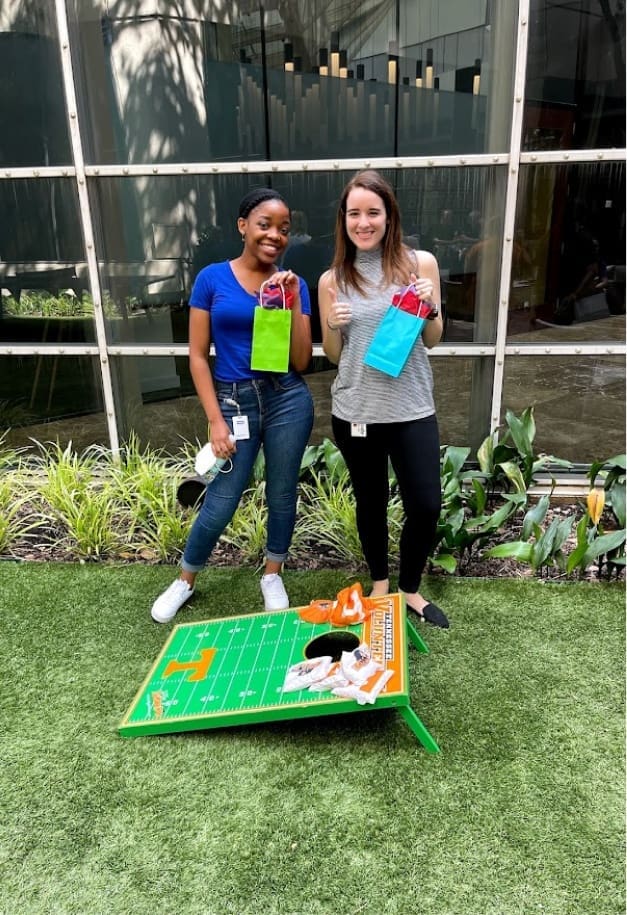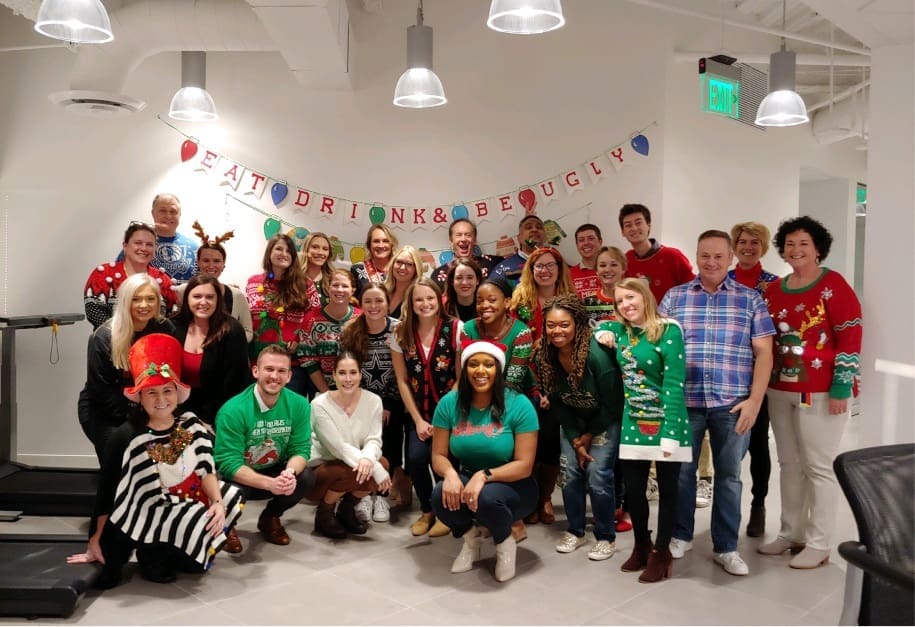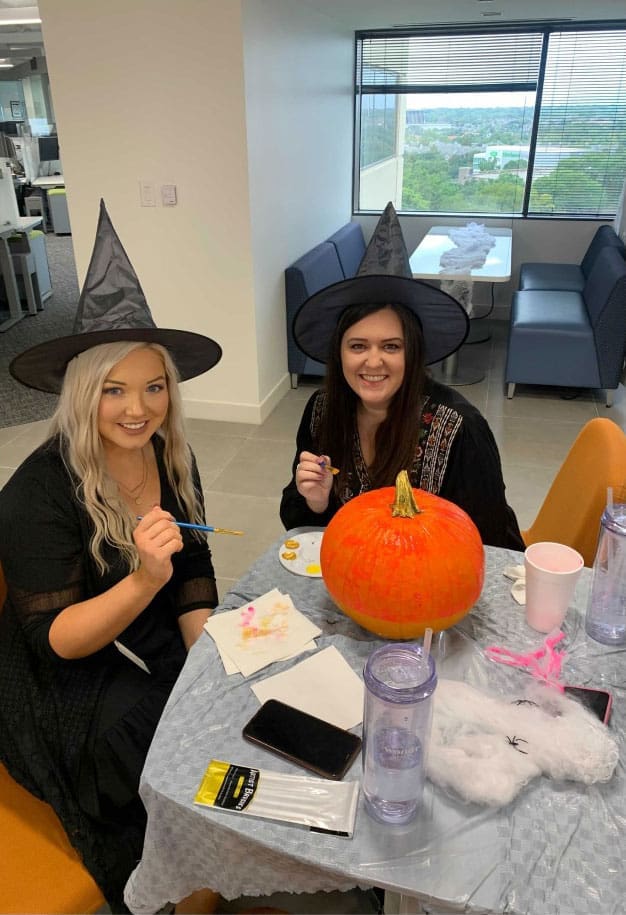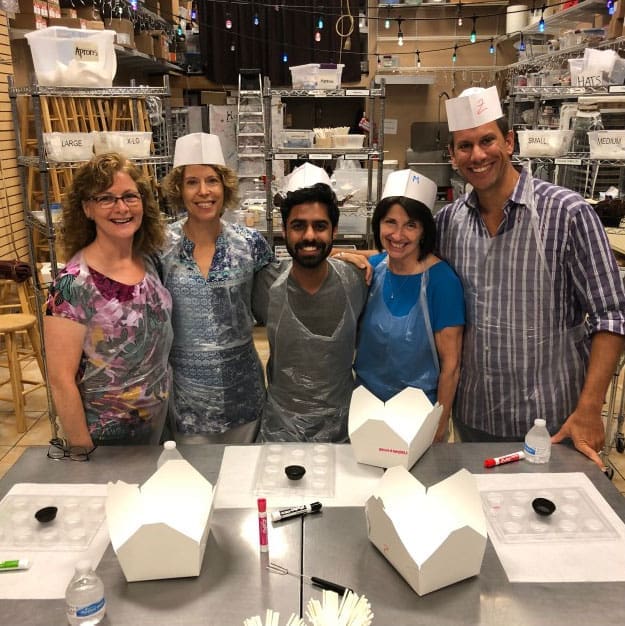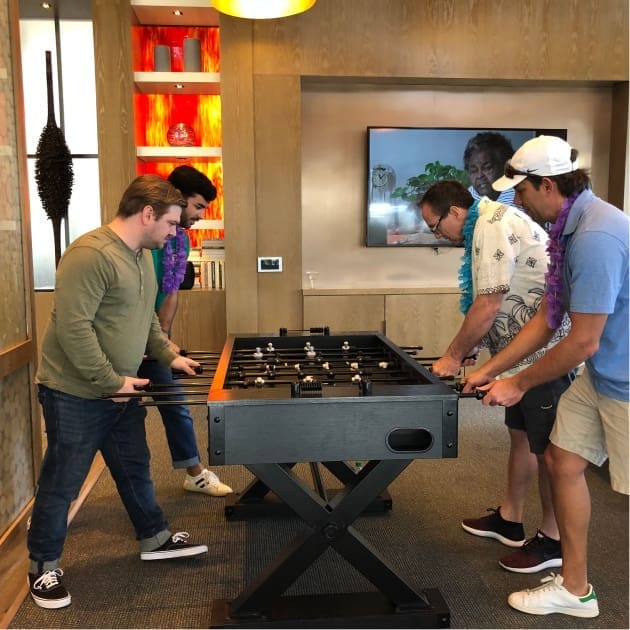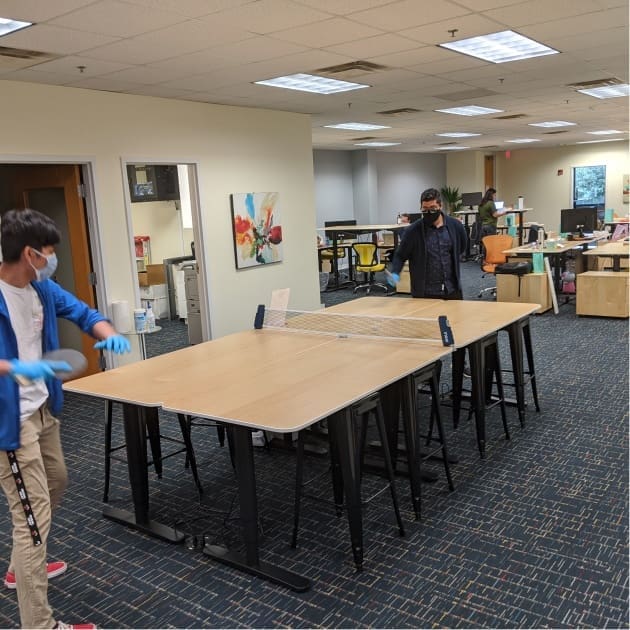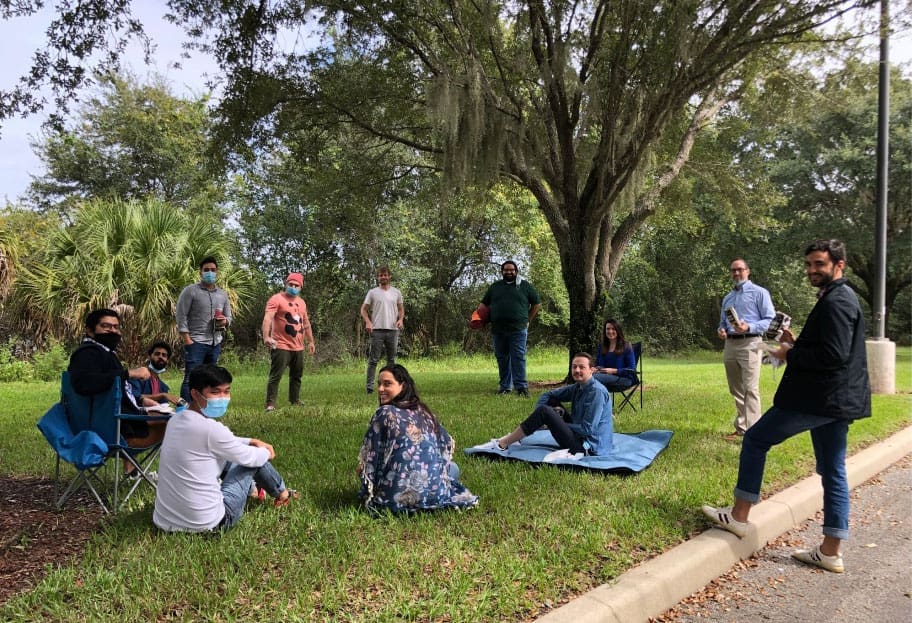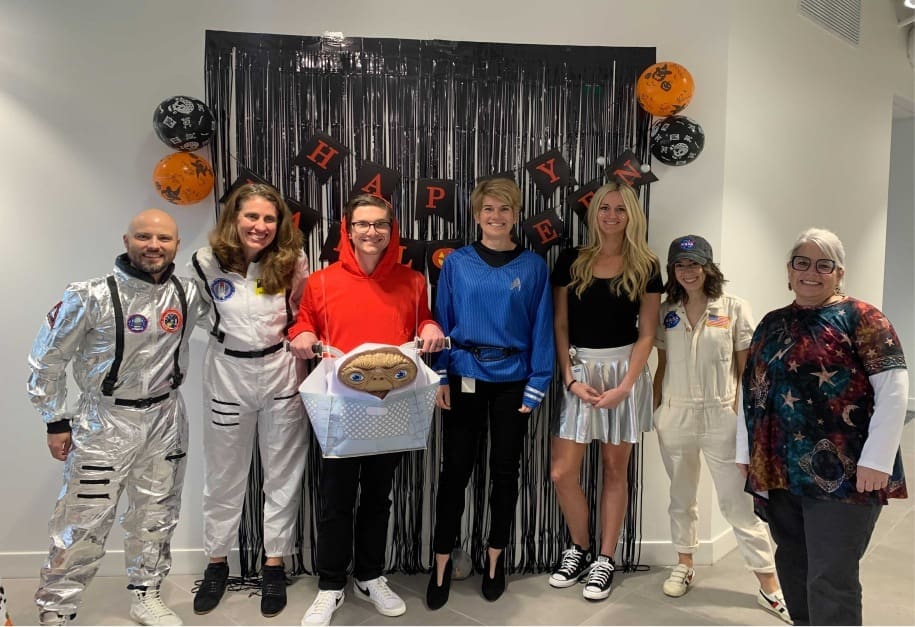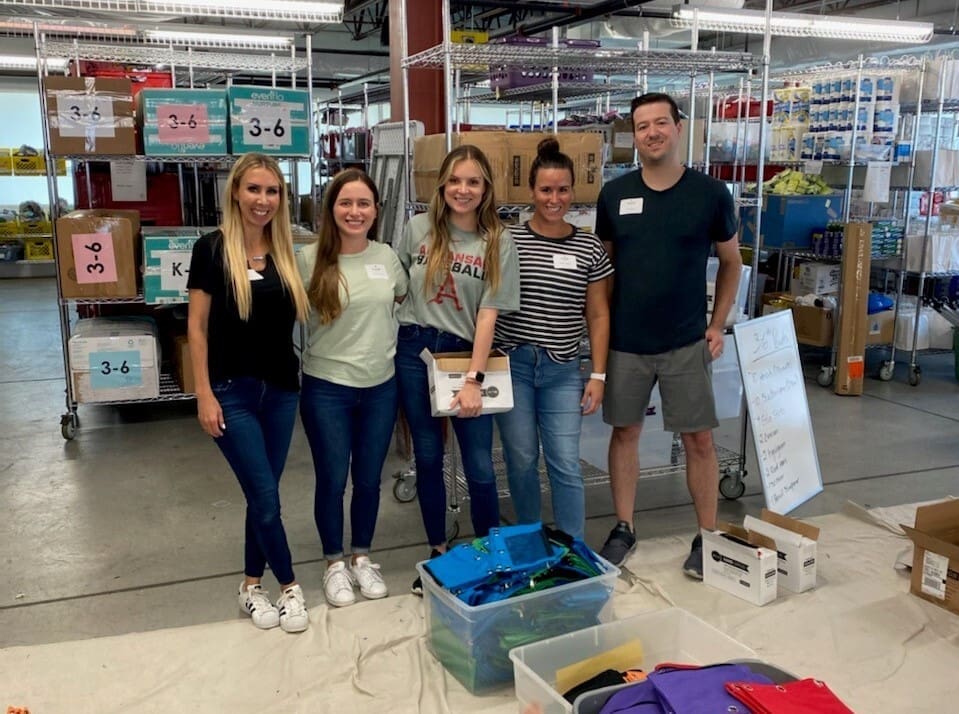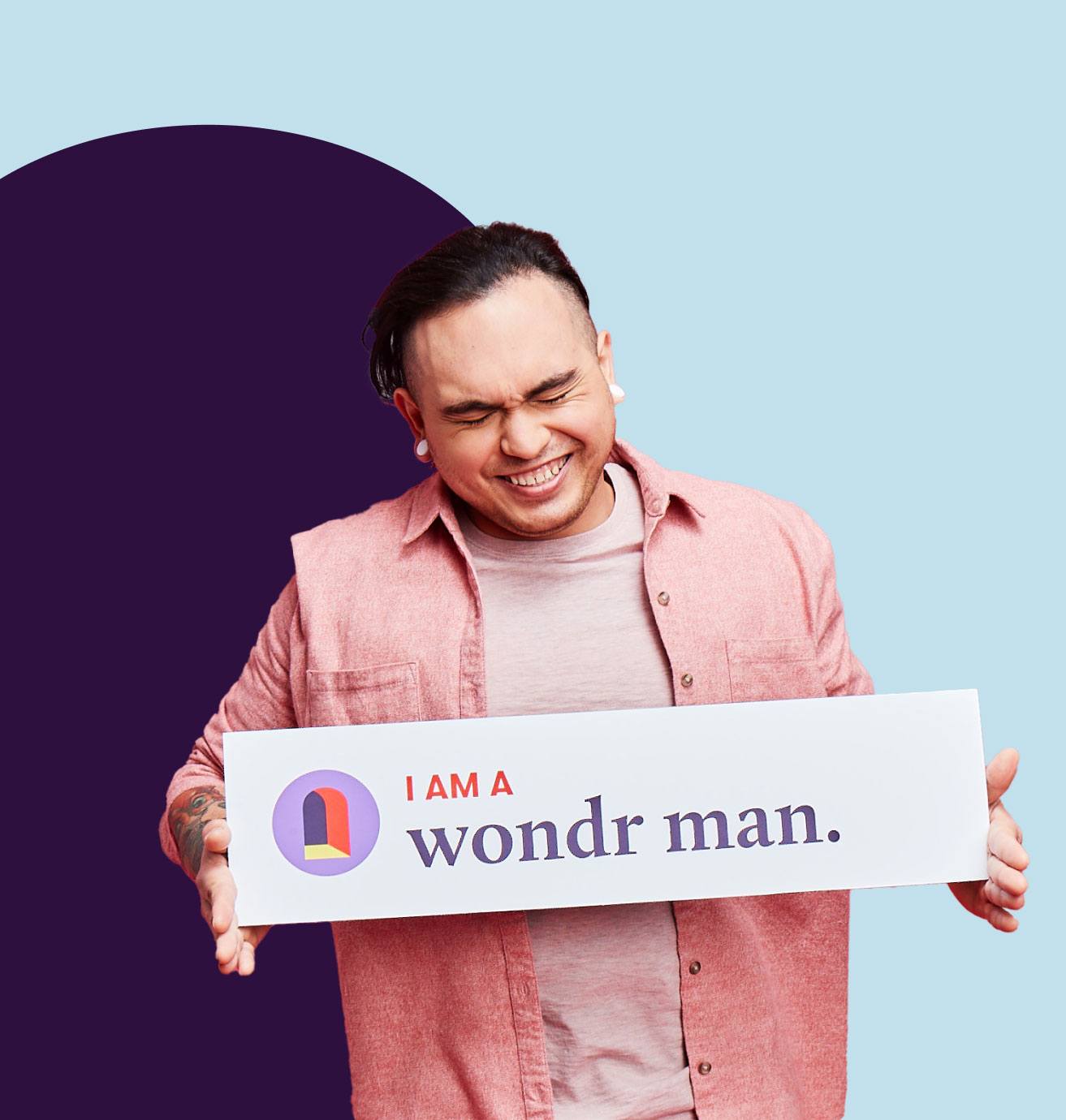 WondrPromise
We are committed to creating a safe environment where employees can thrive, be at their best, and where the industry's top talent comes and calls Wondr Health home.
WondrValues
We are rooted in our core values that have shaped Wondr into what it is today.
Show Up
We approach work every day with passion and imagination. Our collaborative culture nurtures the creative spirit and provides each one of us the opportunity to step up, champion new ideas and challenge the status quo.
Be Big-Hearted
We thrive in the service of others—our participants, our clients and partners, and one another. Cultivating empathy and kindness is not only our way of working but a key competitive advantage.
Want the Ball
We are bold. We welcome tough challenges as problems to be solved. We seek the best solution instead of the easy way out. We take accountability, own our results and learn from our mistakes.
Share Our Table
We believe every individual has a valuable perspective to share. We are intentional about building an inclusive culture, and we treat each other and those around us with dignity and respect.
Do the Right Thing
We do the right thing always. We are defined by our integrity and lead by example.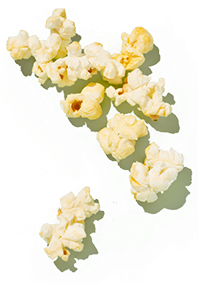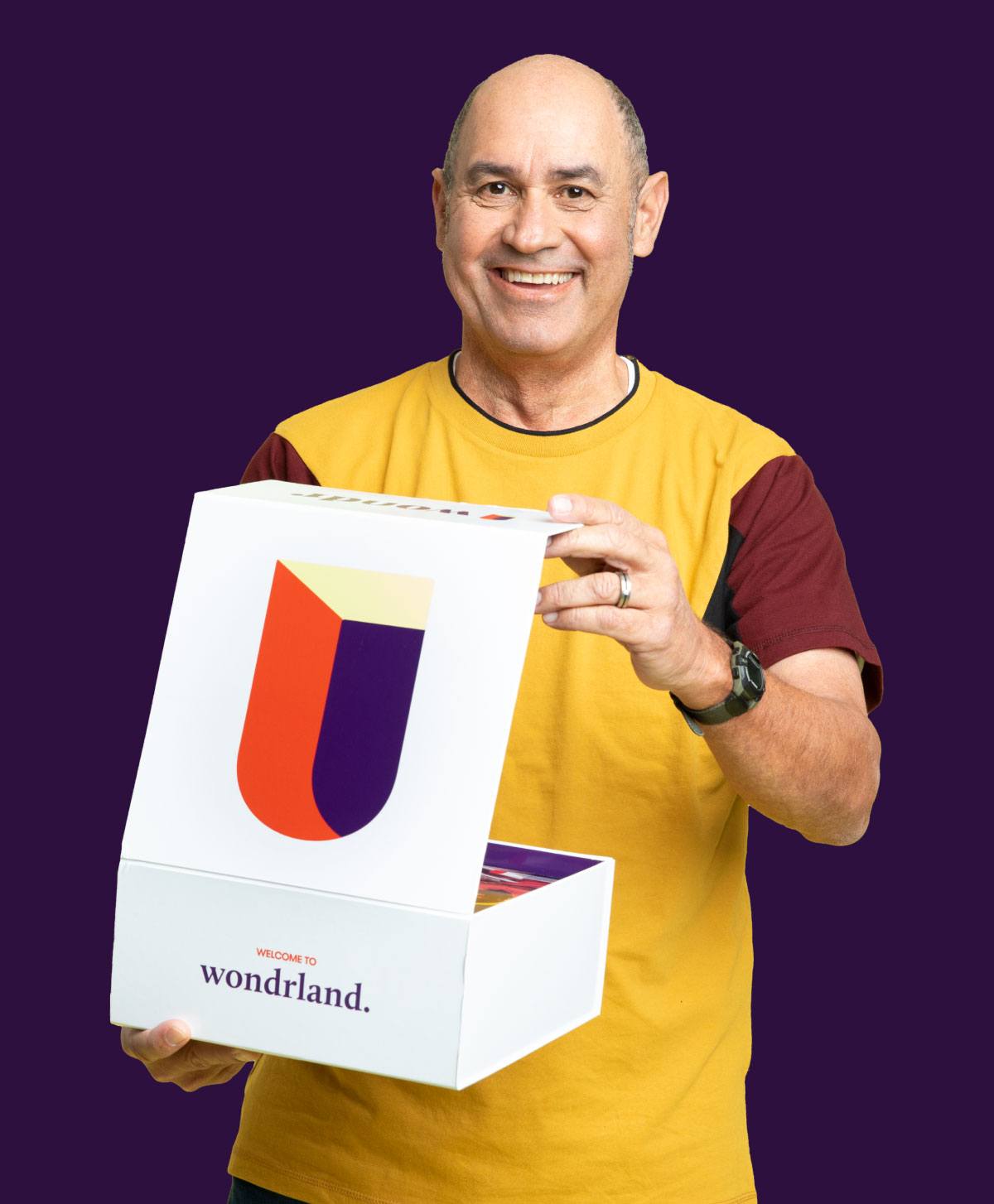 What's Wondr?
We're a digital behavioral change program that teaches clinically-proven weight management skills. A master class of sorts, our renowned team of doctors and clinicians (which is why we left out the "e" in Wondr) teach the behavioral science behind eating the foods you love while still losing weight, and improving your overall physical and mental wellbeing.
Not a diet
Science-based & clinically proven
A digital weight loss program
Cost-effective
WondrBenefits
We believe in doing the most good for the most people, starting with our most important asset—our employees. Which is why we offer one of the most comprehensive and competitive benefits programs.
Expect benefits
Medical, Dental, Vision
HSA w/ Employer Contribution
FSA- Medical & Dependent Care
Accident & Critical Illness, Voluntary Life, AD&D, Basic Life
Disability (Short- & Long-Term)
Family Planning, Fertility, and Maternity Support
Health Concierge, Telehealth, EAP
Wellness Program
Expect balance
12 Company Holidays
Paid Time Off (PTO)
Responsible Time Off (RTO/Unlimited Time Off)
Paid Parental and Adoption Leave
Birthday Leave
Volunteer Time
Bereavement Leave
Voting Time-Off
COVID-19 Time-Off
Jury Duty Time-Off
Expect more
Tuition Reimbursement
Fitness Membership Reimbursement
Professional Membership Reimbursement
Company outings/events
Mentorship program
Employee Referral Program
401k Competitive Employer Match and Vesting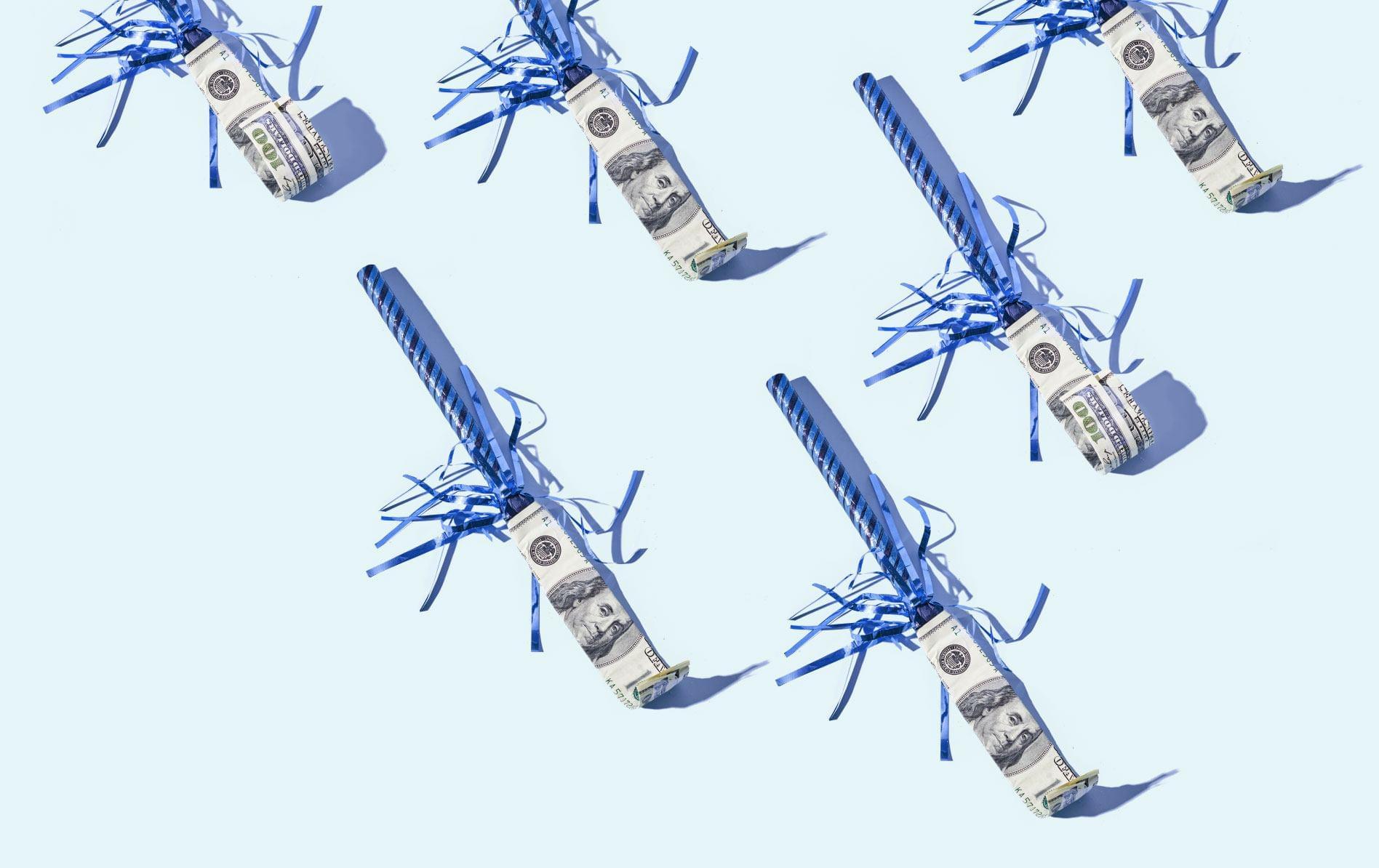 Wondr Employee Stories
With our commitment to collaboration, innovation, and work-life balance, it's no "Wondr" our employees love working here.
"Having worked in a corporate environment for over 15 years at three different companies, the immediate collaboration with team members and calm environment at Wondr is like none I have ever experienced. It is so motivating to do your job when you know the flexibility to balance work and family is always within reach. Working at Wondr Health has reinvented my outlook on corporate life, and I couldn't be more grateful"
Kathy B.
"There are many great benefits about working at Wondr Health, the flexibility of work life balance, employee appreciation events, the relationships we have built with our vendors. But the best part about working at Wondr Health are our co-workers who go out of their way to be helpful and kind."
Nancy W.
"I'm making a difference. Not only is our product making people healthier, but the culture and people are such that my voice matters. I could never go back to working at a place I don't feel empowered to make change".
Michael D.
"I am proud to work at Wondr Health because of the flexibility the company offers to shape my career. In my current role, I have the opportunity to learn from a remarkable mentor, who challenges me to think beyond my limits, exposes me to strategy and process improvement and fosters career development. I enjoy the exposure and opportunities for advancement my role allows me."
Tiffany B.
"I love working at Wondr because at the heart of everything we do is the desire to help people (and offer them hope they may not have found before)."
Robin P.
JOB OPPORTUNITIES WITH WONDR. IT HAS RECENTLY COME TO OUR ATTENTION THAT SCAMMERS HAVE BEEN UTILIZING THIRD PARTY WEBSITES SUCH AS WIRE AND LINKED IN TO OFFER EMPLOYMENT OPPORTUNITIES (USUALLY WORK FROM HOME) WITH WONDR. PLEASE NOTE THAT WONDR HAS NOT POSTED ANY JOB OPPORTUNITIES ON THESE WEBSITES OR AUTHORIZED ANYONE TO DO SO ON OUR BEHALF. WHILE WE ARE TAKING PROACTIVE STEPS WITH THESE PLATFORMS TO IDENTIFY AND REMOVE THESE FRAUDULENT ACTIVITIES, WE WANTED TO MAKE POTENTIAL APPLICANTS AWARE OF THE SAME. PRIOR TO ENGAGING WITH ANYONE PURPORTEDLY OFFERING EMPLOYMENT WITH WONDR, WE WOULD ASK THAT YOU CONTACT US AT CAREERS@WONDRHEALTH.COM TO REPORT THE SAME.
Let's get started,
apply today