Better health awaits
Sign up today at one of our lowest prices ever! Promo applied in cart.
eM Life
What's next?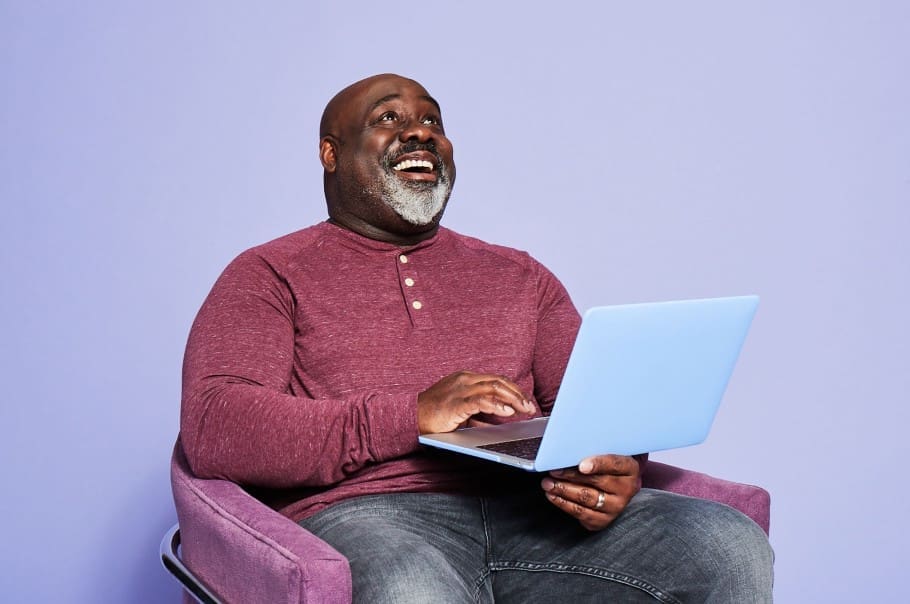 You'll get an email from us once you're all set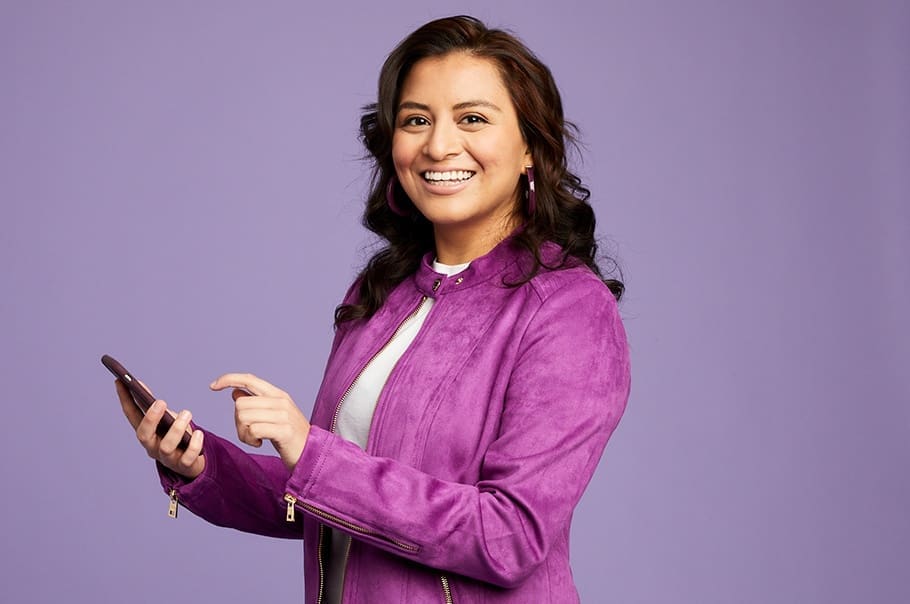 Download the Wondr App to have on-the-go access to master classes and more.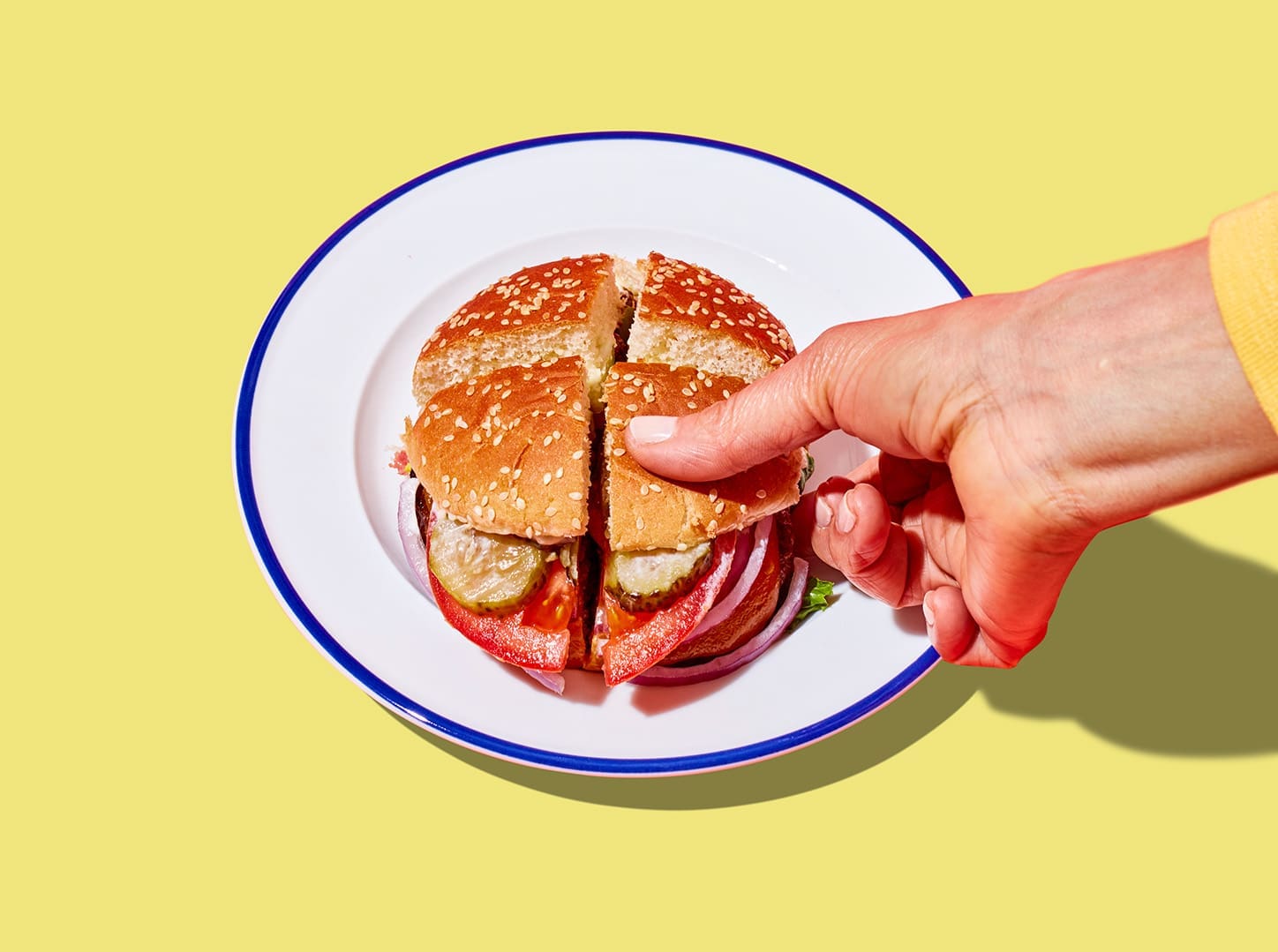 Learn simple, repeatable skills to use every day.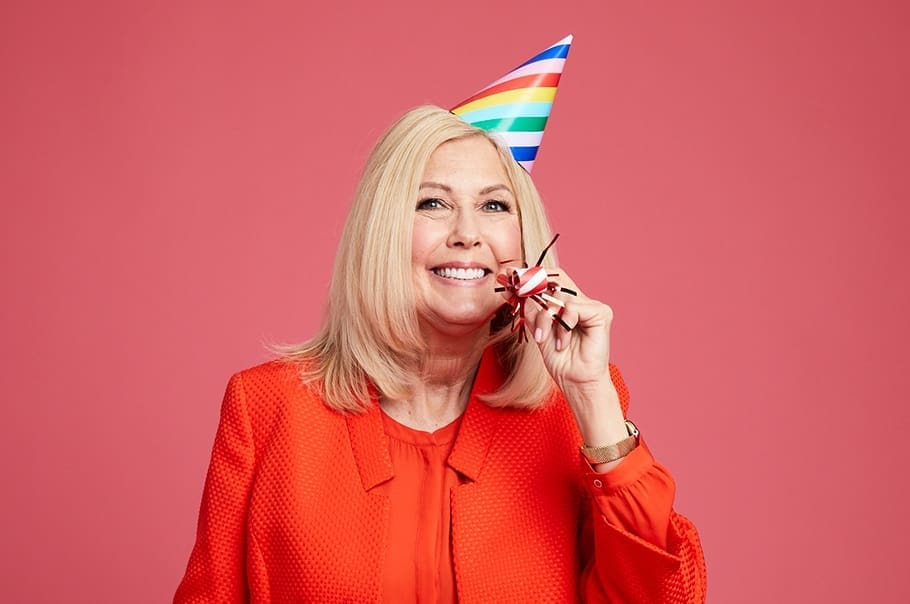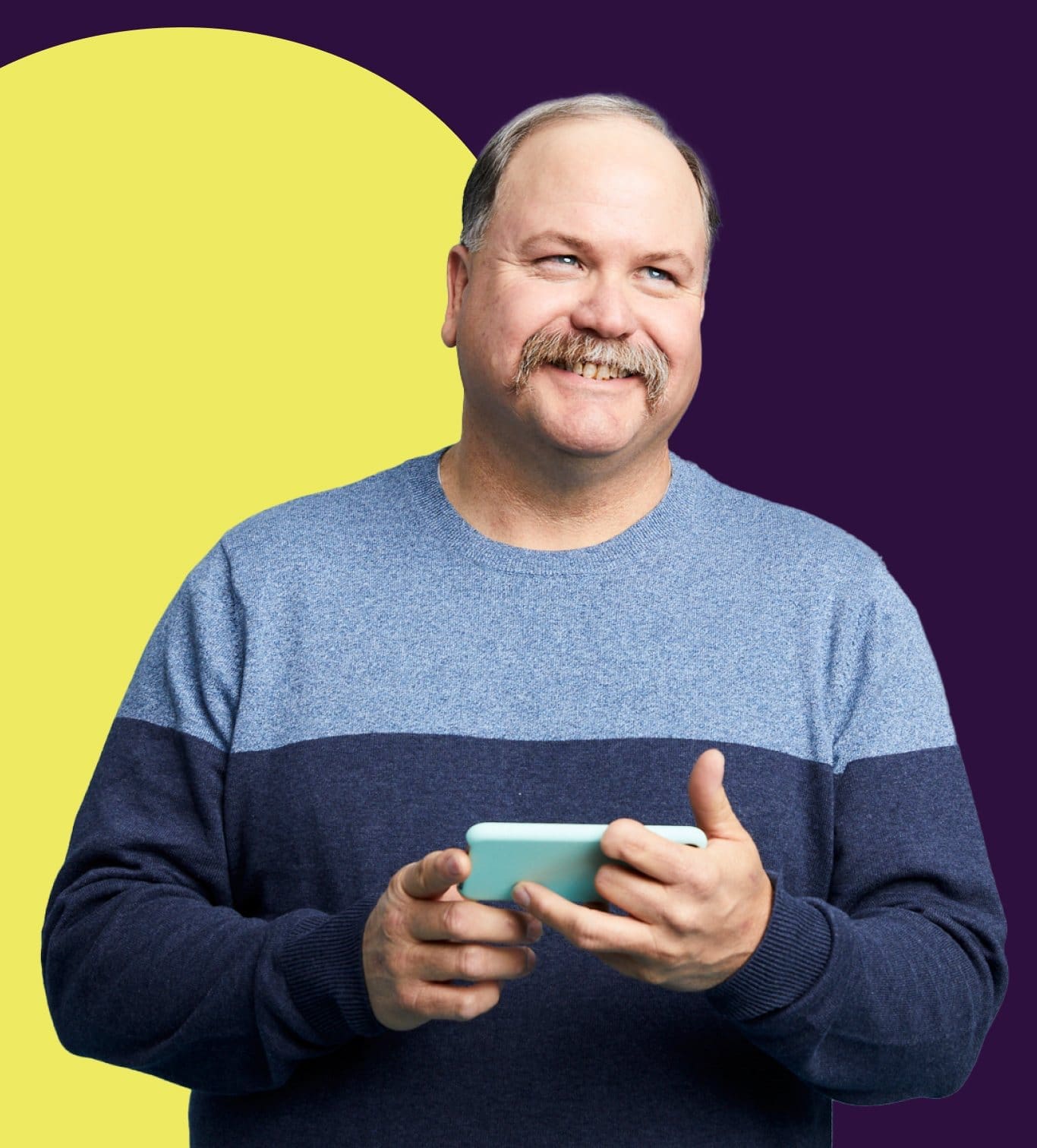 What you get
with Wondr
The Wondr app so you can sign in anytime, anywhere
Weekly master classes that are personalized to you, at your pace
Expert team of instructors via our digital platform
Personalized encouragement and reminders through texts and daily nudges
The WondrLink™ community where you can ask questions and share tips
Health coaches available for extra support
Frequently asked questions
Once you start, you will get access to a new series of videos each week that teach you how to apply Wondr principles. These principles are the keys that will help you learn when and how to eat so that you can still eat your favorite foods and lose weight at the same time. The entire dashboard is available to you 24 hours a day so you can watch whenever it is convenient for you. In addition to the videos, the dashboard includes tools to track your weight loss progress, monitor your activity, and find inspiration. Plus, in the program, you will have access to  WondrLink™, the online community where participants can share ideas, successes, and challenges as well as reach Wondr health coaches.
Wondr is a year-long, skills-based digital weight loss program that helps participants feel their best mentally and physically through simple, clinically-proven techniques and tools. Participants will learn how to enjoy their favorite foods and still lose weight, sleep better, stress less, and more.
Wondr can be offered through your employer as a preventive care benefit, which would mean no out-of-pocket costs for you. Check here to see if your employer offers Wondr. And if not, no worries! See our pricing and sign up today.