Brokers
It's legit. It works.
It's easy.
Wondr is everything your clients are looking for in a weight management program. Based in behavioral science, the program improves whole health, starting with weight loss. By addressing the root cause of obesity, Wondr then addresses the root cause of chronic disease—which leads to lower claims costs, higher ROI, and healthier organizations (and that's a fact).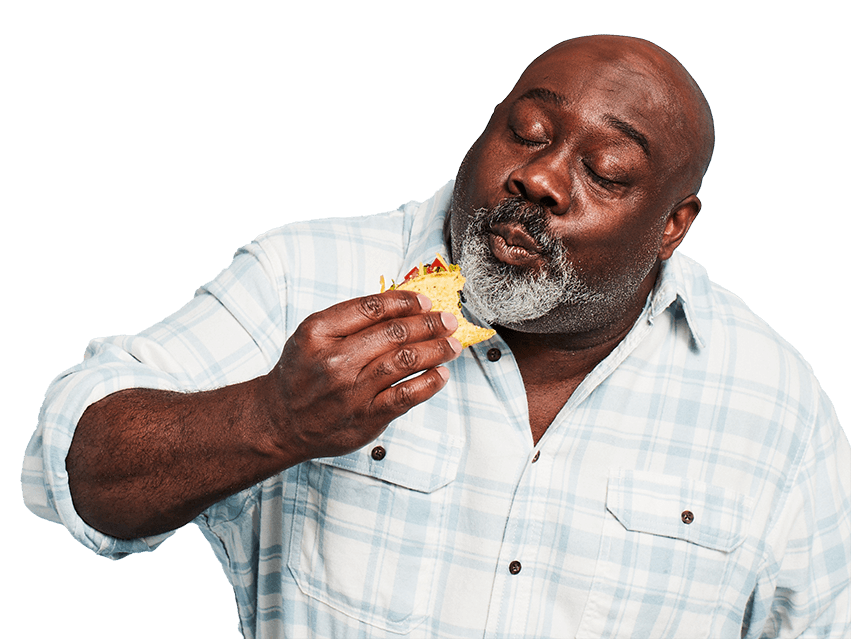 Wondr for brokers
We help you build trust with your clients by delivering on our promises, so you can rest easy that you're bringing them a solution that actually makes an impact on their organization.
Billed as medical claim
We can be billed as a medical claim through existing relationships with health plans.
Easy implementation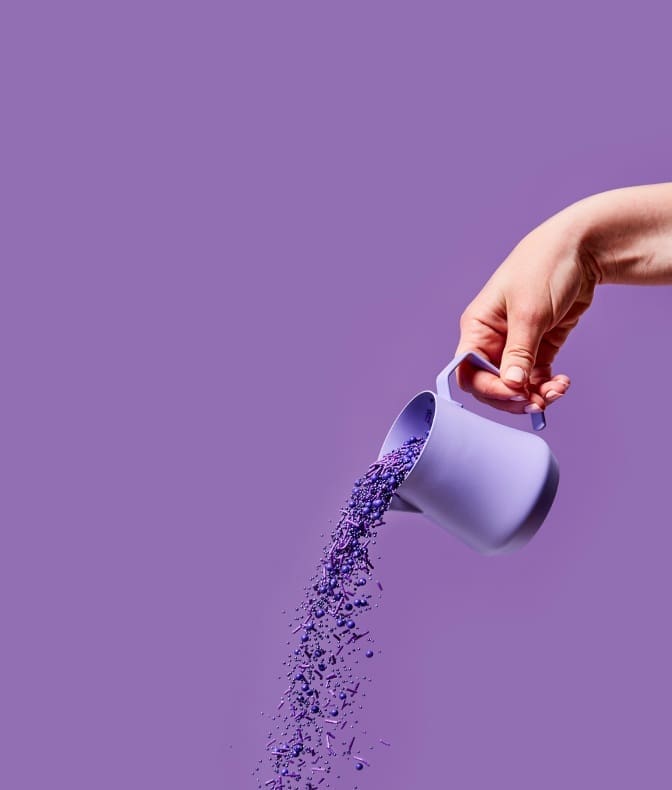 From implementation to reporting and everything in between, we make it super easy for everyone.
Proven, clinical results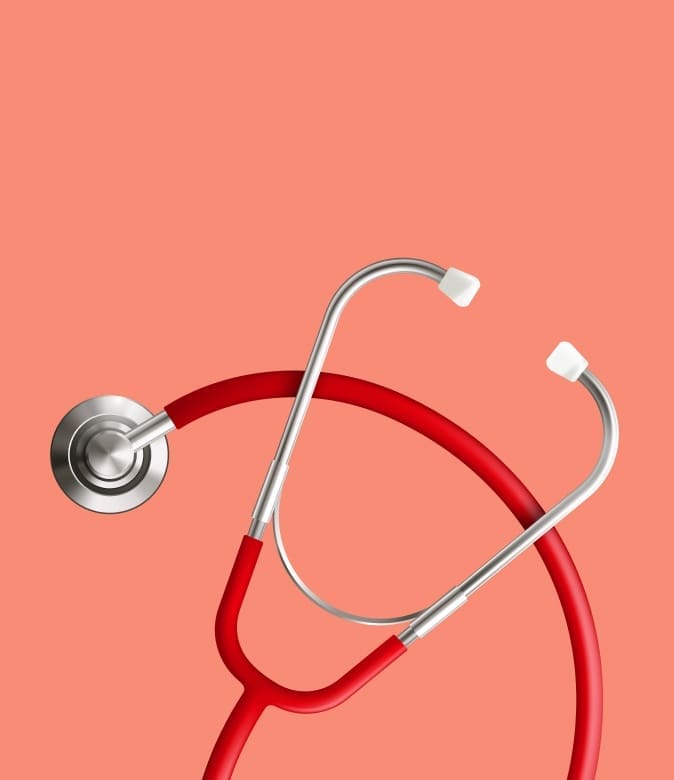 Wondr is clinically proven to reduce the prevalence of chronic disease in employer populations. And we've got peer-reviewed studies to prove it.
Resources for you and your clients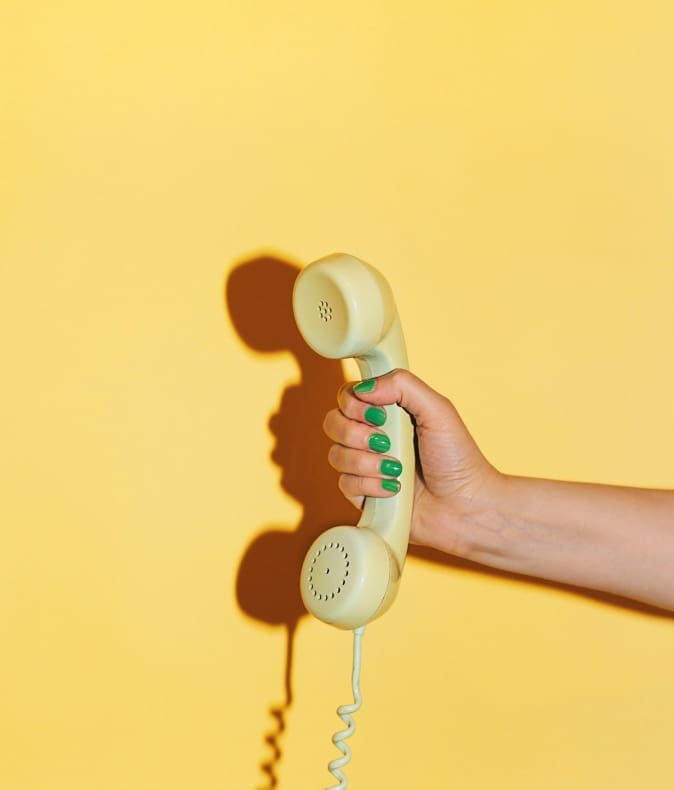 We can have your client set up in as little as 6 weeks with a designated Client Operations Manager who will provide all co-branded marketing materials and quarterly reports.
Hard ROI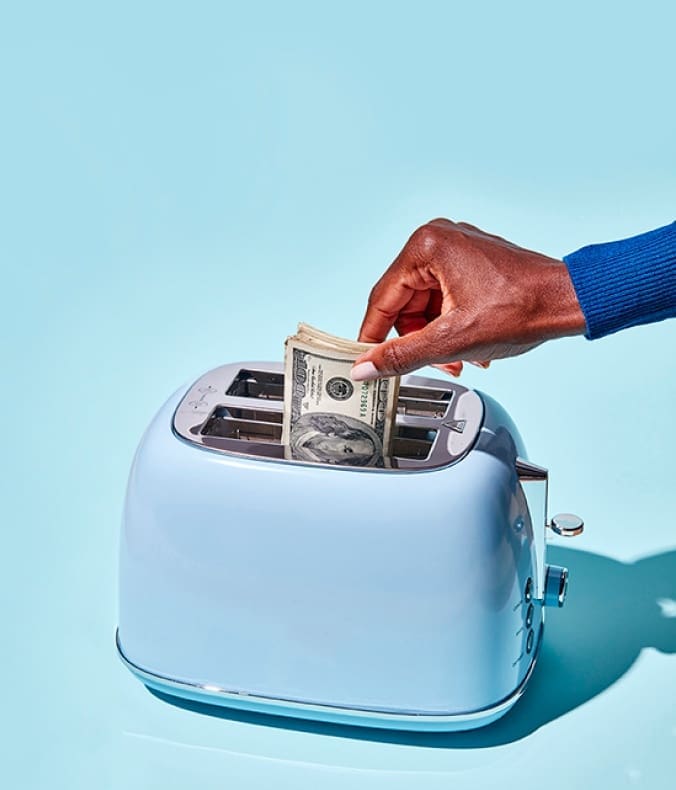 No BS, Wondr generates an ROI of 2.1x, as validated by a third-party leading health plan partner, through claims cost reduction.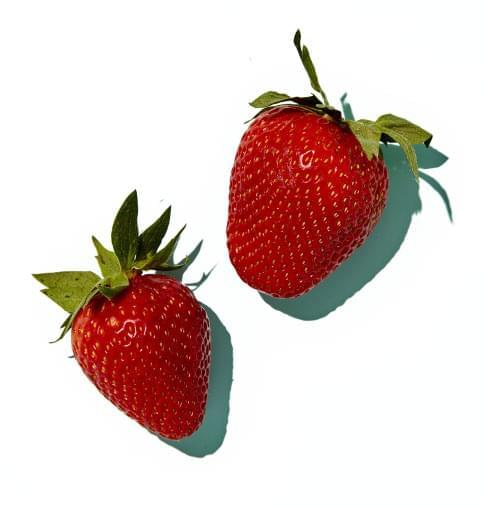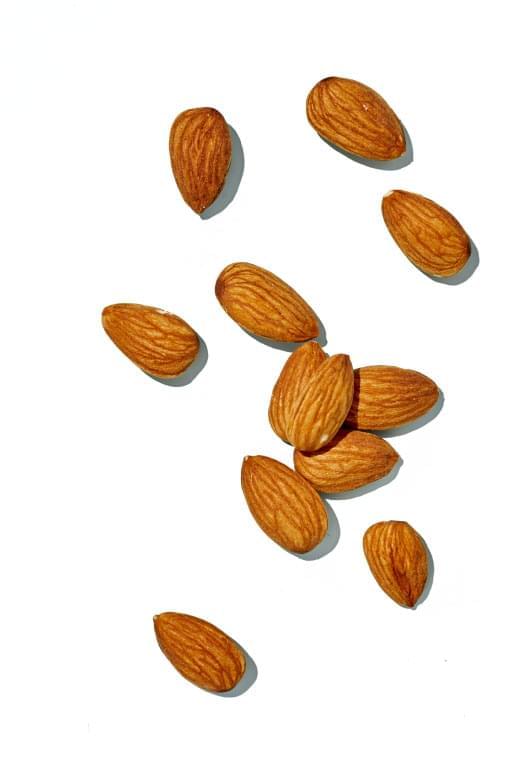 Wondr for your clients
Here is what your clients can expect with Wondr: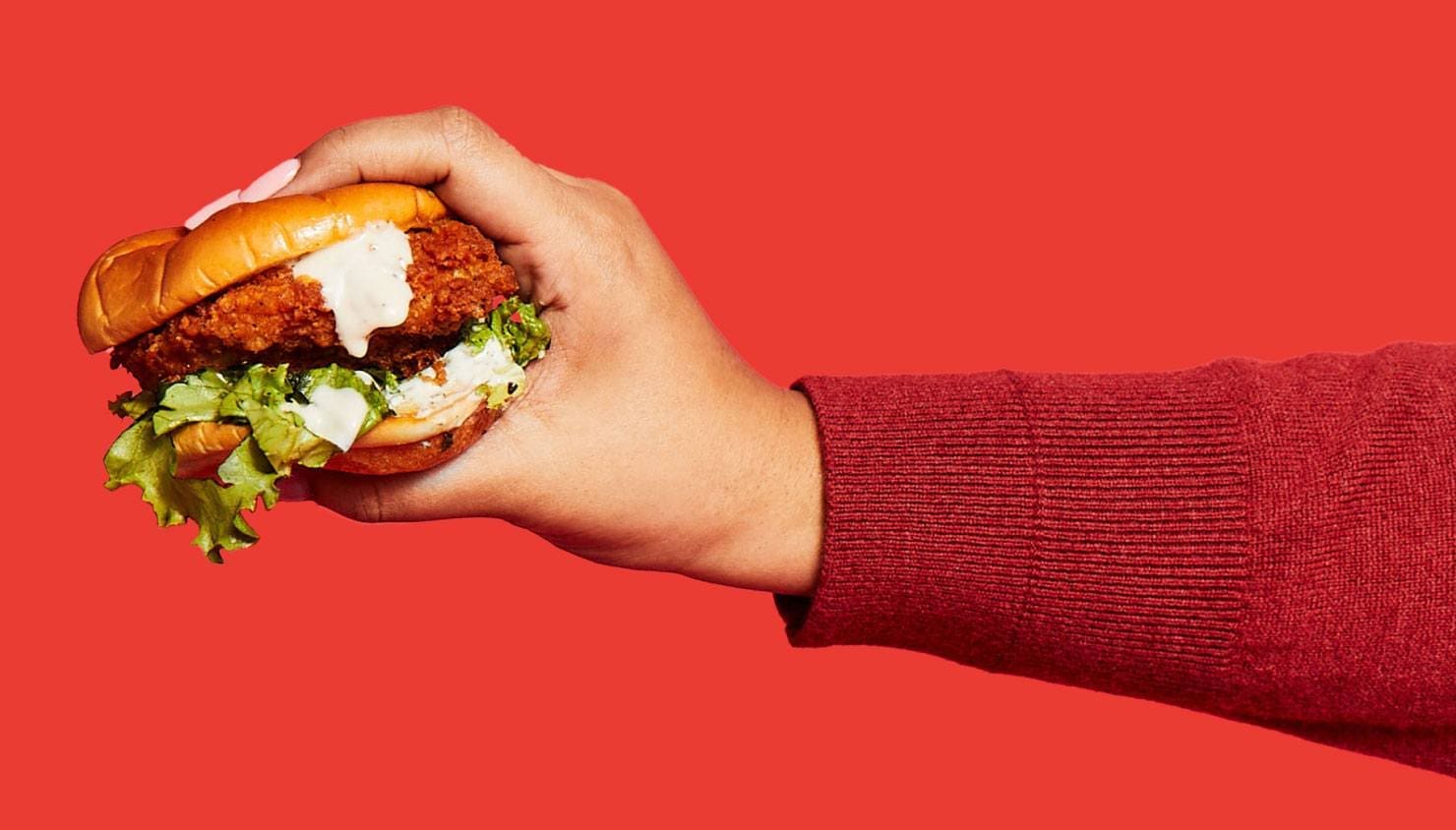 Health improvement & claims costs reduction
Starting with weight loss, Wondr addresses the root cause of chronic disease and in turn, improves the health of organizations and their bottom line.
Consistent instruction & infinitely scalable
100% digital means a limitless, consistent participant experience delivered by our team of expert doctors and clinicians.
Higher engagement
Wondr builds communities that extend beyond our digital platform, which means healthier and more engaged people who feel more connected to each other and their organizations.
Wondr for participants
Participants log in weekly for tailored master classes delivered by our experts who teach them the mind-body skills they need to lose weight and keep it off. Here's the highlight reel:
Personalized to their lifestyle, our engaging mobile app has 24/7 access and can be used anytime, anywhere
Weekly master classes that are personalized to them, at their own pace
Expert team of instructors via our 100% digital platform
Personalized encouragement and reminders through texts and daily nudges
The WondrLink™ community where they can ask questions and share tips
The WondrBlog and other relevant resources
Health Coaches available for extra support
Clinically proven behavior-change skills for lasting engagement and results.
We do all of the
heavy lifting
We can be billed as a 100% preventive medical claim with no copay/co-share/deductible.
We'll provide all the resources you need to bring Wondr to your clients.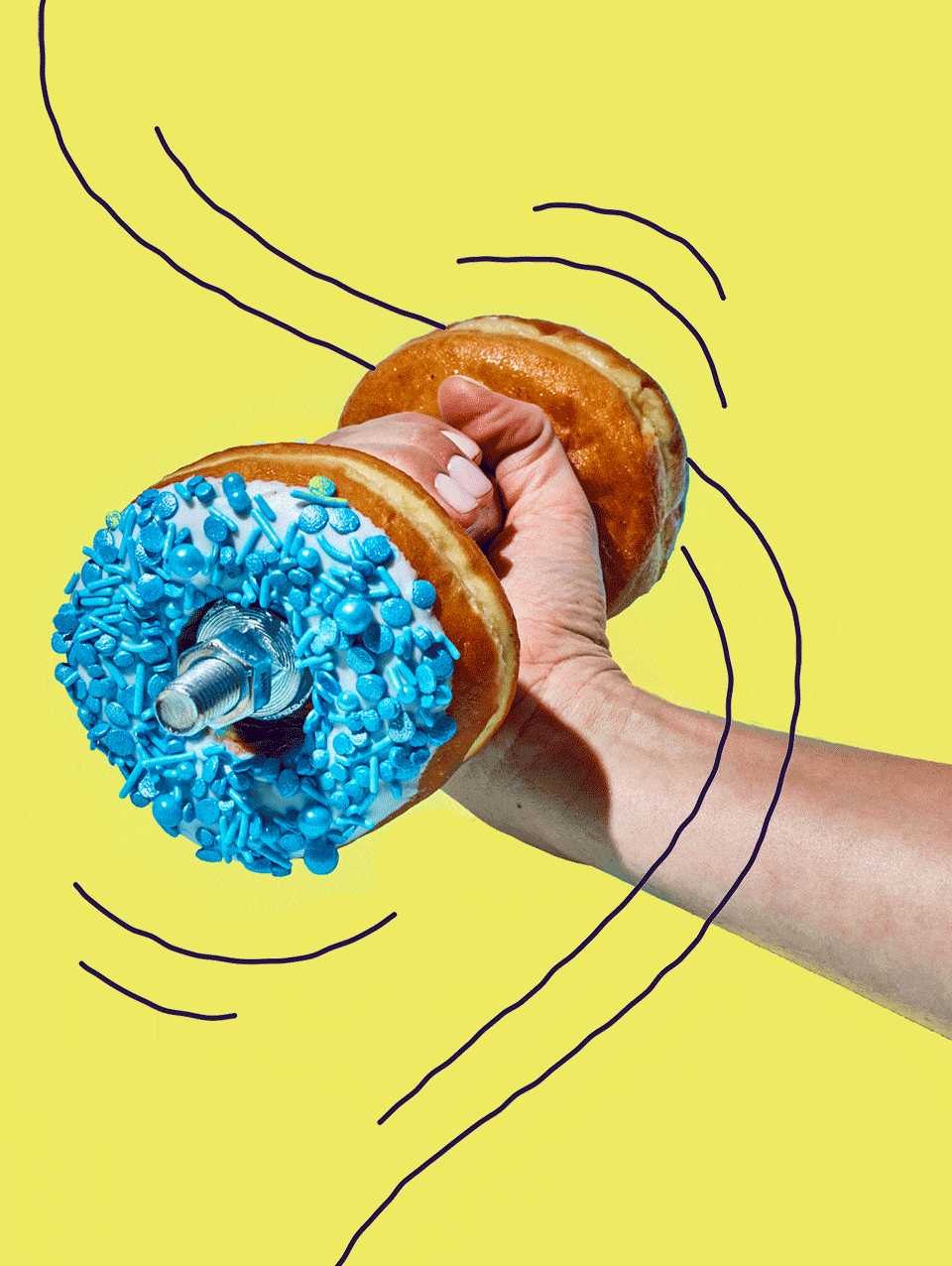 Easiest implementation ever
We're one of the easiest partners to work with. Here's how we make the process simple for your clients, too.
Dedicated client operations manager
From implementation to enrollment to reporting, we'll work with your clients every step of the way.
Customized marketing materials
We provide all the co-branded campaigns and materials to boost engagement year-round.
Quarterly reports
We'll send ongoing result reports to track their population's success.
No eligibility file needed
We process all acceptance and deferrals in-house.
Off the ground in no time
Wondr can be implemented and launched in as little as 6 weeks.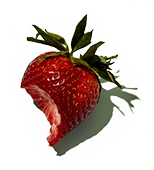 Wondr ROI
Wondr reduces healthcare spend, increases employee engagement, and improves the overall health of participants and the organizations they work for.
Learn More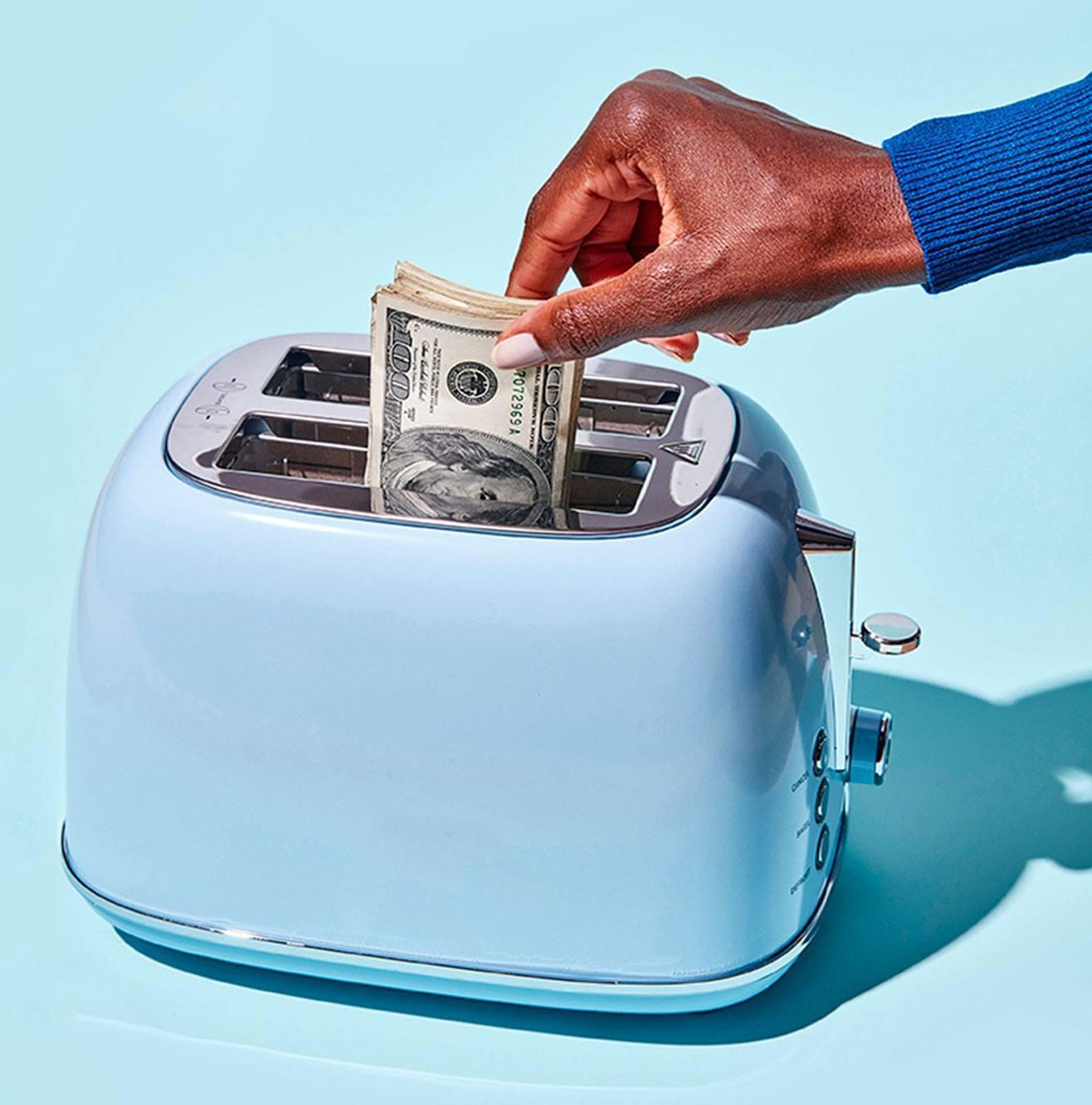 The Wondr ROI calculator
Our clients experience an average of 2.1x ROI in the first year, which has been 3rd party validated, using real life claims data. This calculator is a tool to gauge the total potential ROI over 3 years for your first class, based on your population's metabolic syndrome rate, and an average reversal rate of 50.7% with Wondr.
% with metabolic syndrome
Metabolic Syndome reversal rate
Total return for one class in three years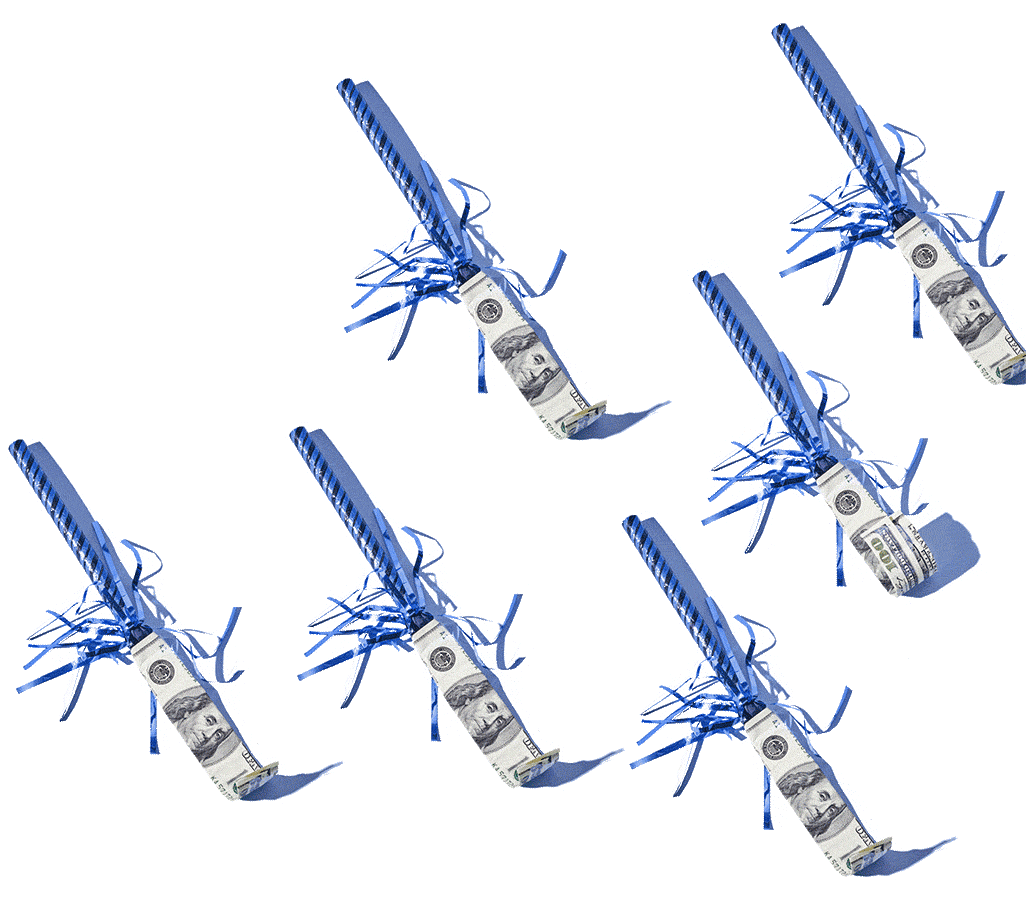 Clinical ROI
Our program is clinically-proven to reverse MetS, prediabetes, and hypertension—and we have the peer-reviewed studies to prove it.
Read the studies
50% of men reversed MetS
30% of women reversed MetS
37% of men reversed prediabetes
26% of women reversed prediabetes
84% of participants lost weight
50% reversed high blood pressure1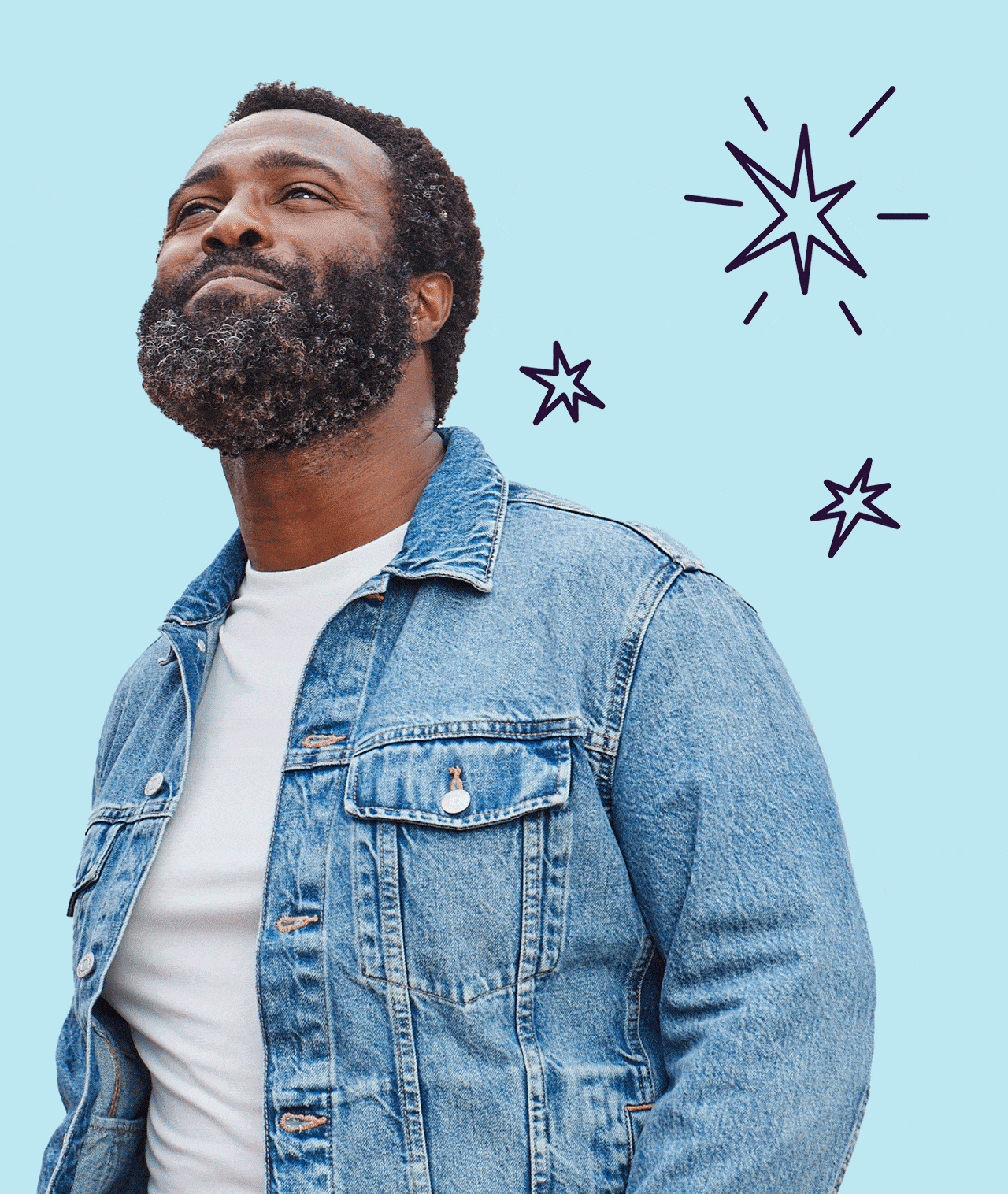 Cultural ROI
More than a weight management solution, Wondr is clinically-proven to improve quality of life.
65% feel more self-confident
85% feel more in control of their weight
33% sleep better
64% feel more energetic
63% feel their mood has improved
*Based on Wondr Health Book of Business and BMC Public Health Journal peer-reviewed study
1Among those who lost 5-10% of their weight
WondrStories
We've existed in the employee benefit space for 15+ years and have helped employers and plan sponsors reduce their healthcare spend by measurably improving the health of hundreds of thousands employees nationwide. Wondr resources for broker partners
Get in touch for the latest Wondr case studies, broker informational slides, and other useful materials for you and your clients.
Contact Us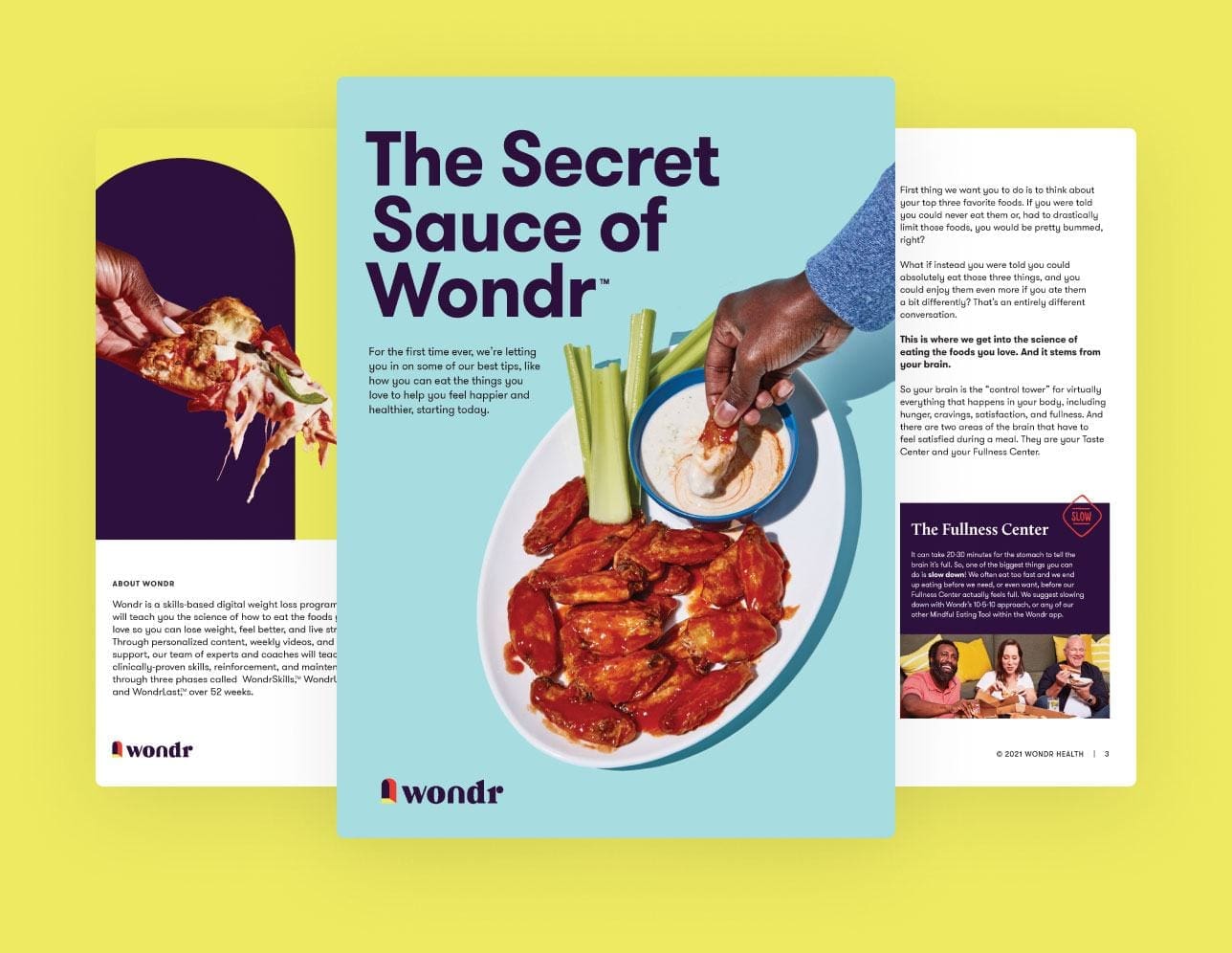 We've got your back.
And your clients', too