Wondr Advanced
Weight-loss medication made simple
An obesity solution for optimal metabolic health & cost-containment strategies.
Wondr Advanced empowers organizations to overcome the cost and complexity of obesity and weight-loss drug management.
Get Started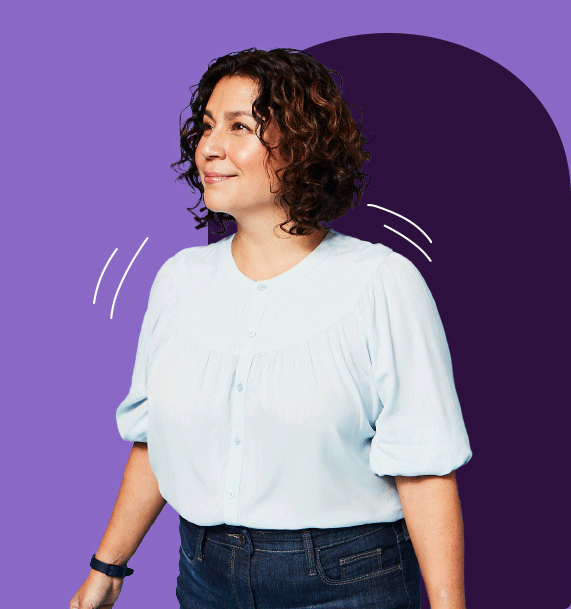 What you get with Wondr Advanced
Leading clinical care for lasting results

Expert 1:1 treatment and telehealth support improve clinical outcomes. Gain access to American Board of Obesity Management certified doctors, dedicated nurses, registered dietitians, and certified health coaches.
Tailored medication management that expertly doses weight-loss medication to optimize program effectiveness and cost.
Seamless alignment with primary care providers and specialists offer the best treatment and medication for optimal health outcomes.

Proven behavior-change program

Skills-based, science-backed digital program provides holistic support, critical to sustaining weight loss post-medication.
On-demand access to board-certified coaches, research-based content, and community support solidify healthy lifestyle changes that last.
Core solution for weight management, nutrition, stress relief, anxiety, movement, and more meet the diverse needs of your population.

Lasting weight loss and cost savings

Weight loss can reverse hypertension, diabetes, and other chronic health conditions, which leads to savings.
Consistent monitoring for participant safety and quarterly reports to amplify impact and control costs.
Straightforward pricing – bill as a medical claim or direct invoice, with performance guarantees and data-backed proof of results.

Results you can count on
Reduce the risk, complexity and costs associated with obesity and weight-loss medication coverage with proven expertise.
Reduce costs
1.2x – 1.6x
---
ROI in the plan year
Improve health
15.9%
---
weight loss with tailored medication therapy compared to 9% weight loss without tailored therapy.
90%
---
reduction in risk for type 2 diabetes and a 70% chance of reversal with 15% weight loss.
50%
---
of participants reverse Metabolic Syndrome (MetS) and high blood pressure.
Improve quality of life
39%
---
of participants improve mobility without pain
65%
---
improve self-confidence
What customers say about Wondr Advanced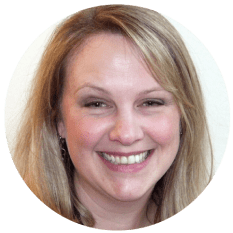 "I lost more than 20 lbs with Wondr, and another 15 lbs with the addition of a weight-loss drug. I was somewhat fearful of using a weight-loss drug alone since people tend to fall back into old habits once they get off the medication. Since I had such success with Wondr.. I have more faith in my abilities."
– Rhonda, Wondr participant
Resources for Wondr Advanced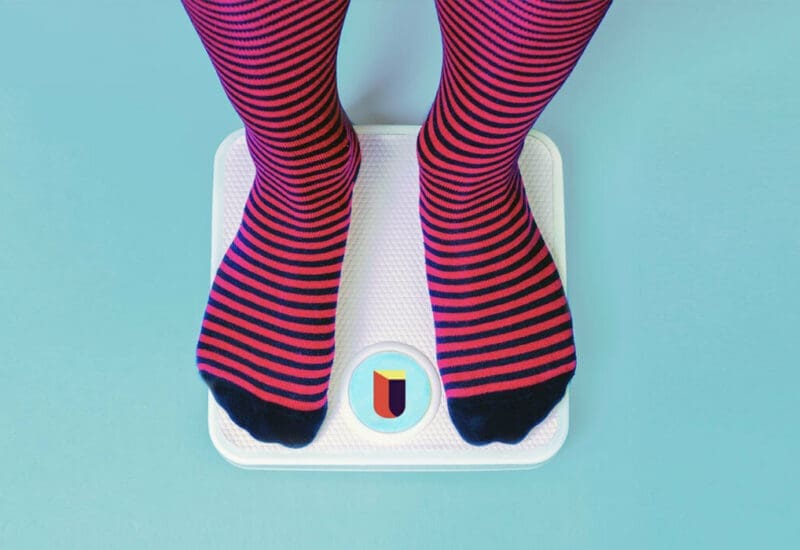 Weight loss
In this webinar, you will hear from leading industry experts on the damaging impact w…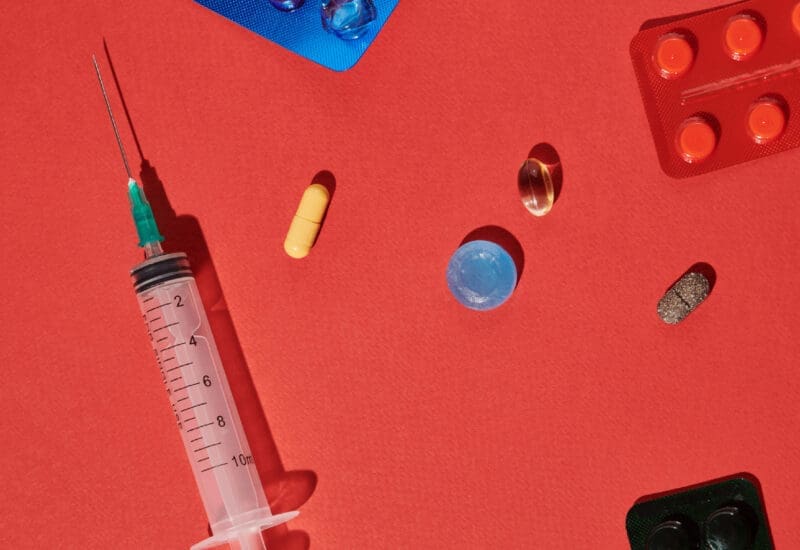 Clinical Results · Our Experts · Weight loss
Don't fall for these common weight-loss medication misconceptions. Five common weig…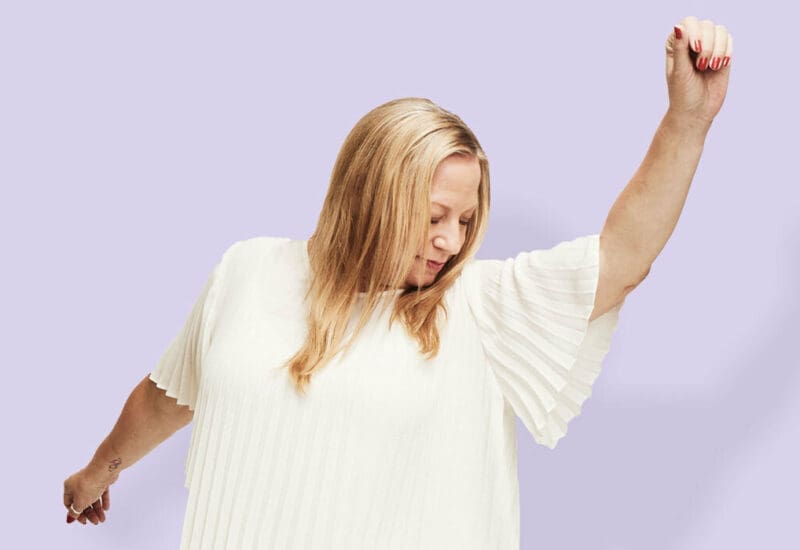 Weight loss
The following best practice guidelines for a successful obesity management benefit pr…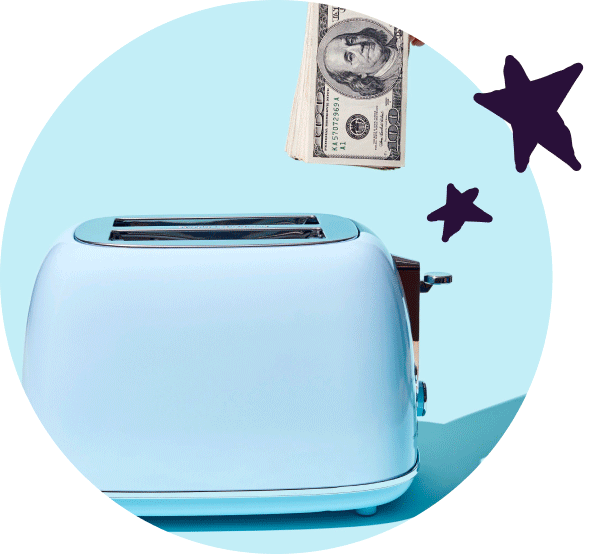 What to expect next
When it comes to implementation, we do the heavy lifting. Wondr Advanced can be up and running in weeks.
Contact us.
Let's work out your launch date and how to get you up and running fast.
We'll set you up.
Our team will create the custom materials to promote Wondr Advanced to your population.
Start to see results.
You'll get regular reports on how your population is doing along with year-round support.
Choose an option
I'd like to offer a Wondr Health solution to my employees or clients

I'd like to explore solutions for me
Already a participant? Log in