eM Life
Mindfulness for mental wellness
Science-backed mindfulness training transforms stress into strength.
Productivity soars with an evidence-based mindfulness solution that measurably improves mental well-being.
Get Started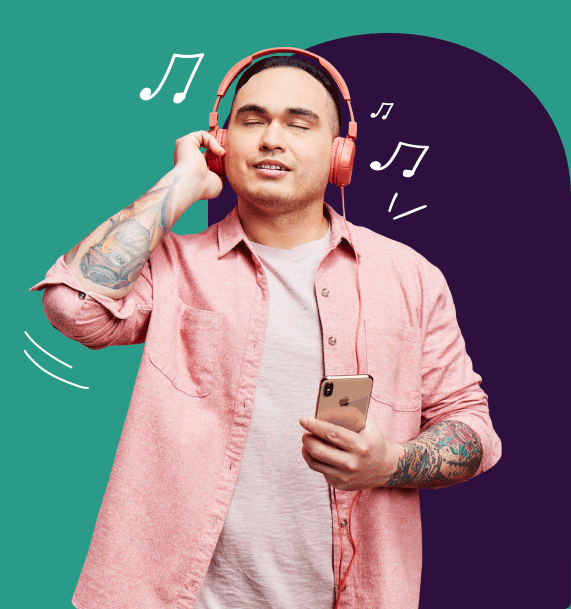 What you get with eM Life
Mindfulness in action for real results

Proven to lead to better mental health and productivity, our virtual-first, skill-building solution includes live sessions, on-demand content and support.
Our team of globally diverse certified teachers provides expert guidance, personalized feedback, and the accountability you need for lasting change.
A healthier, happier workforce makes for more productive, engaging work.

All-in-one platform for emotional health

Address your team's diverse needs with integrated programs for stress relief and anxiety, sleep, resilience, substance use, chronic condition management, and more.
Mitigate social risk factors and get holistic support with inclusive program design.
HITRUST and SOC 2 Type 2 certifications mean your data is kept safe.

Dedicated support and tools for organizations

Concierge service discovers real-time needs to continuously personalize the experience.
From seamless implementation to ongoing engagement, we handle every detail with stress-free administration for your team.
Flexible pricing options fit any budget.

Results you can count on
eM Life is an evidence-based mindfulness solution proven to improve health, productivity, and health-care costs.
Improve outcomes
61%
---
of participant's reduce stress
Increase engagement
81%
---
of participants engage in live, interactive sessions
75%
---
of participant use the eM Life program more than 2x per week
Hear what our eM Life customers and clients have to say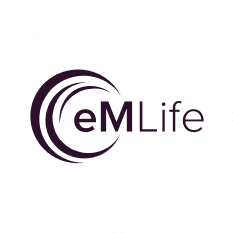 "I like that eM Life has relevant content for everyday life. The program keeps me calm, focused, healthier, and mentally strong. eM Life is a great investment in yourself."
– Jill B., eM Life participant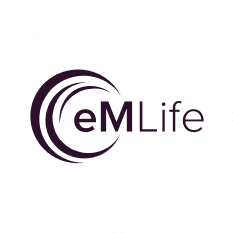 "eM Life's programs have changed my life and helped me break through my addictive behaviors. I am happier now than I have been in a long time. I am so grateful to eM Life."
– Darcy L., eM Life participant
Resources for eM Life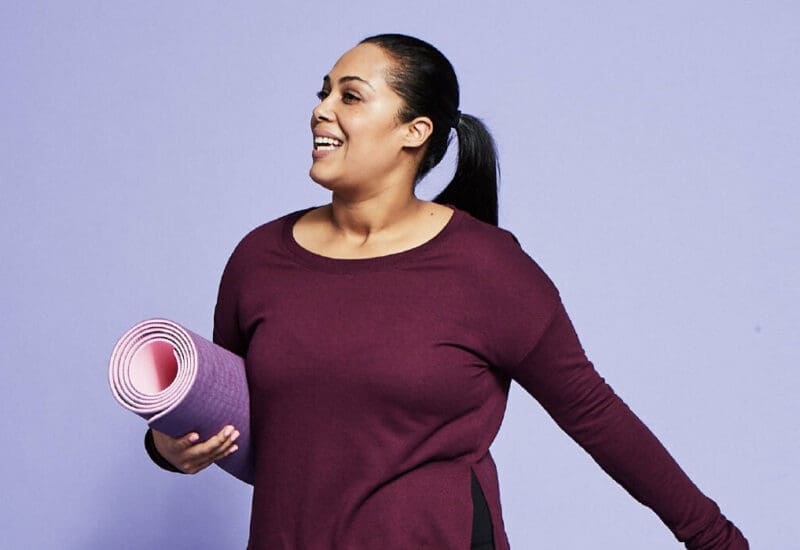 Mental Health
Wondr Health conducted a pulse survey of eM Life participants and asked them to selec…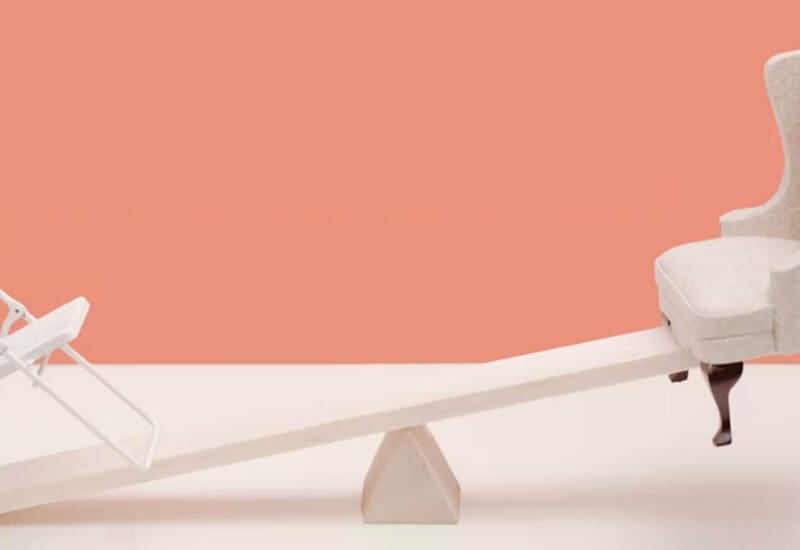 Mental Health
Every day, your people are bombarded with crisis-level news—and it's taking a tol…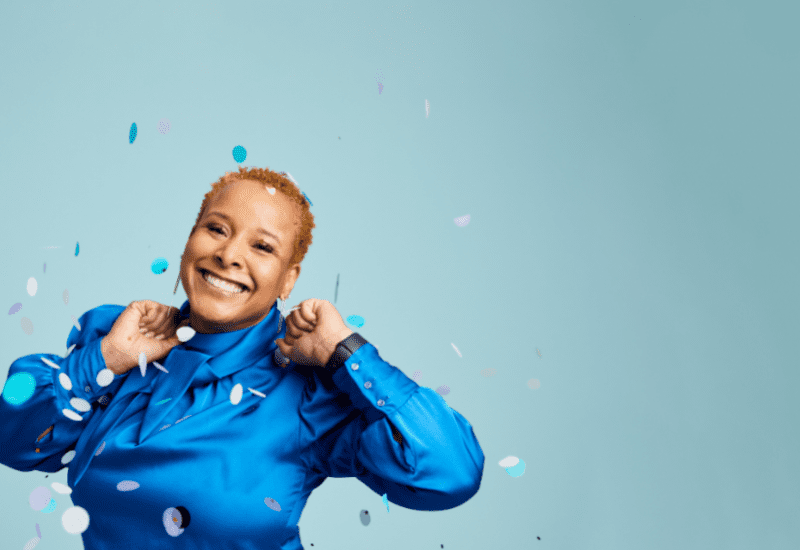 Mental Health · Wellbeing · WondrTips
Inclusivity isn't just about recognizing each other's differences but celebrating…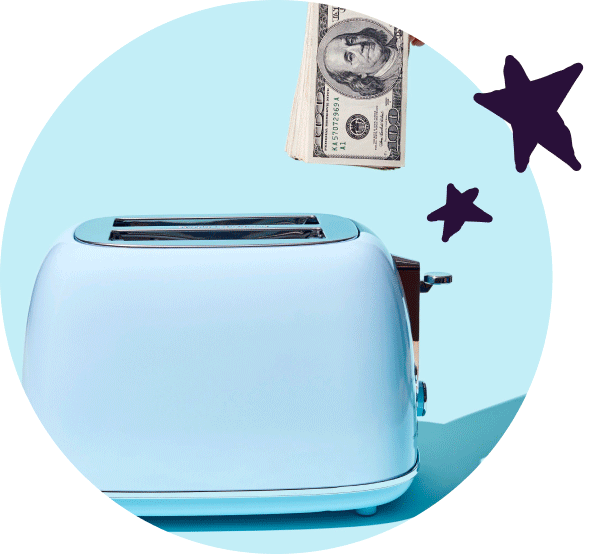 What to expect next
When it comes to implementation, we make it stress-free. eM Life can be up and running in weeks.
Contact us.
Let's work out your launch date and how to get you up and running fast.
We'll set you up
We'll provide materials to promote eM Life to your population.
Start to see results.
You'll get regular reports on how your population is doing along with year-round support.
Choose an option
I'd like to offer a Wondr Health solution to my employees or clients

I'd like to explore solutions for me
Already a participant? Log in