Science-backing
We let the science
do the talking
Wondr was born in the benefits space and was developed by a team of expert clinicians. We've cracked the code on the science behind improving the health of organizations and created a solution centered in behavioral change.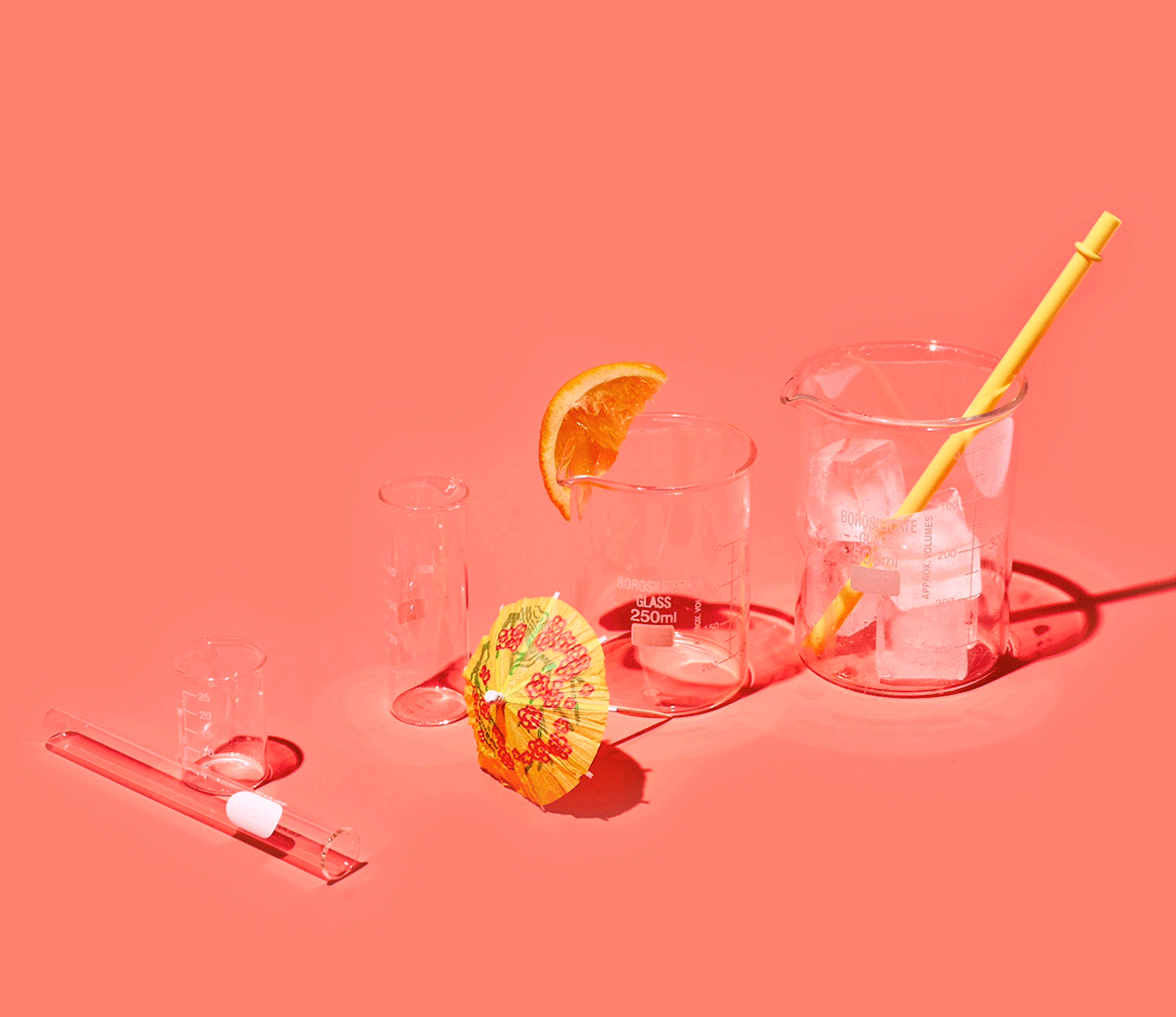 Wondr philosophies
Our science-backed philosophies are the basis of our curriculum, which leads to long-lasting health improvement through sustainable results.
Physical activity
Personalizing physical activity gives you more energy, relieves stress, and empowers you to better perform everyday activities.
Motivation
We can't "motivate" a participant, but we can fuel motivation. And the power of positive, internal motivation is what drives long-lasting commitment to change.
Resilience
Bouncing back from small or larger challenges means practicing skills in healthy self-care, creating connection, developing a healthy self-care and perhaps even finding a new purpose in the process.
Sleep
Sleep is an absolutely essential component of weight management, health, and wellbeing—it impacts your entire quality of life.
Food & Nutrition
Eating patterns are best based on whole foods, personal preferences, cultural traditions, budgetary considerations, and health needs.
Diversity & Inclusion
In order to make a true impact on a person's health, you need to meet them where they are culturally, relationally, and socially.
Meet our
curriculum team
Our curriculum team of instructors and science advisory board are equipped with clinical expertise and an unmatched understanding of the market—resulting in a consistent, scientifically-proven program with results that last.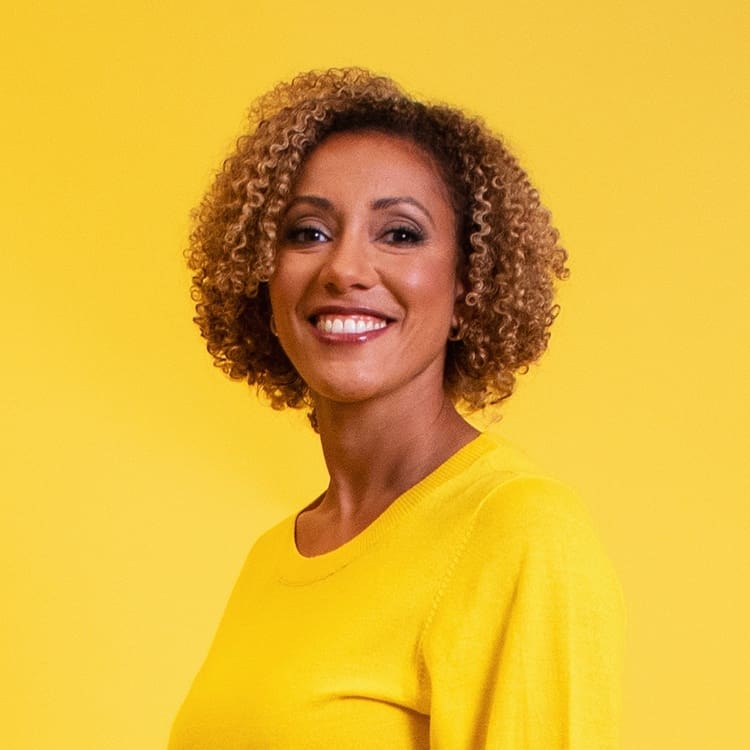 "This program is all about building awareness, which is key to creating new habits and building a healthier relationship with food and yourself."
Dana Labat, PhD
Clinical Psychologist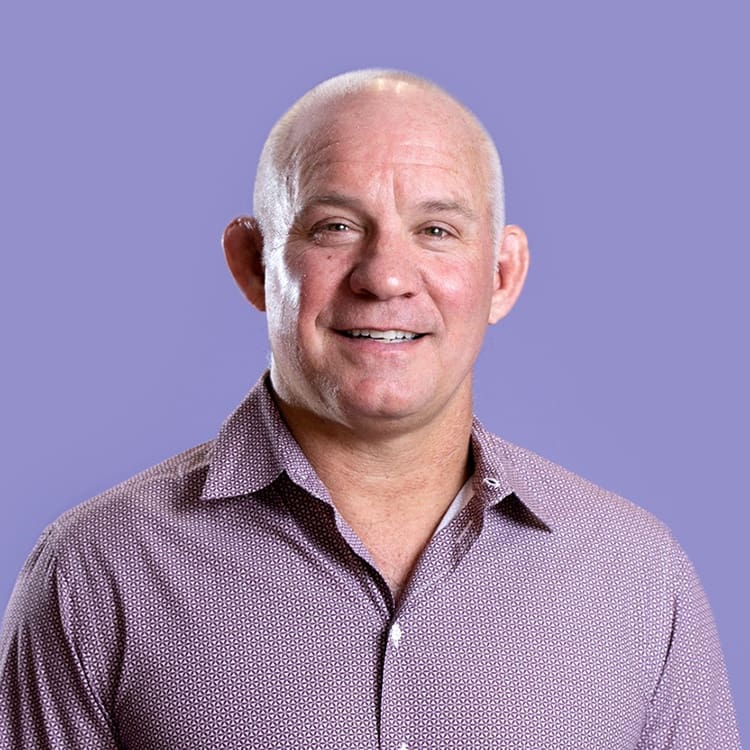 "Employers have an opportunity to help employees learn skills so that they're empowered and resilient—while also cutting healthcare costs."
Tim Church, MD, PhD, MPH
Chief Medical Officer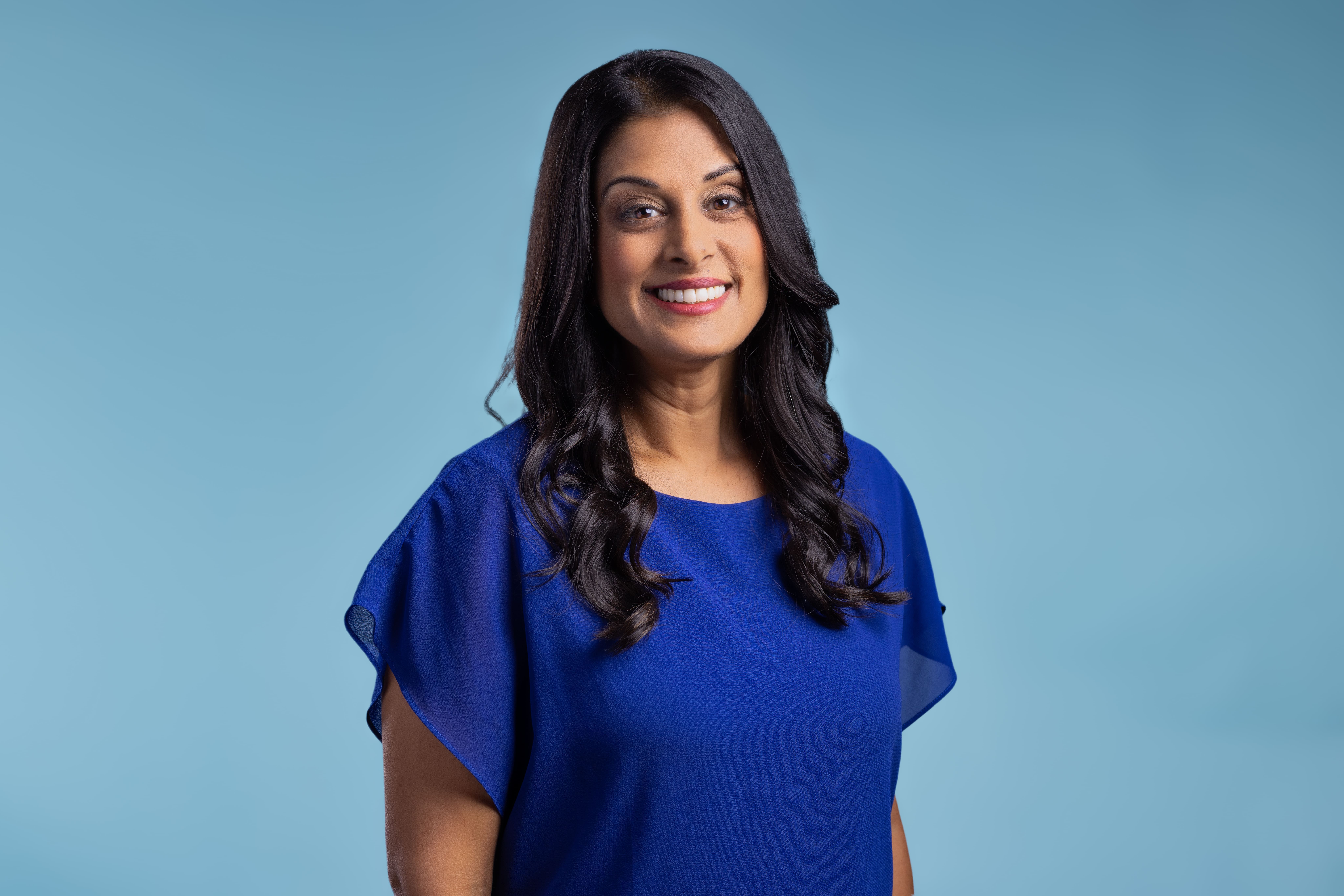 "Nutrition, physical activity, stress management, sleep, and even social connection are all essential elements to achieve total wellness."
Richa Mittal, MD
Obesity and Lifestyle Medicine Physician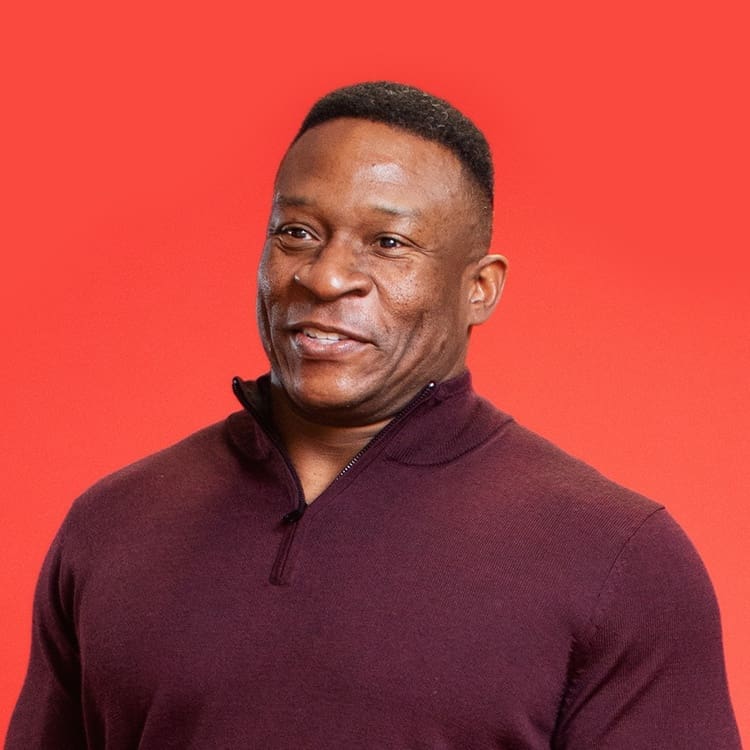 "Anyone can learn how to make food an easy and flavorful experience."
Tre Wilcox
Celebrity Chef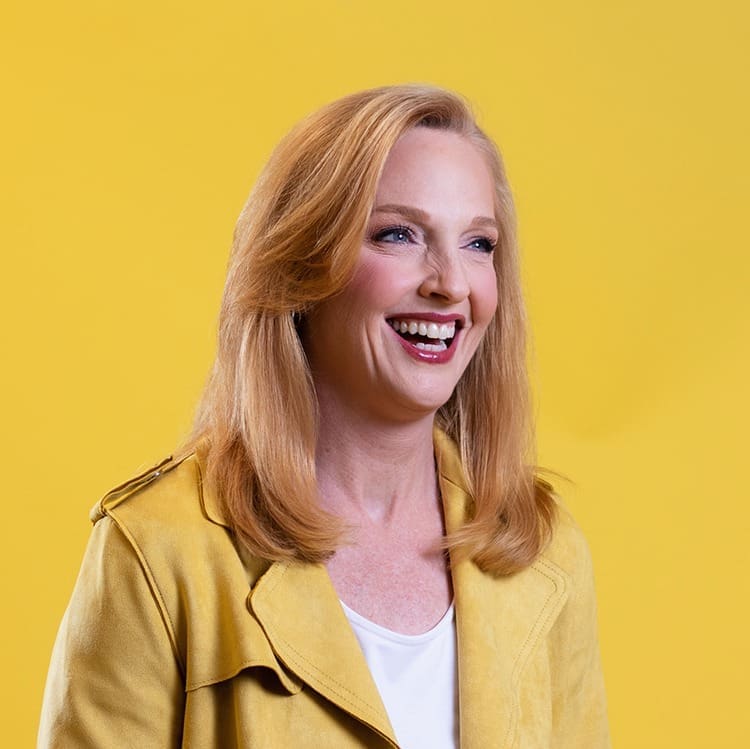 "Mindfully connecting with the why, when and how we eat is as powerful as knowing what to eat for meeting your goals."
Meridan Zerner, MS, RDN, CSSD, LD
Nutrition Expert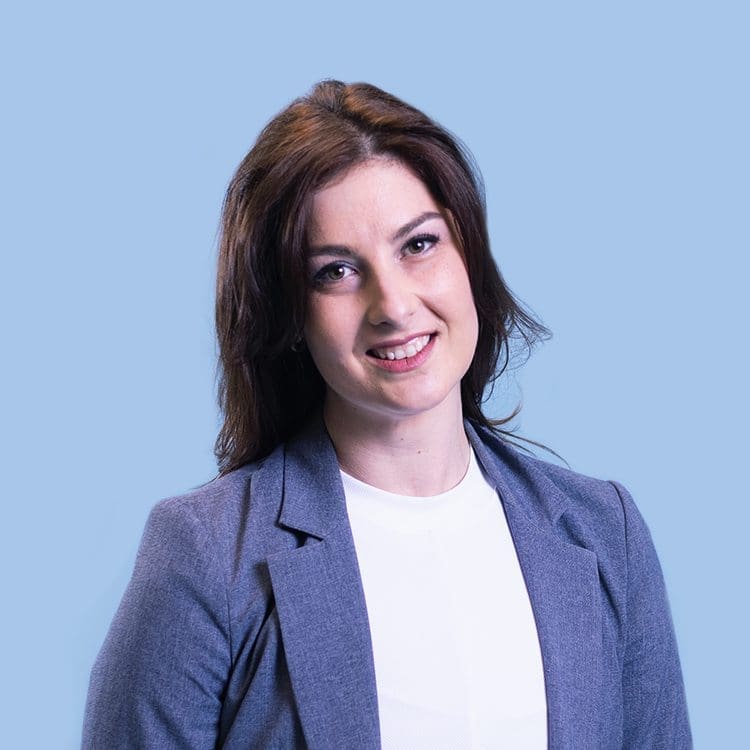 "You don't have to go to the gym to have an active lifestyle. The key is finding what you actually enjoy."
Renee Rogers, PhD, FACSM
Exercise Expert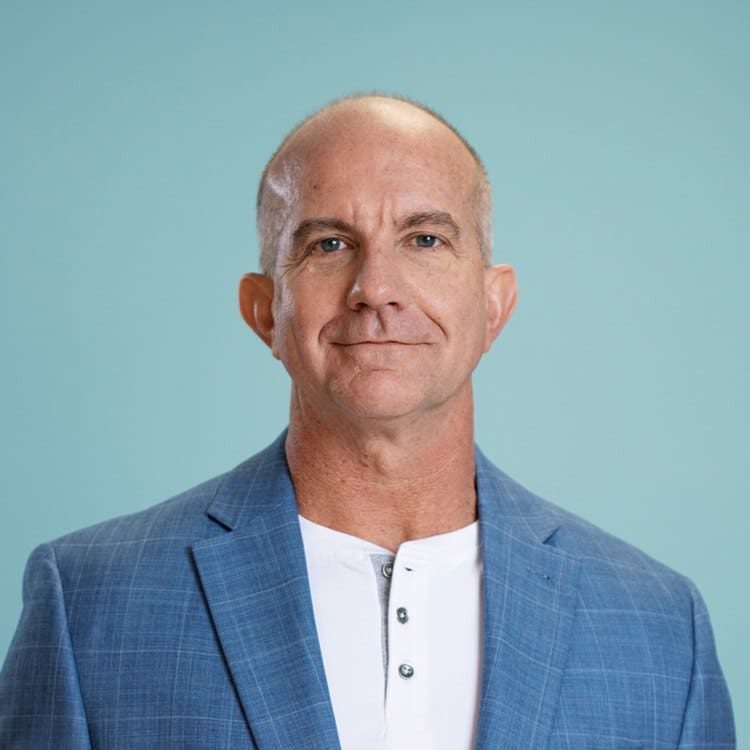 "Wondr teaches you skills for sleep and stress to keep your mental fuel tank full."
Kevin Gilliland, PsyD
Clinical Psychologist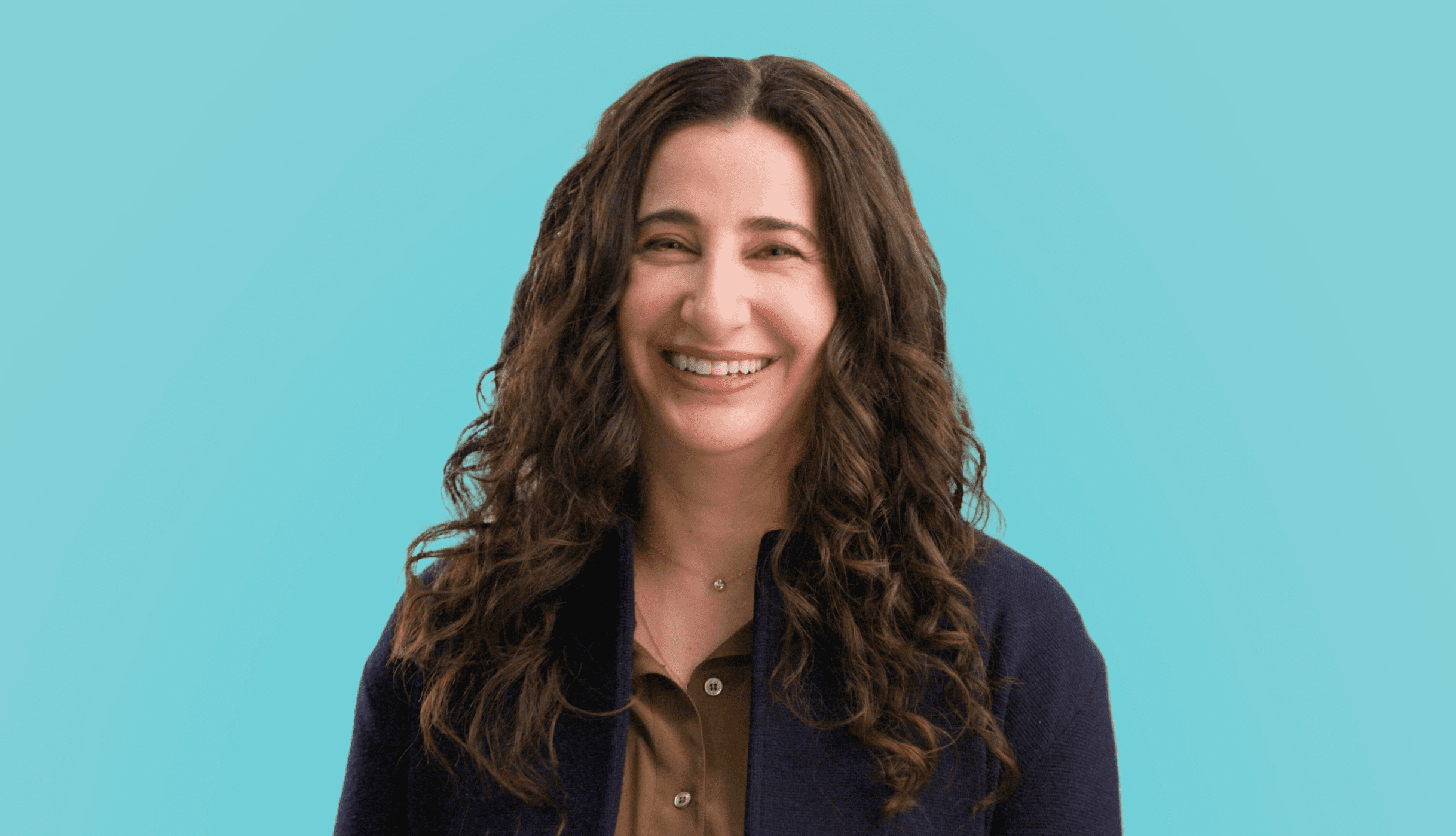 "There are more nerves in your gut than in your brain - that's why your gut is so connected to your stress level, mood and total wellbeing."
Jae Berman, MS, RDN
Gut Health Expert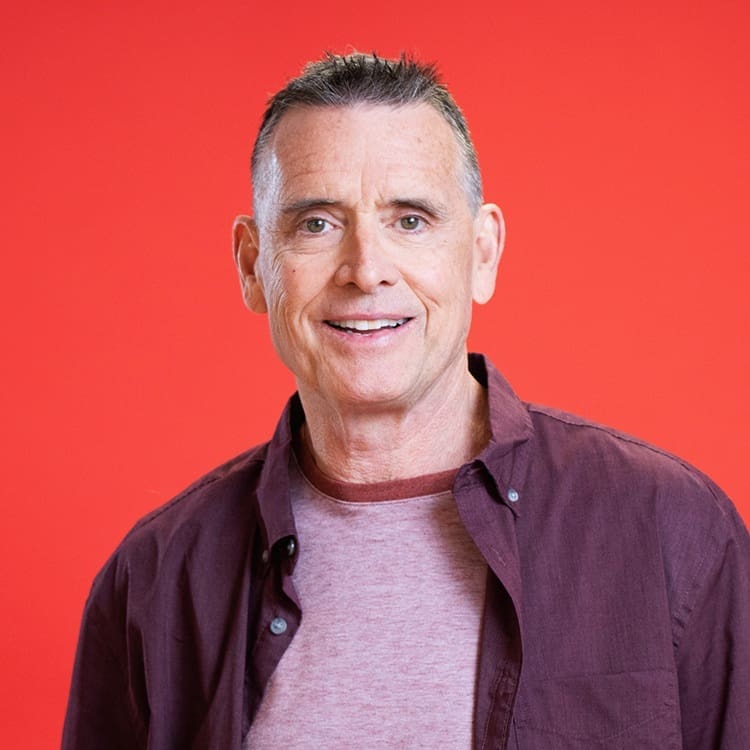 "If you've tried things in the past and they didn't work for you, that doesn't mean you failed. It just means you need a different plan."
Todd Whitthorne
Chief Inspiration Officer
Read more about our team
Peer-reviewed clinical studies
Wondr is the leader in behavioral-based weight management programs and is backed by multiple peer-reviewed studies that prove its efficacy and effectiveness.
Clinical Study
Impact of Wondr on Metabolic Syndrome
Evaluation of a voluntary work site weight loss program on Metabolic Syndrome, Journal of Metabolic Syndrome & Related Disorders, Volume 13, Issue 8, October 2015
Clinical Study
Impact of Reengaging in Wondr Health
The Efficacy of Re-Engaging in an Employer-Sponsored Weight Loss Program, Journal of Occupational and Environmental Health, December 2019.
Clinical Study
Impact of Education Level on Weight Loss
A Retrospective Analysis of Employee Education Level on Weight Loss Following Participation in an Online Weight Loss Program.
Clinical Study
Impact of Wondr on Hypertension
Evaluation of a voluntary work site weight loss program on Hypertension, Journal of Occupational and Environmental Health
Ready to dig in?
Sign up or log in now