Expect the unexpected
Expect an evolution
(not just a rebrand)
Expect a new name and look
(not new to the industry)
Expect a long-term solution
(not boomerang claims)
Expect clinically-proven skills
(not a diet)
Expect a program for all
(not for some)
Expect it.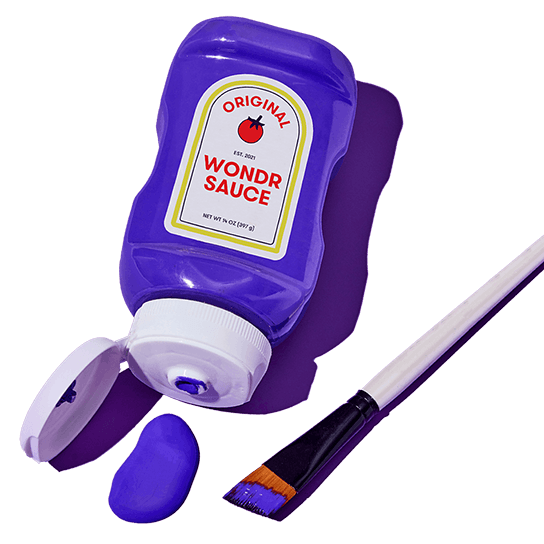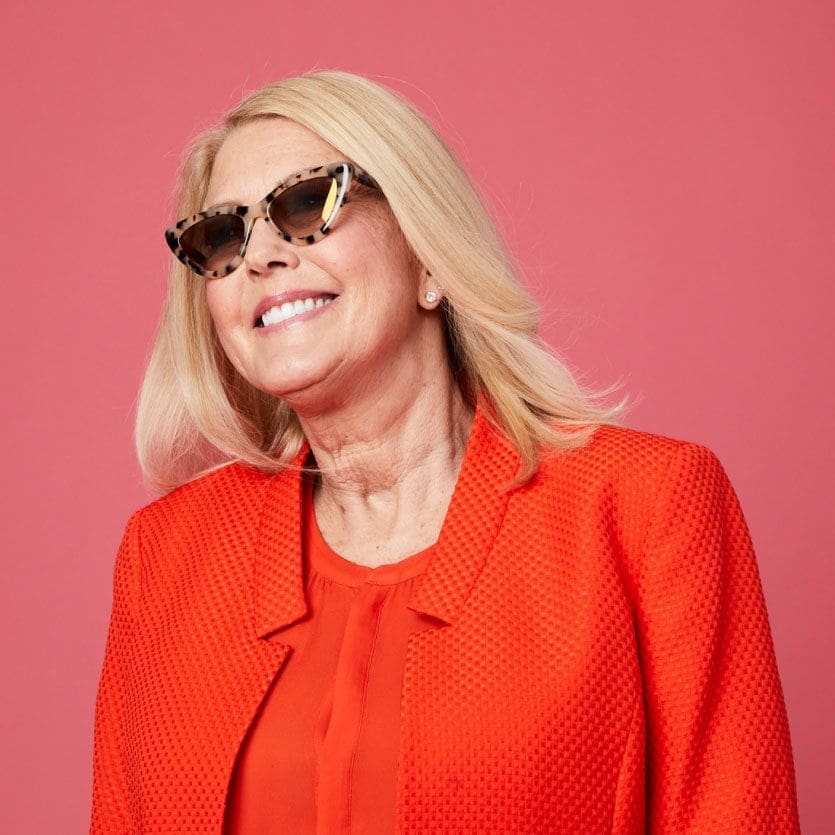 Gail M.
PARTICIPANT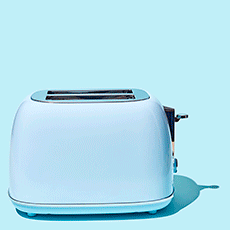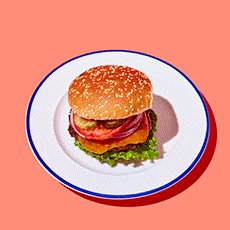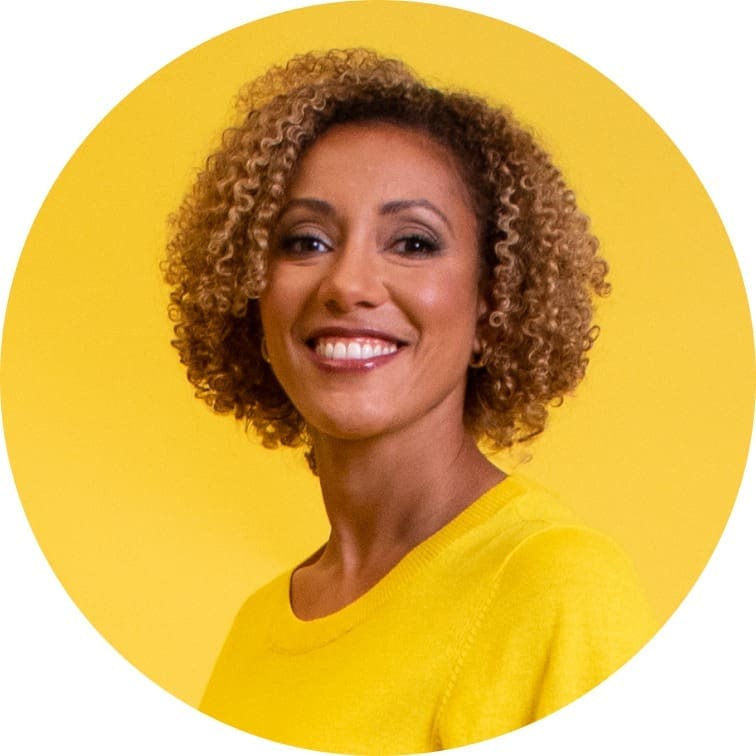 Dana Labat
Clinical Psychologist,
Wondr Health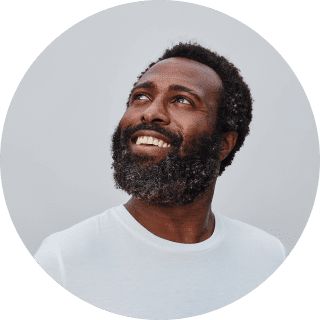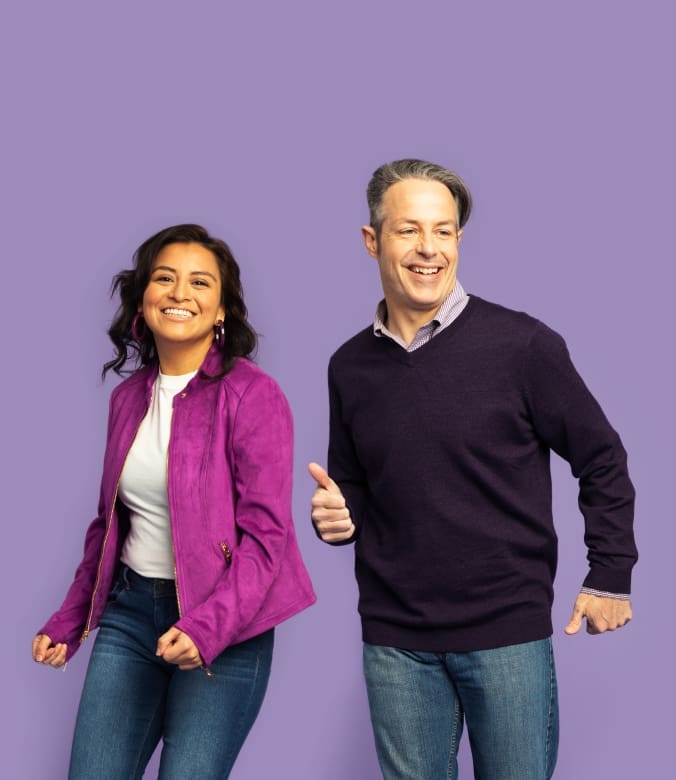 Jan & Tut
PARTICIPANTS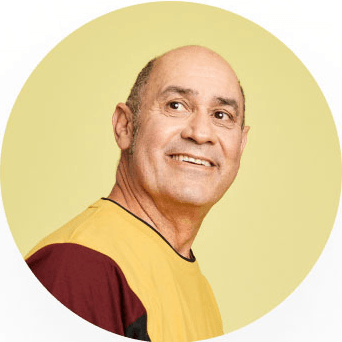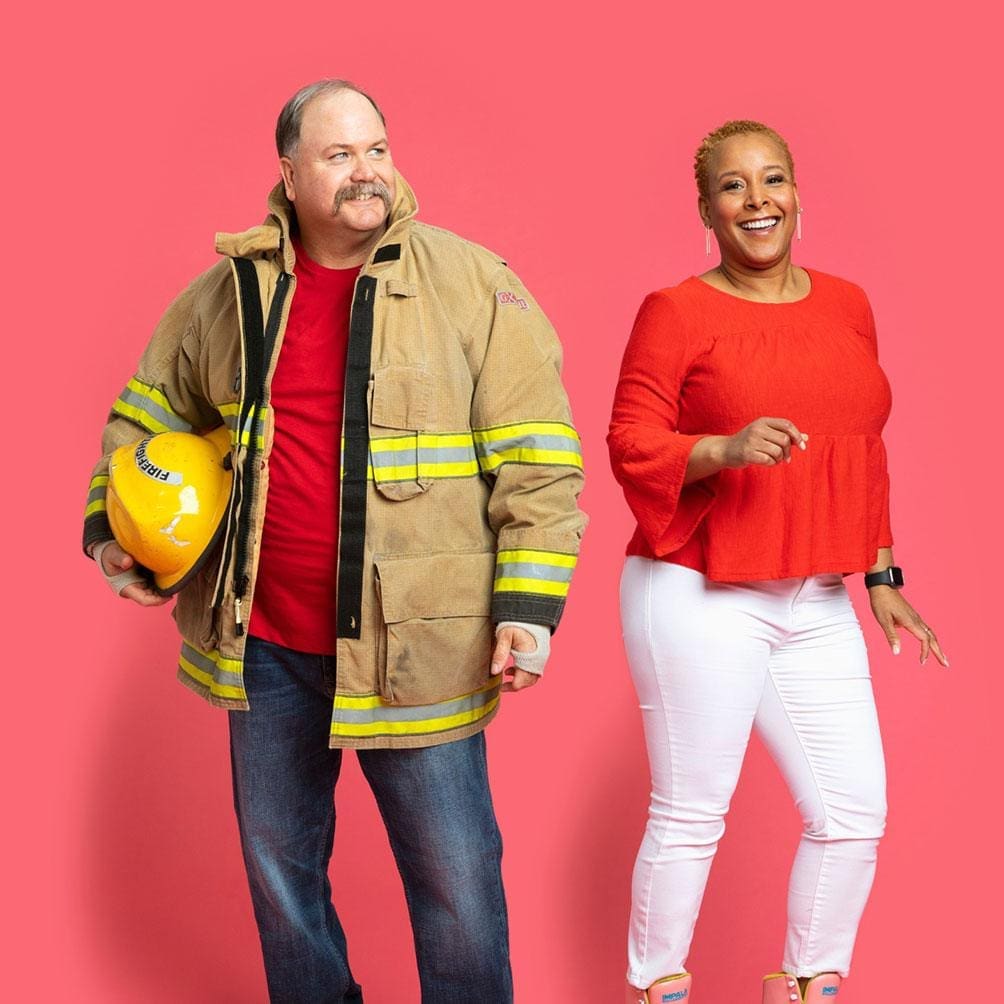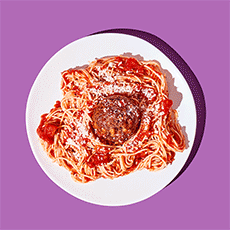 Naturally Slim is
now Wondr Health
(and no, it's not a typo)
Expect the Naturally Slim you know and love with a renewed vision and recommitment to our mission of doing the most good for the most people.
For the past 15+ years, we've served mid-sized to Fortune 500 employers and have partnered with health plans across the country. And as always, clinically-proven results remain the core of our program. So we left out the "e" in Wondr as a nod to our science-based curriculum and the clinicians and doctors that created it.
Based in behavioral science
Third-party validated ROI
Clinically-proven, lasting results
Increased engagement
The easiest implementation
A benefit your people will thank you for
Learn More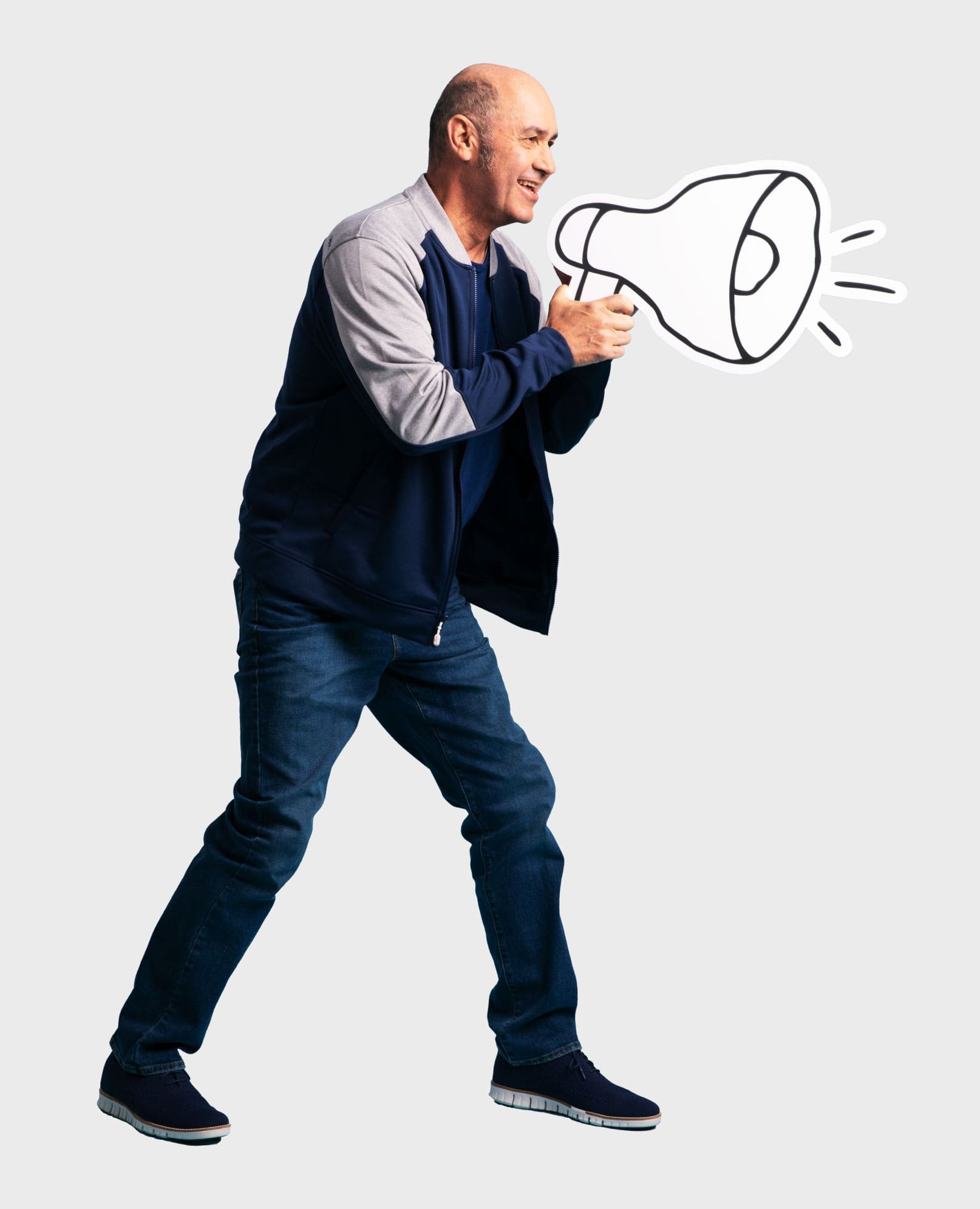 Expect a benefit that
actually benefits
Wondr embodies a number of core elements that are woven into our brand to inspire true change, lasting results, and credibility.
Expect trust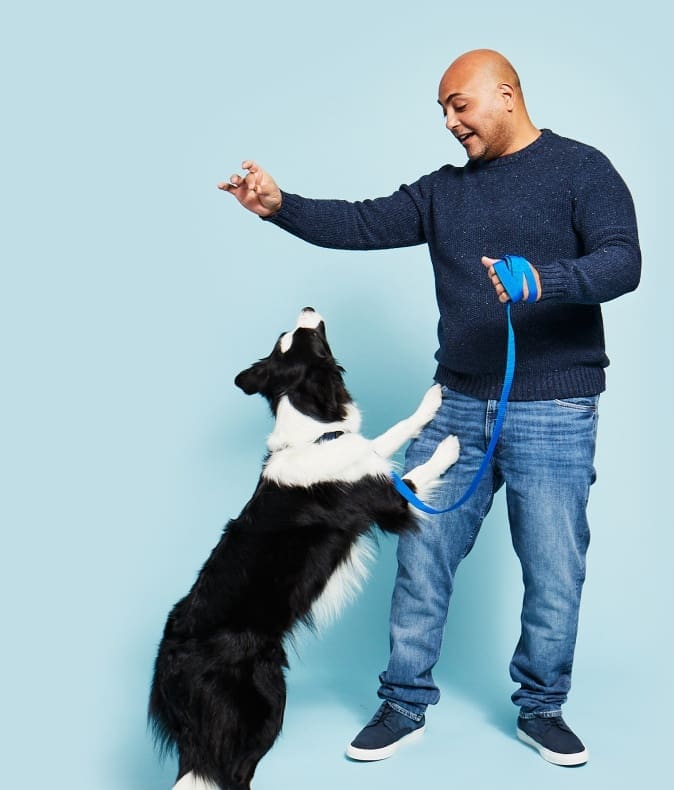 While our name has changed, we're not new here. Born in the benefits space 15+ years ago, we understand the needs of your organization and have hundreds of client and participant testimonials to show for it.
Expect inclusivity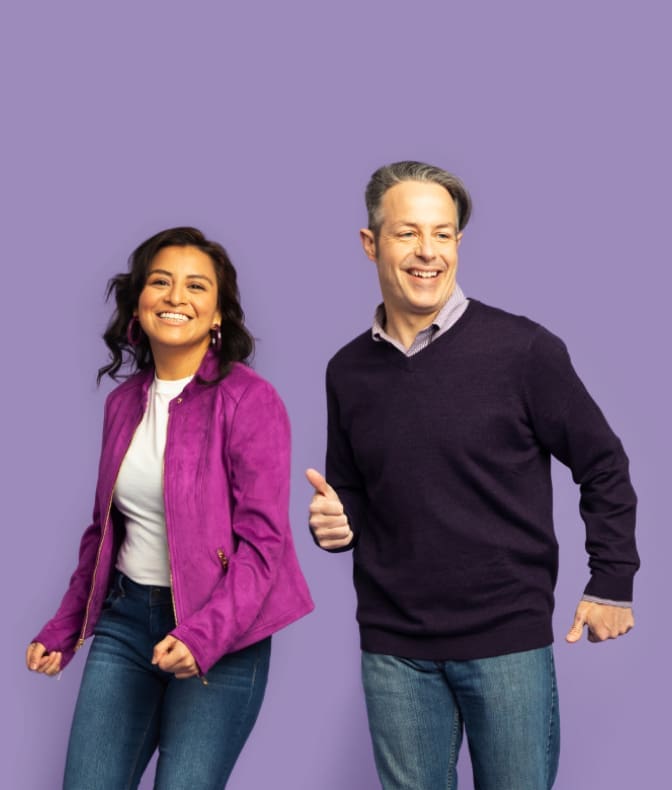 People have different reasons for wanting to get healthy and different ways of getting there. Our digital solution is built to be hyper-personalized to meet your employees where they are physically and mentally—no matter what their culture, background, or lifestyle.
Expect a 
renewed vision
Our mission of doing the most good for the most people is the core of our company, which is why we always strive for diversity, inclusion, and making this program available and appealing to all.
Expect an evolution
Learn more about the making of the brand and the thought behind it all for you and all our participants.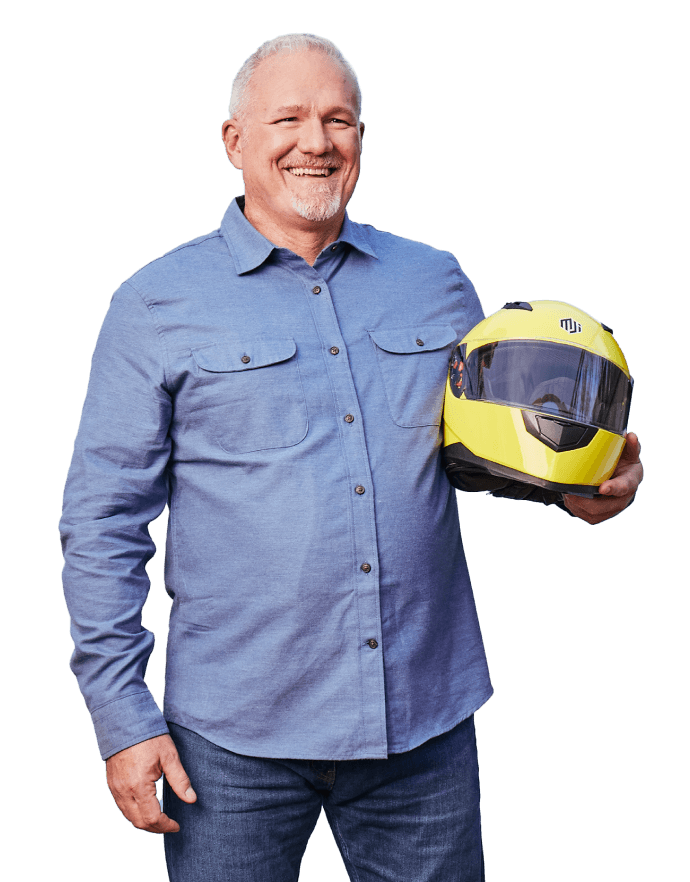 Expect a more personalized experience for all
Request a demo
A world-class lineup of renowned experts added to our Wondr instructor team
A more personalized, tailored experience to improve engagement and health outcomes
Completely redesigned, streamlined, and easy-to-digest weekly lessons focused on specific behavior changes
Adjusted program lengths to maximize behavior change
More non-video resources in consideration for all types of learners
Behavior strategies, resources, stories, and principles that reflect the diversity of participants in the program
Expect real participants—
not models or actors
We've helped hundreds of thousands of people nationwide lose weight, feel better, and live stronger. So, we wanted to celebrate the real, inspiring stories of our participants—how they reached their 'why,' conquered their goals, and became happier and healthier with Wondr.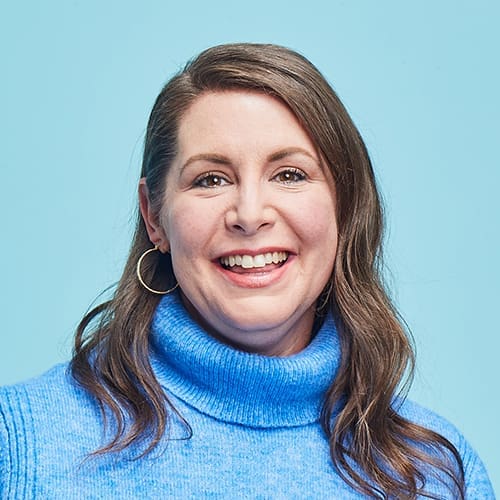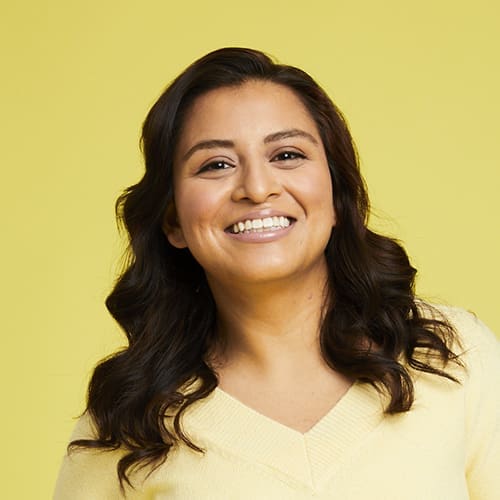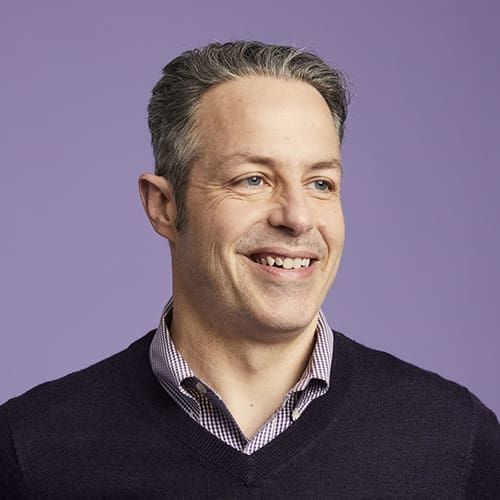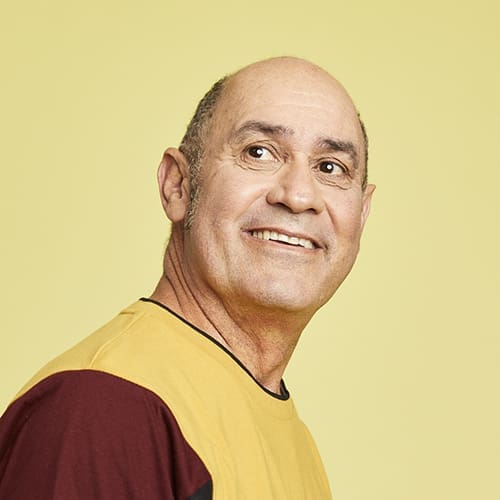 Gail M.
gained
Positive self-image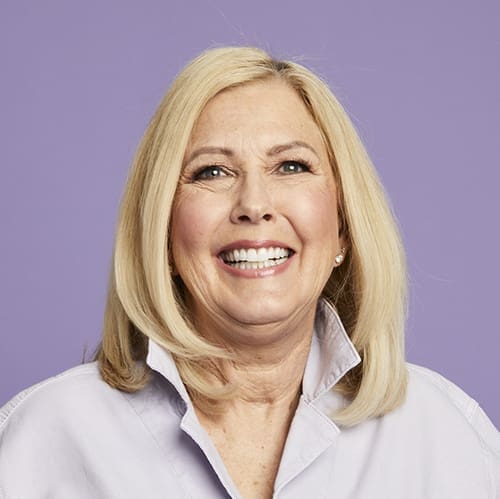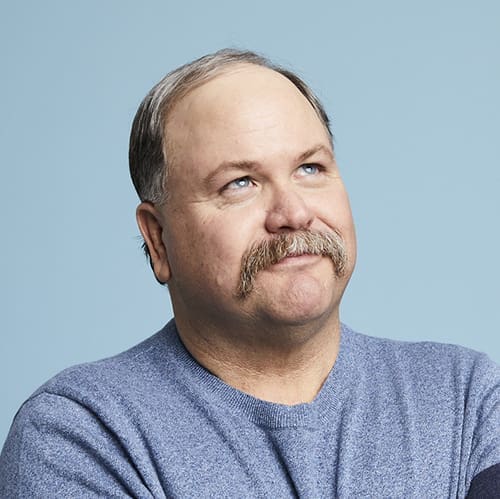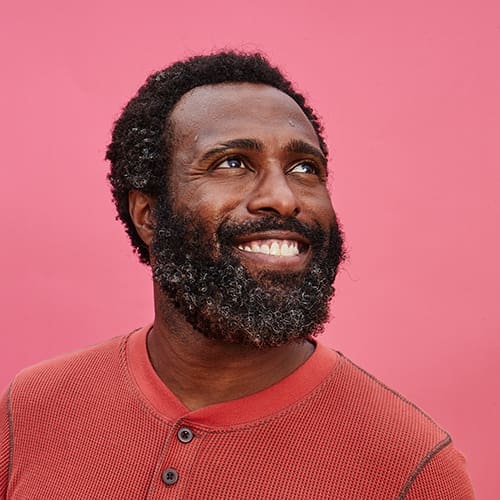 See more stories
Expect a program for everyone
Everyone is worthy of better health. We believe that you don't have to become a different person to become a healthier person, and it's our job to create an experience that matches the unique cultures, lifestyles, and health improvement goals of our participants.