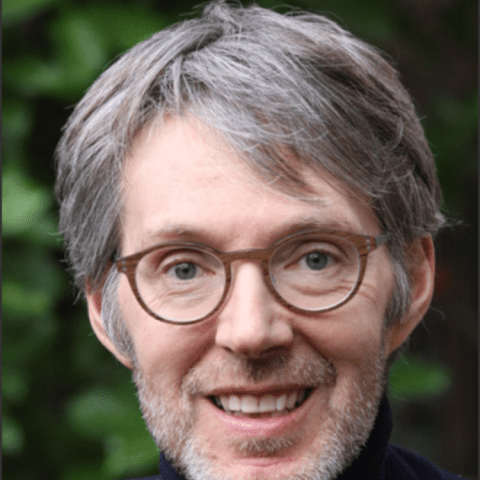 Christian Lütke Wöstmann
With 15 years of mindfulness practice, Christian likes to support his clients to find more clarity, balance and friendliness in their often busy lives.
Christian Lütke Wöstmann has been practicing mindfulness and meditation since 2008 and has completed numerous retreats in Germany and internationally. He is a long-time student of the Diamond Approach® by A.H. Almaas. He trained as a mindfulness meditation teacher with Jack Kornfield and Tara Brach, as part of a certification program in collaboration with the University of California, Berkeley, Berkeley's Greater Good Science Center (USA). Since 2019 he has been lecturing on mindfulness, resilience, and stress management to university students. He is certified as a mindfulness teacher by the International Mindfulness Teachers Association - Professional Level. In 5-Rhythms-Dance and QiGong, he has been engaged in movement meditation for many years and likes to include the wisdom of the body in his practice and teaching. After his studies and doctorate in economics, he has been working for more than twenty years with development projects in Latin America and the Balkans, among other places. He lives with his wife and two children near Frankfurt/Germany.