Grounded in Science
Science-Backed
We are built on a solid foundation of 15+ years of data-driven insights with clinically validated outcomes that improve workplace performance and health.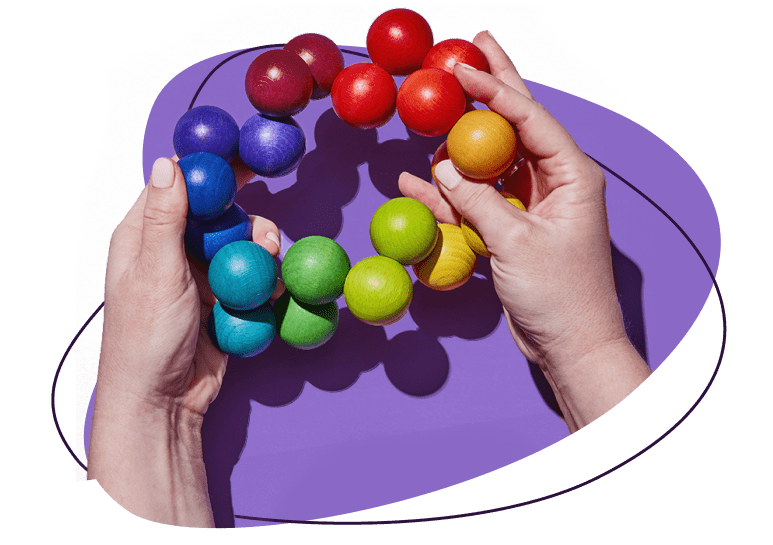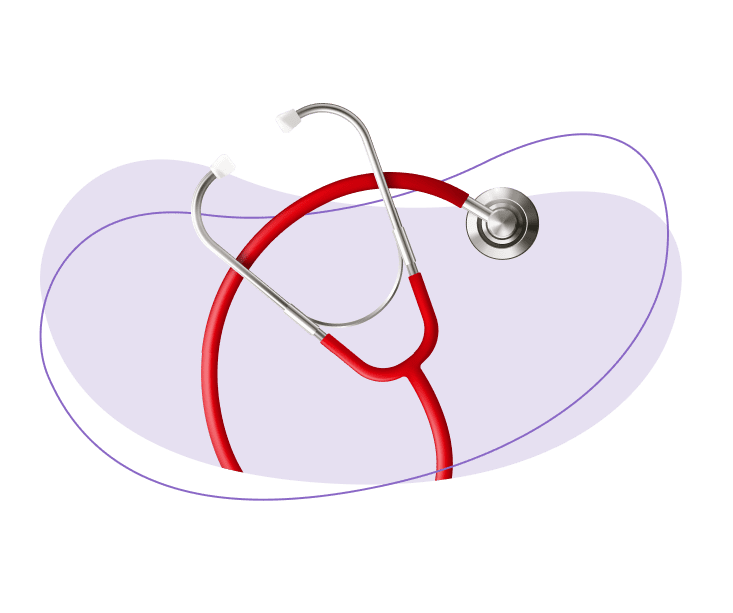 Highly Validated Instruments
eM Life measures health and productivity through widely used and validated instruments that are the gold standard for assessing outcomes such as stress and the degree to which physical health, emotional problems, and other factors interfere with an individual's ability to perform a job.
Delivered by experts
Our certified expert mindfulness teachers bring on average more than 20 years of mindfulness experience, 76% have advanced degrees, and 80% are certified by the International Mindfulness Teachers Association.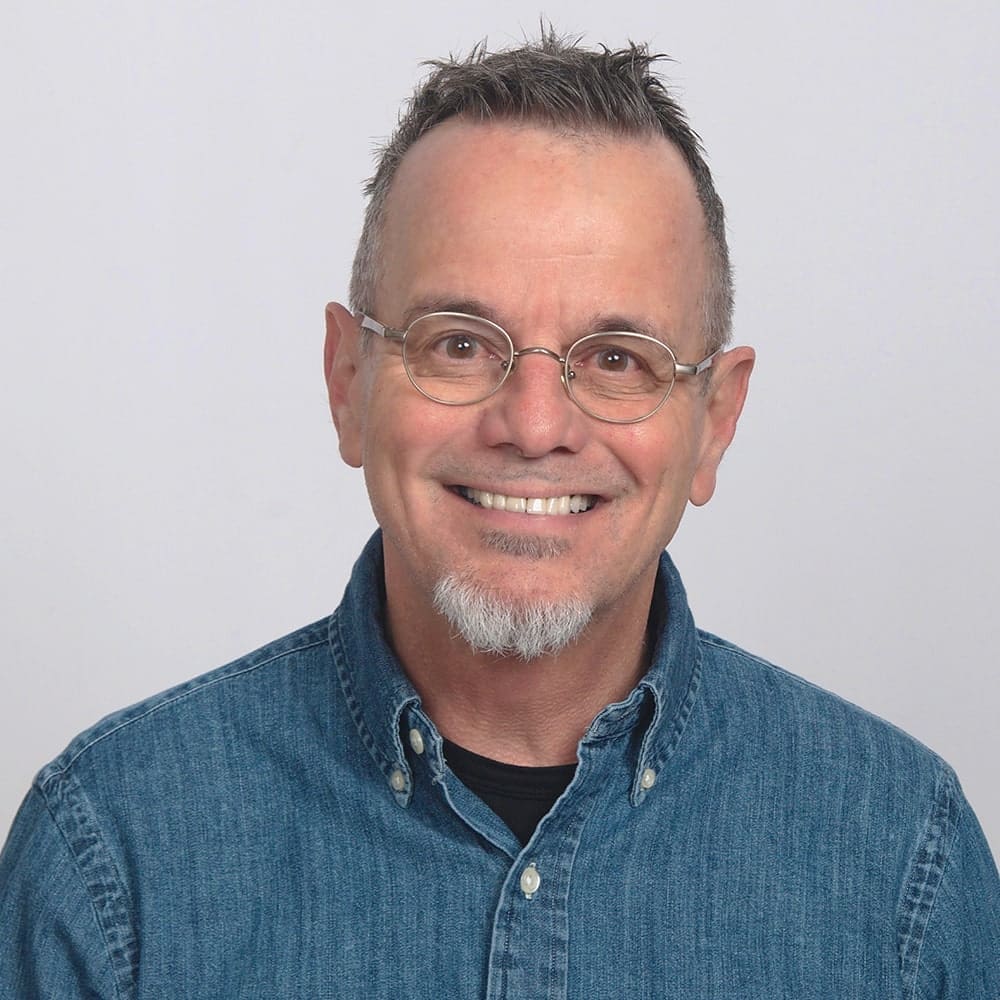 Elmo Shade teaches Mindful Leadership; Stress Less, Live More and leads Mindful Dailies on the eM Life platform. He specializes in Mindful Grief Recovery and is the author of a 5-part audio series, "Grief Collection", available in the On Demand library.
Elmo Shade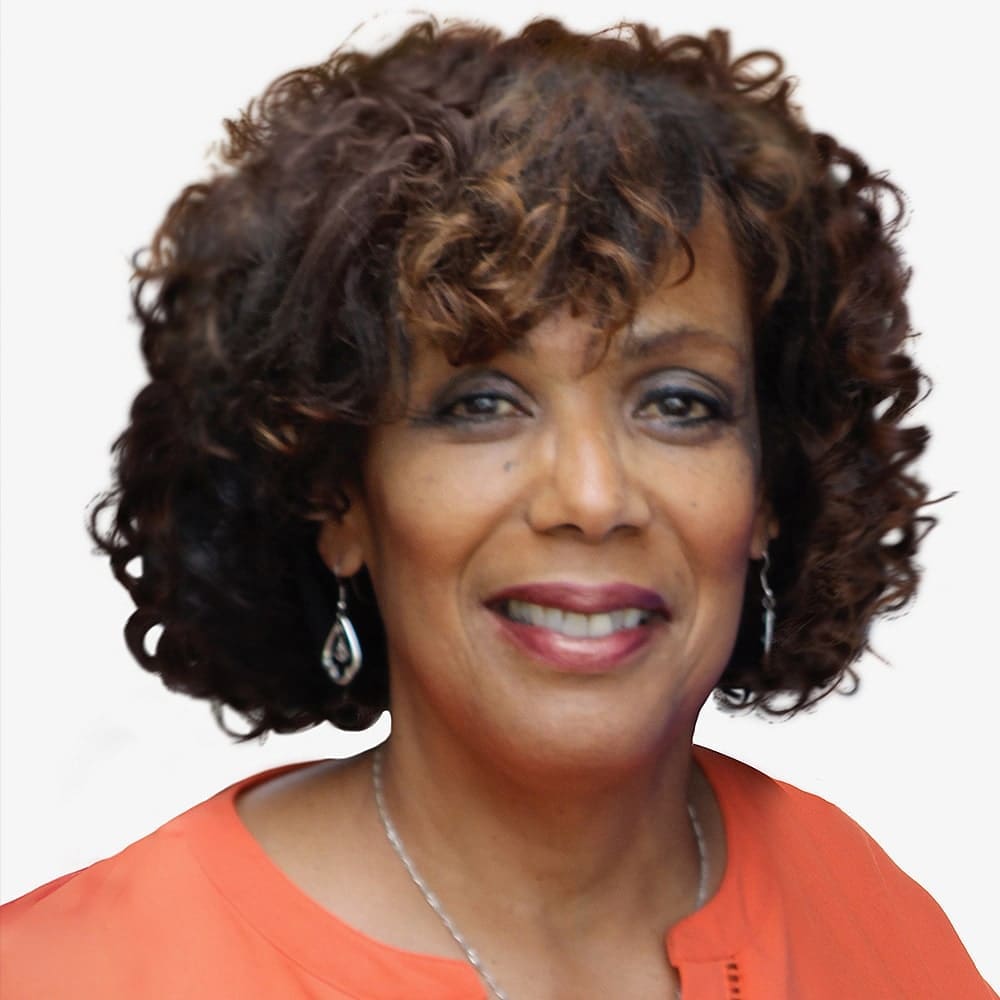 For over 20 years Janet has introduced and taught mindfulness to a wide range of audiences including employees at Boeing Aircraft, Univision, IRS, law enforcement, business leaders, health-care workers, parents, teachers, college students and entertainment industry professionals.
Janet Alston Jackson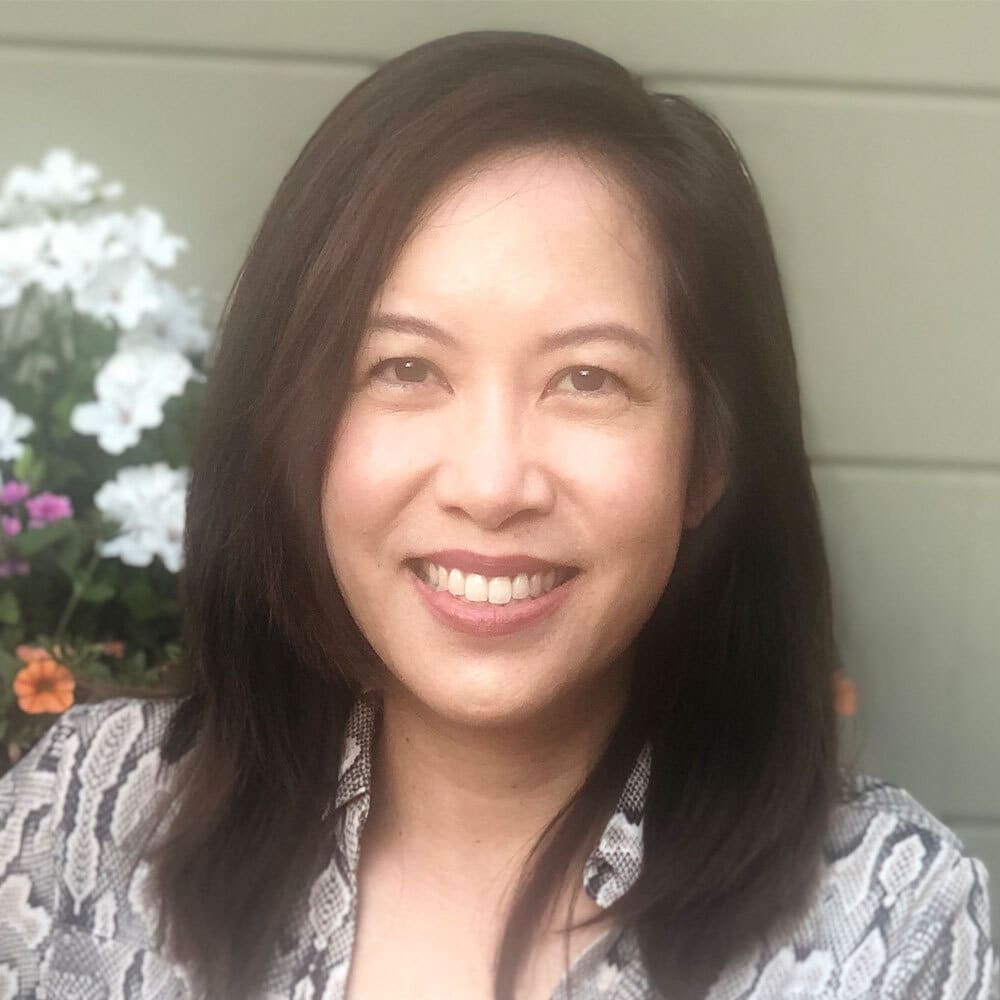 Vy "V" Le, CMT-P, MBA is a founder of In Wave Group. She is committed to supporting folks to develop a mindfulness practice to find compassion and clarity, and to living their life with full potential.
Vy Le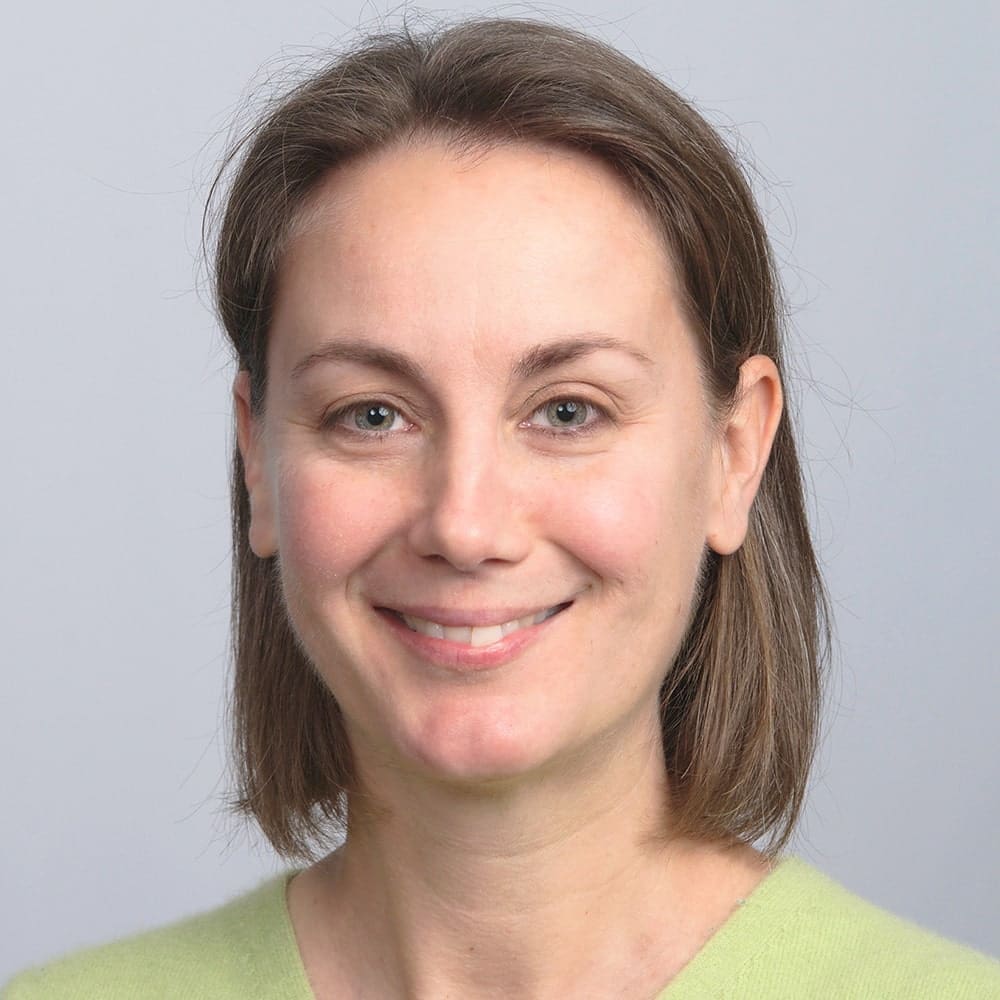 After 10 years of mindfulness and meditation practice, Deanna Burkett continues to discover new ways to investigate the present moment and to benefit from this process.
Deanna Burkett
Read more about our team