Mental & physical wellbeing
Better health goes
beyond the number
on the scale
Wondr addresses both physical and mental health with a weight loss curriculum rooted in behavioral science.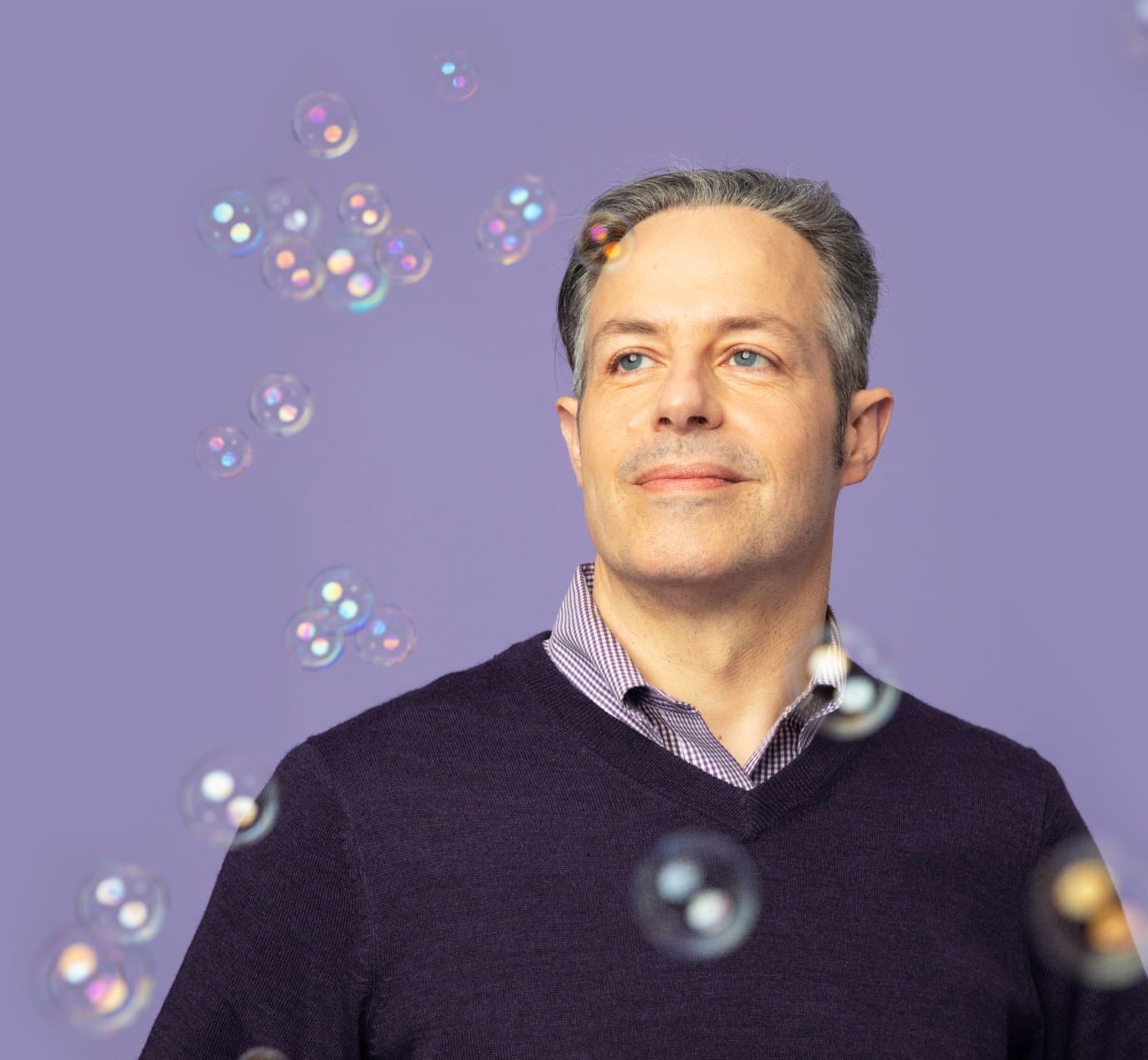 The impact of stress on the mind and body
Ever notice how you might get a headache when you're feeling stressed? Our mind and body are so closely connected that when our head isn't in the right place, our body feels it, and vice versa. Below are some ways stress and anxiety can affect overall health.
Short-term impact
Chronic headaches, upset stomach, fatigue, low energy, lack of focus, stress eating, and more
Long-term impact
Increased risk for many serious health problems like heart disease, high blood pressure, stroke, addiction, gastroesophageal reflux disease (GERD), and more
Impact on organizations
Decreased employee engagement, performance, and productivity, as well as increased absenteeism and turnover
69%
of workers reported it was safer to remain silent about their workplace stress.
50%
greater healthcare costs for workers who reported high levels of stress.
52%
of workers with a mental health issue reported lying to their employer about why they took a sick day.
We are leaders in
mind-body wellness
From the combined expertise of our clinical psychologists and sleep specialists to a program designed around the mind-body connection, Wondr is clinically-proven to improve health and headspace.
65% feel more self-confident
85% feel more in control of their weight
33% sleep better
64% feel more energetic
63% feel their mood has improved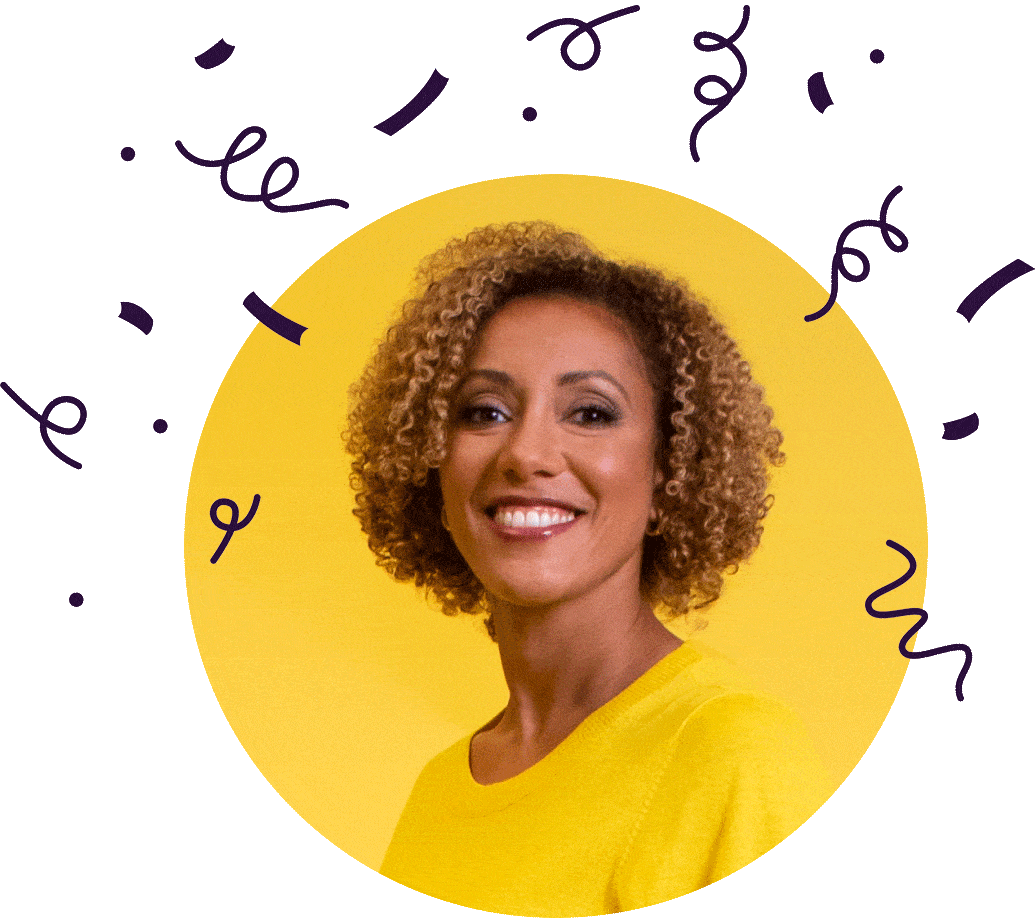 Dr. Dana Labat
"This program is all about building awareness, which is key to creating new habits and building a healthier relationship with food and yourself."
Wondr addresses the root cause of obesity–and so much more
Diabetes prevention
Metabolic Syndrome reversal
Sleep improvement
Stress & anxiety reduction
Increased physical activity
Digestive health support
Muscle & joint pain improvement
Cardiovascular disease prevention
Immunity enhancement
Improved quality of life
Why Wondr works
Credentialed experts and clinicians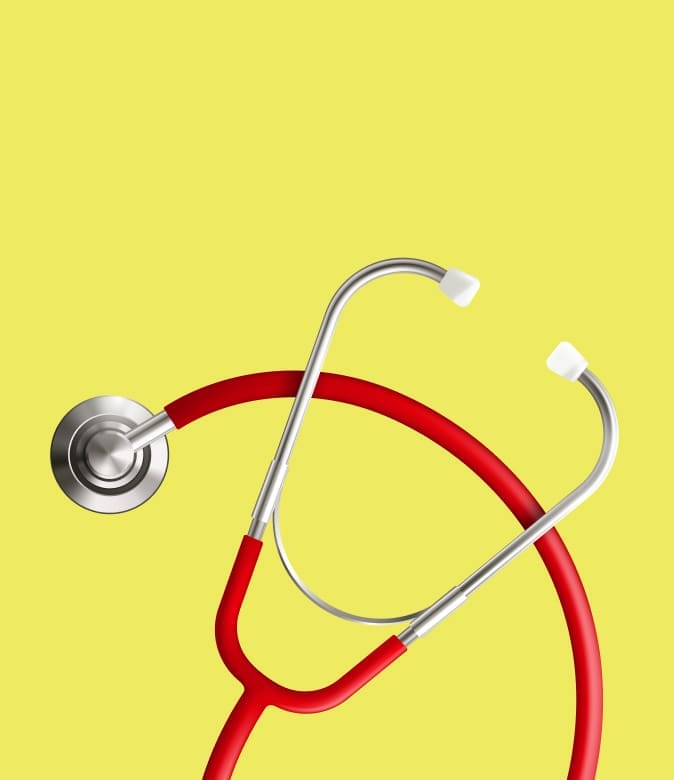 From clinical psychologists to a celebrity chef, our expert team teaches master classes that help improve the mind and body.
Coping techniques & stress management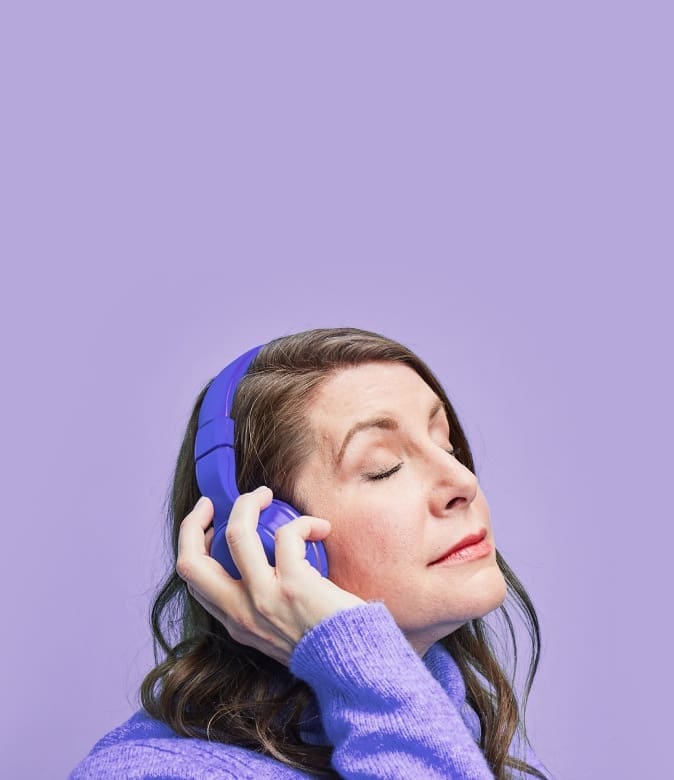 To set participants up for success, our program covers everything from breathing techniques to mindfulness practices and from stress management to self-compassion.
Behavioral change based on science
Our program is designed around the mind-body connection and teaches behavioral science-based skills for overall improvement in health.
Mindful eating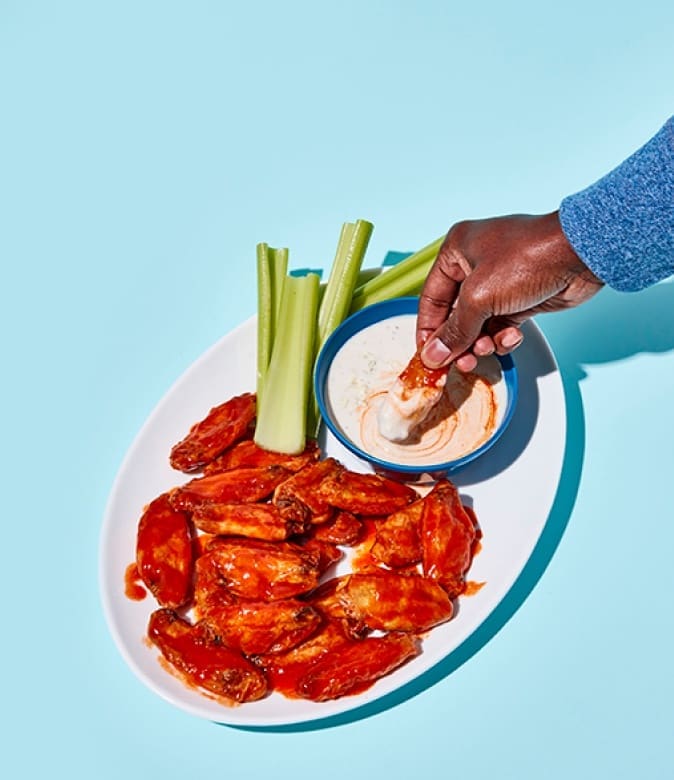 We teach people how to recognize hunger patterns and how to eat when they are truly hungry with our Mindful Eating Tool.
A community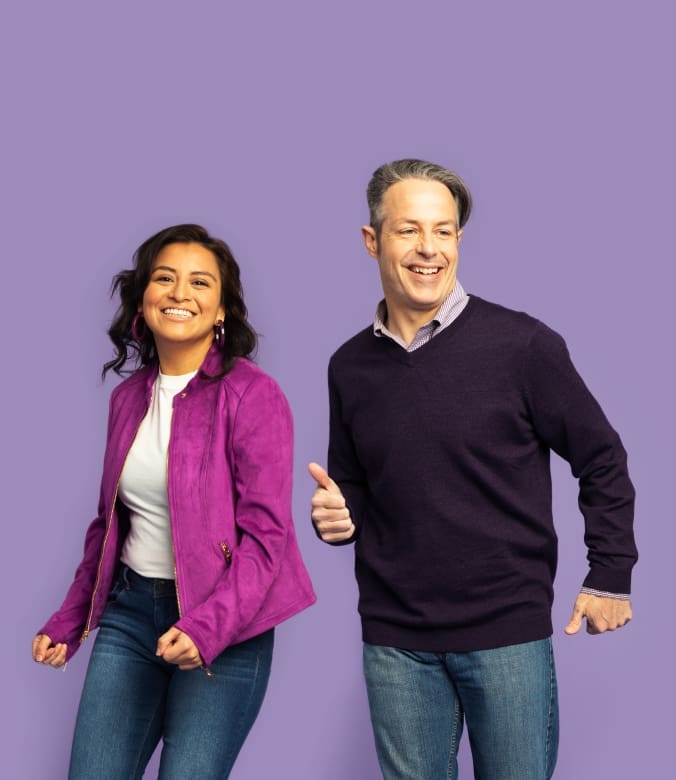 Providing your people with a benefit they want to use will further connect them to your business and to one another. They'll also have access to WondrLink™, which will connect them to participants across the country for added support.
WondrStories
We've helped hundreds of thousands of people, in different stages of health, lose weight, feel better, and live stronger.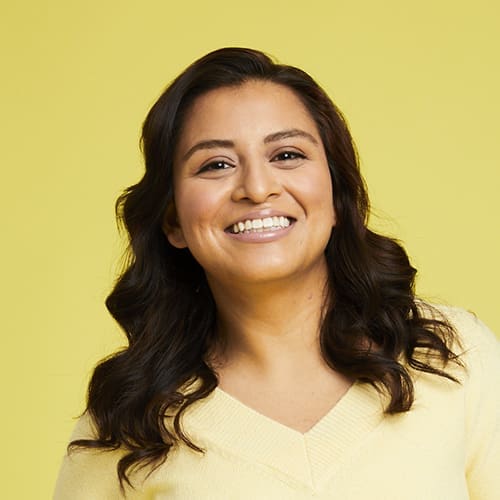 "There's only one me in this world. Why not make the best version of me?"
— Jan G.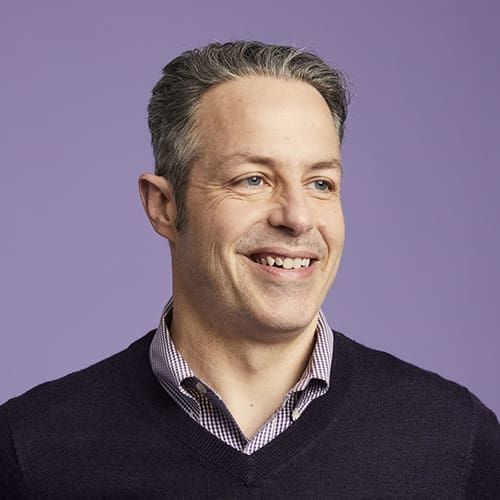 "I've gained my mind back. I can think clearly and feel successful and feel great on a daily basis."
— Tut B.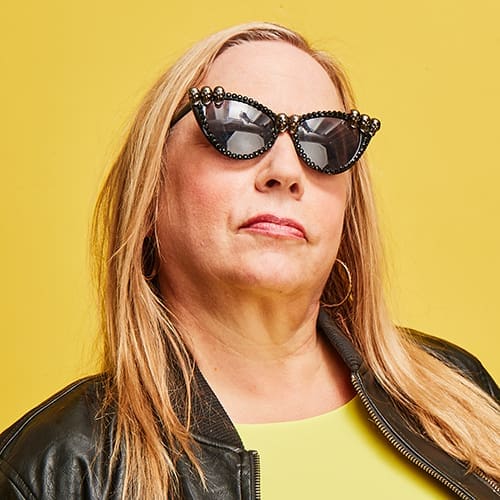 "It's not like other programs where you have to eat cabbage or something you don't even like. It's really helped me to still be me."
— Cheryl F.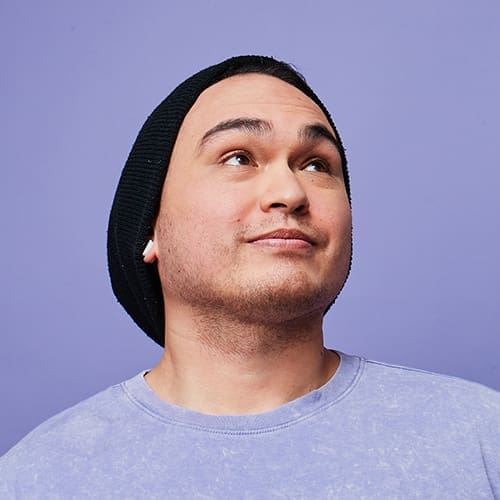 "Once I saw the numbers actually drop on that scale, it gave me hope and more confidence."
— Brad M.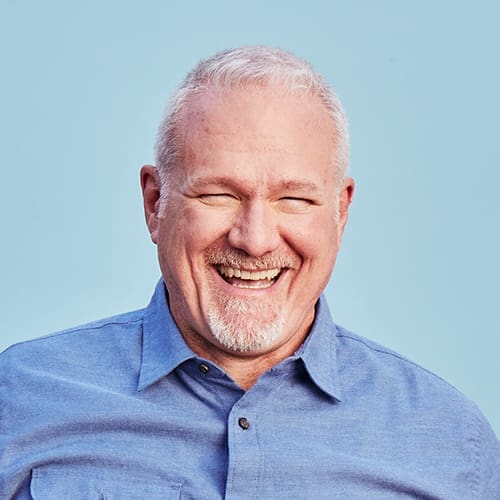 "Suddenly, I went from feeling like nothing was possible, to everything's possible."
— Dan B.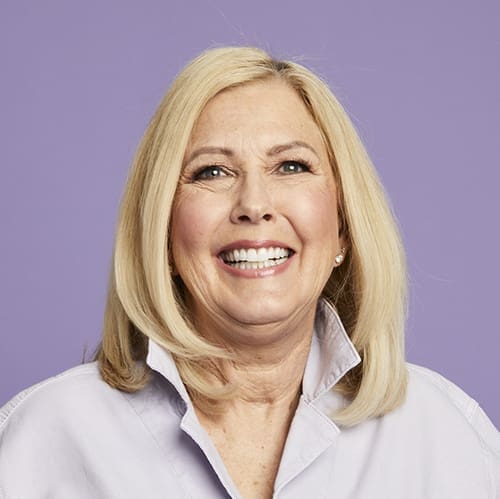 "I'm a much different person. I'm more confident, I'm not depressed, I'm not very anxious, and I just feel better about myself."
— Gail M.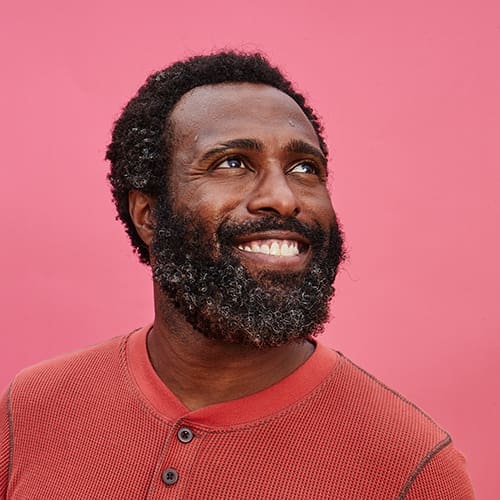 "When I gained the skills of eating only when I'm hungry and eating very slowly, I saw that the weight just fell off."
— Chaz N.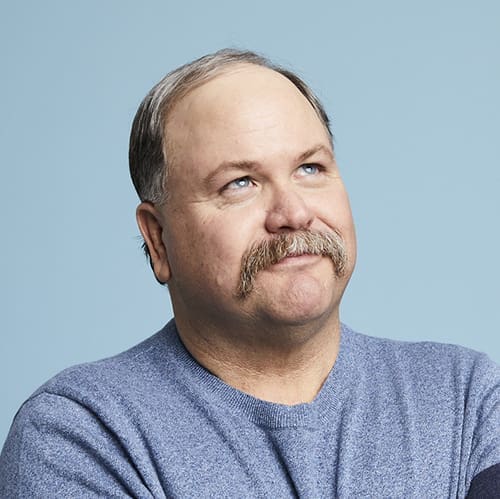 "As a firefighter, being in the shape I was in, I was doing an injustice to the citizens of the community I serve."
— Brian F.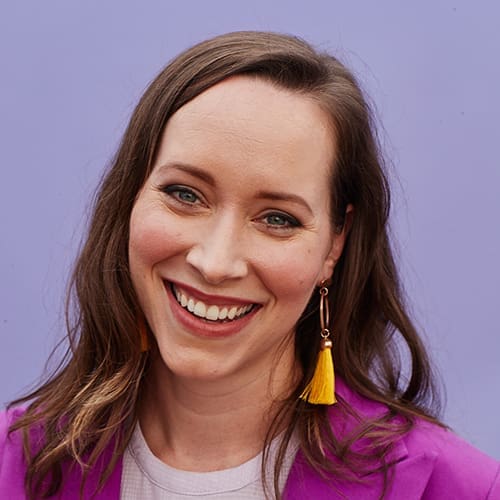 "Wondr gave me permission to put the oxygen mask on myself first, so that I could focus on self-care in a way that didn't feel selfish."
— Lauren L.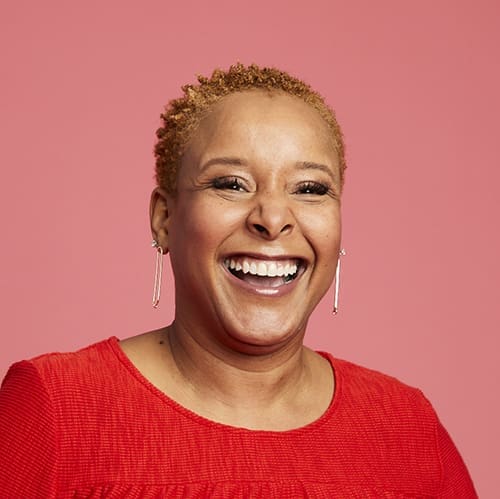 "I thought this program wasn't going to work for my workgroup, nor my ethnicity, nor my gender. I didn't think this transformation was possible."
— Bridget J.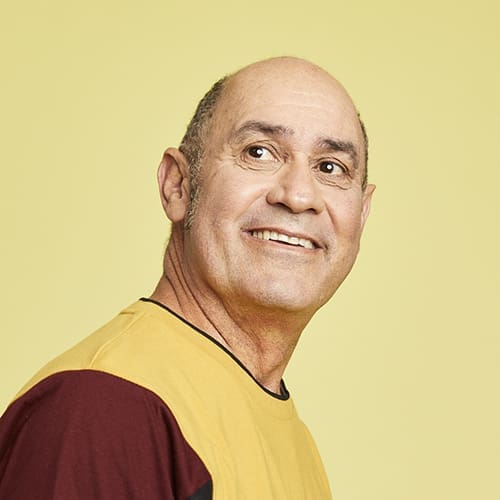 "I wasn't looking to lose weight. It just came about. The goal became being there for my children."
— Joe R.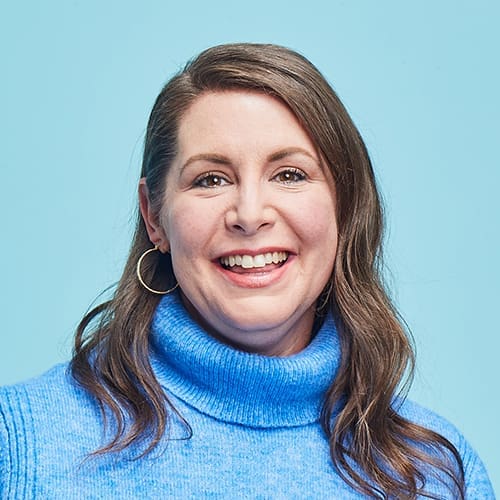 "It was such an eye-opener to find Wondr. It has just really changed my whole life."
— Kim N.
See More Stories
Wondr Resources
Backed by science, studies, and data, Wondr is a clinically-proven solution to improve the mental and physical wellbeing for your population.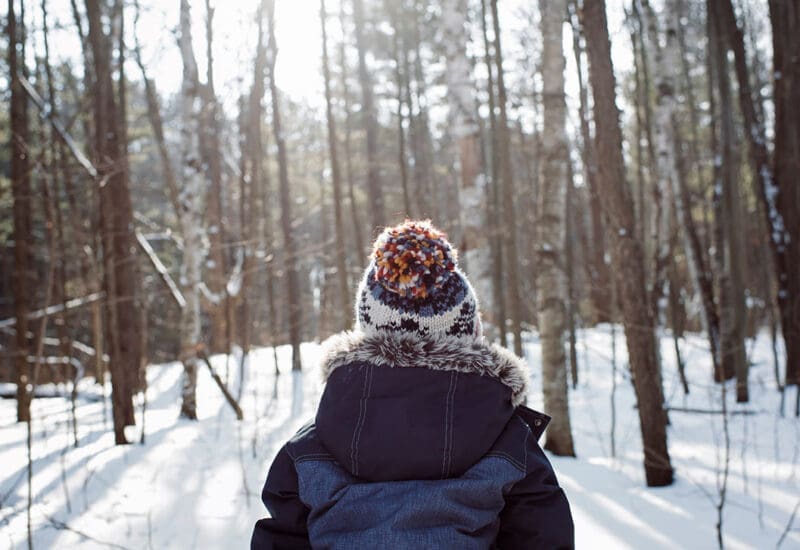 WondrTips
How to get and stay active in the wintertime temps.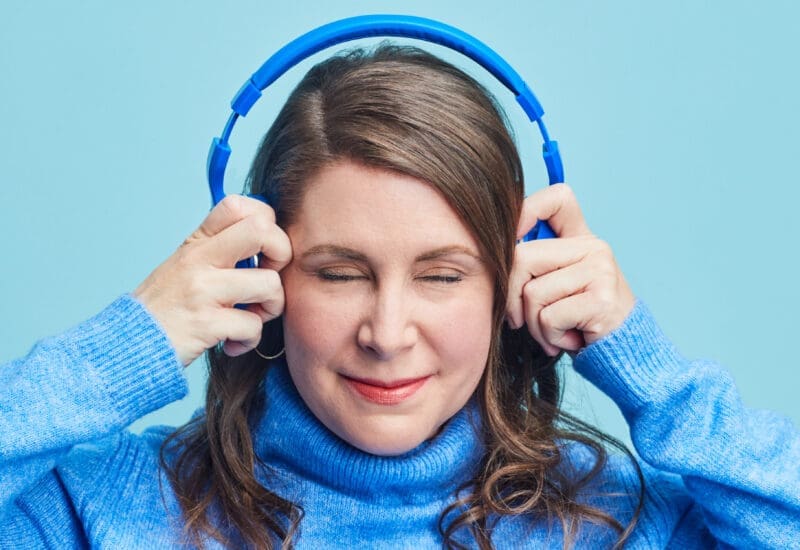 Mental Health · Wellbeing · WondrTips
Strategies for you and your people to minimize anxiety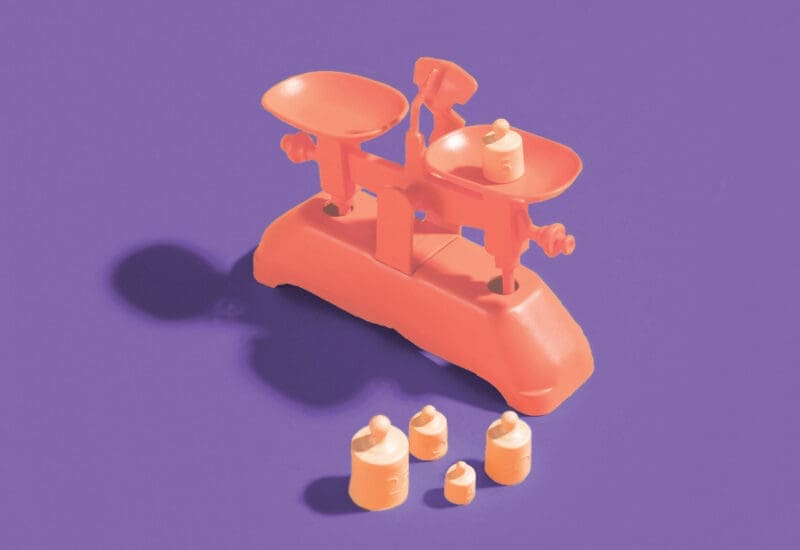 Clinical Results · Our Experts · Science-Backing · Weight loss
Why is it ok to hold clinically proven weight-loss treatments to a more rigorous stan…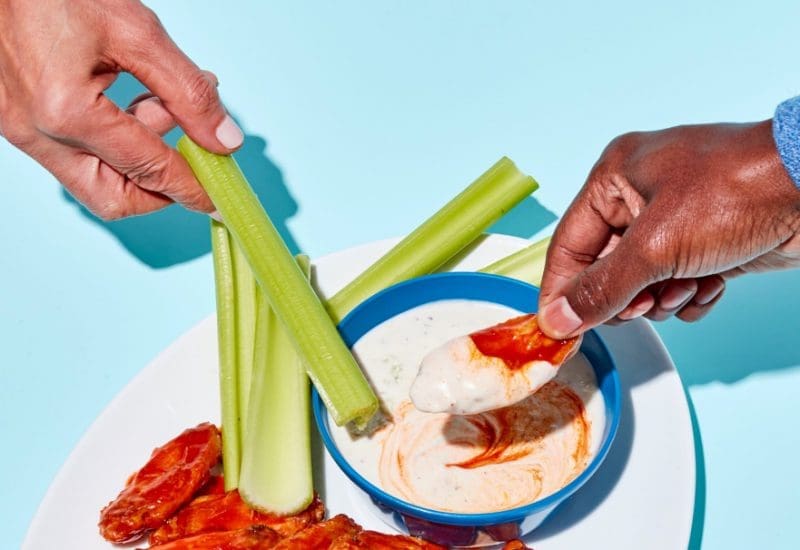 WondrStories
Wondr participant Sandy Koch shares his story of weight loss.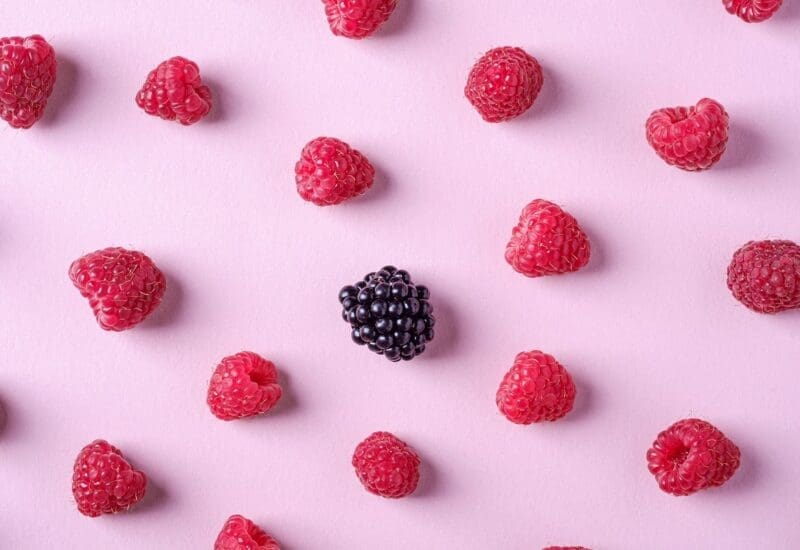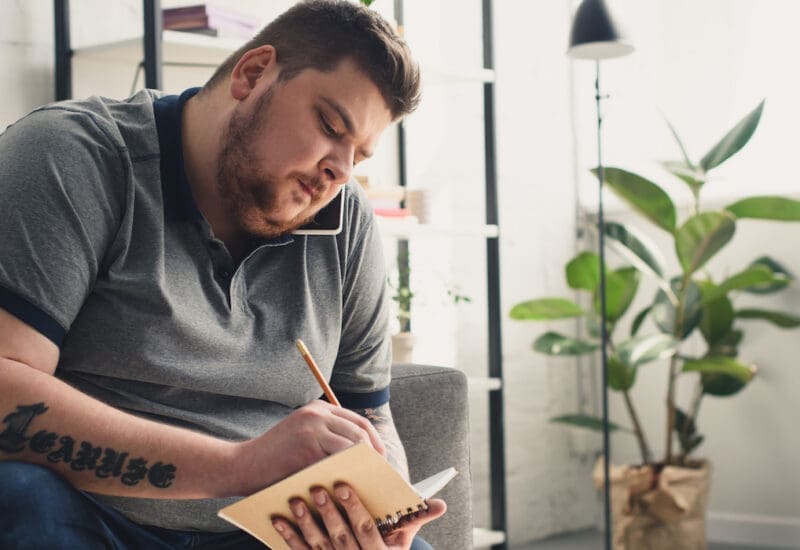 Partner with us for peace
of mind. We have your back.