Purpose-Driven Mindfulness
Imagine having the right skill in every moment, where your decisions and actions are fully aligned with what matters most. The eM Life experience helps you build skills for everyday life and chronic conditions to create a deeper connection with yourself and others with a greater sense of purpose for the world around you.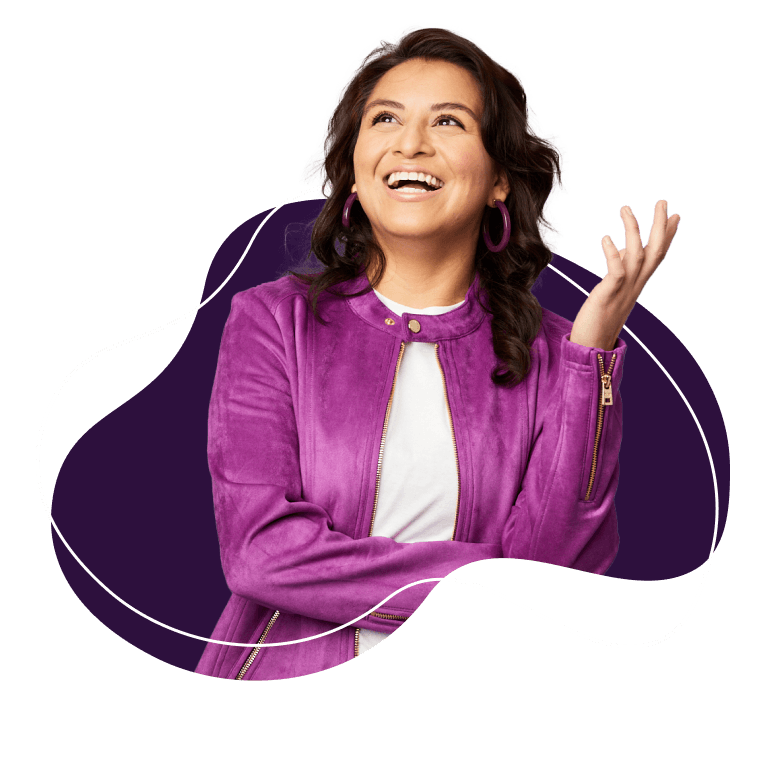 Applied Mindfulness
We've innovated the next level of mindfulness. Beyond traditional, generic mindfulness practices — we're delivering "applied mindfulness." We deliver relevant practices you can easily integrate into daily life, based on the relatable moments and stress triggers that you live through every day.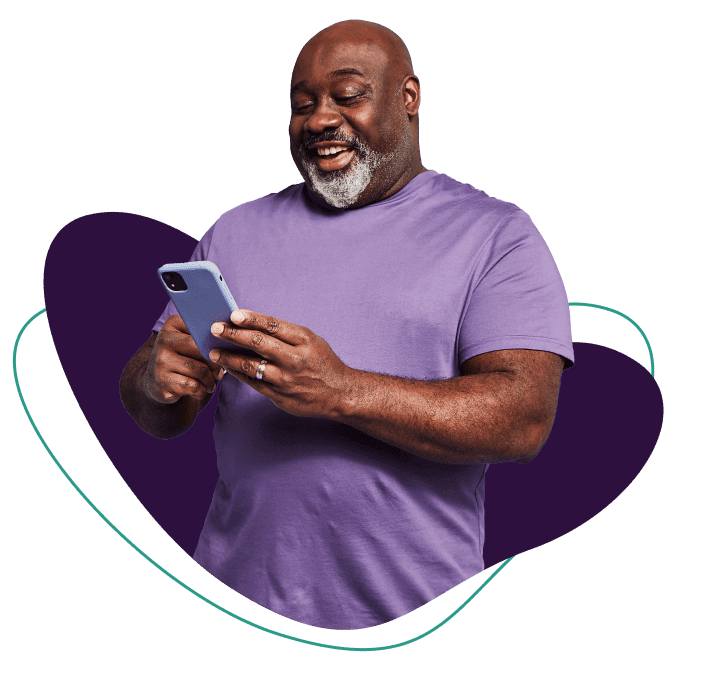 Live & Virtual
Virtual is valuable when it's live. There's no substitute to experience a personalized session when the world is ever-changing around you. With live, expert-led online mindfulness sessions, fresh, relevant content is offered multiple times a day, so you are only minutes away from the care and connection you need in the moment.
On Demand
Hundreds of hours of on-demand content across a wide range of topics, like Sleep, Anxiety, Performance & Effectiveness, Mindful Eating, Mindful Parenting, Leadership, Financial Stress, and more. Episodes range from 1 to 10+ minutes and are single sessions and multi-episode series, with new content every month.
Immersive Programs
We offer a full-suite of purpose-driven mindfulness solutions with proven outcomes. Our programs can be applied to everyday life and chronic conditions, including stress, weight, anxiety, depression, diabetes, chronic pain, addictive behaviors, cancer recovery, tobacco cessation, and compassion fatigue.
Sign up
Better Living with Diabetes
Mindfully Overcoming Addictive Behaviors
Cultivating Compassion
Mindfulness at Work™: Stress Reduction
Living Well with Chronic Pain
Mindfulness-based Cancer Recovery
Mindfulness-based Cognitive Training
Medical Professional Mindfulness Program
QuitSmart Mindfully™
Skills to Thrive in Anxious Times
Connection that Magnifies Results
Sign Up
When you connect with your purpose and put it into action, you connect with yourself and others in more meaningful ways. Through The Connection, the more you connect with purpose and yourself by engaging in eM Life's programs, the more you give back to others. For every minute of mindfulness you practice, we match and donate a minute of eM Life's live, interactive and on-demand programs to the charity of your choice for their members to use. While you do good for you, you'll also be doing good for people in need.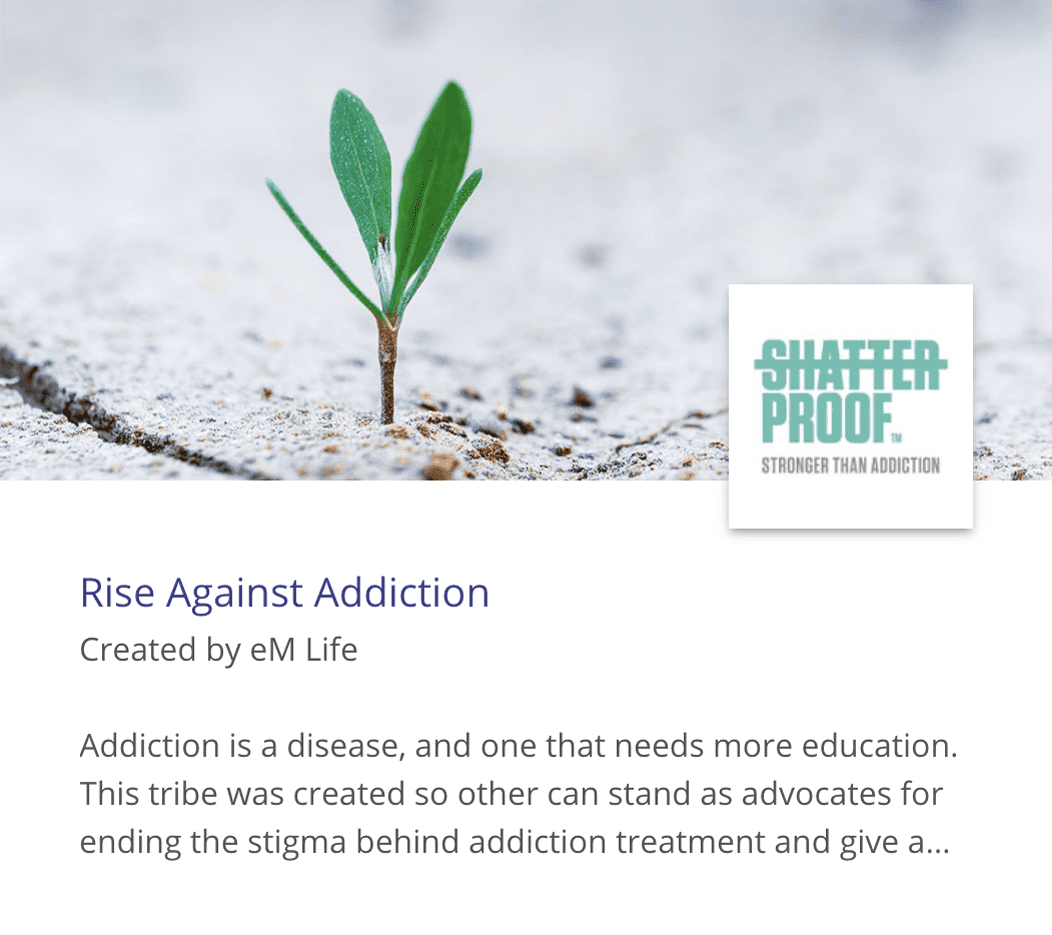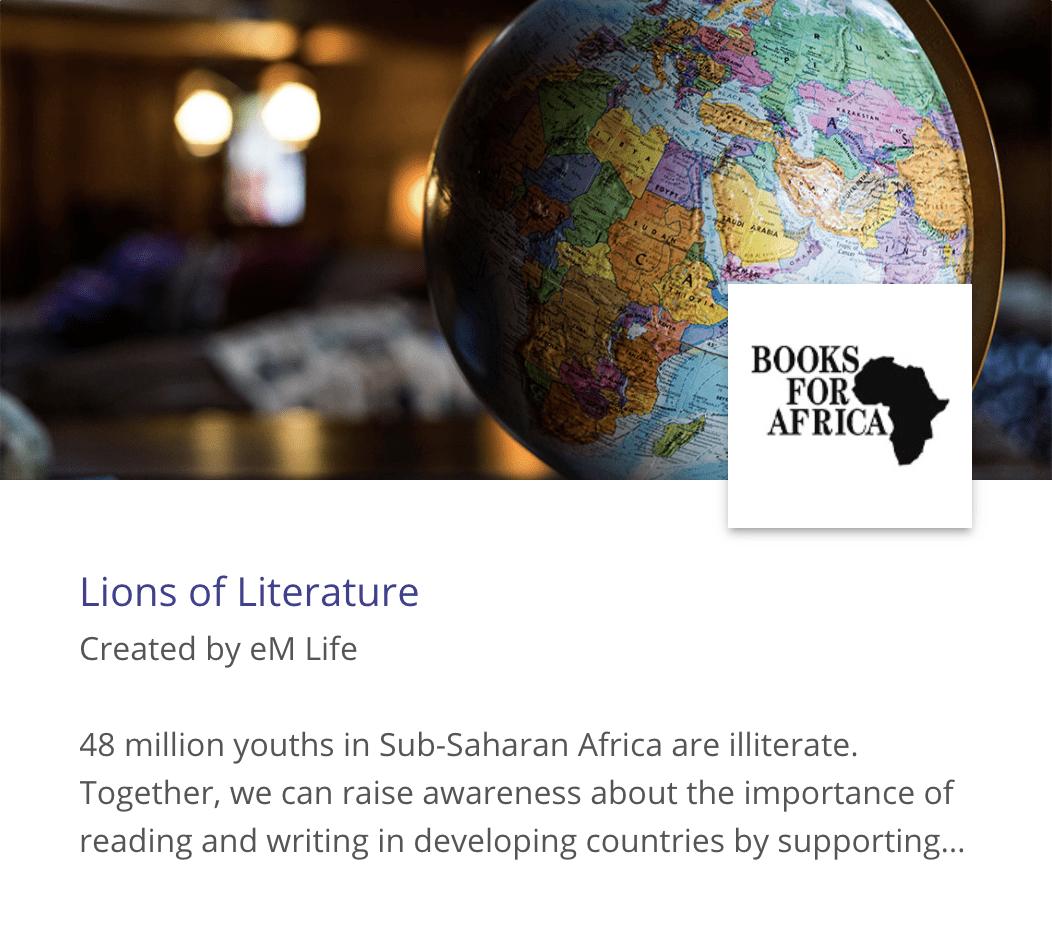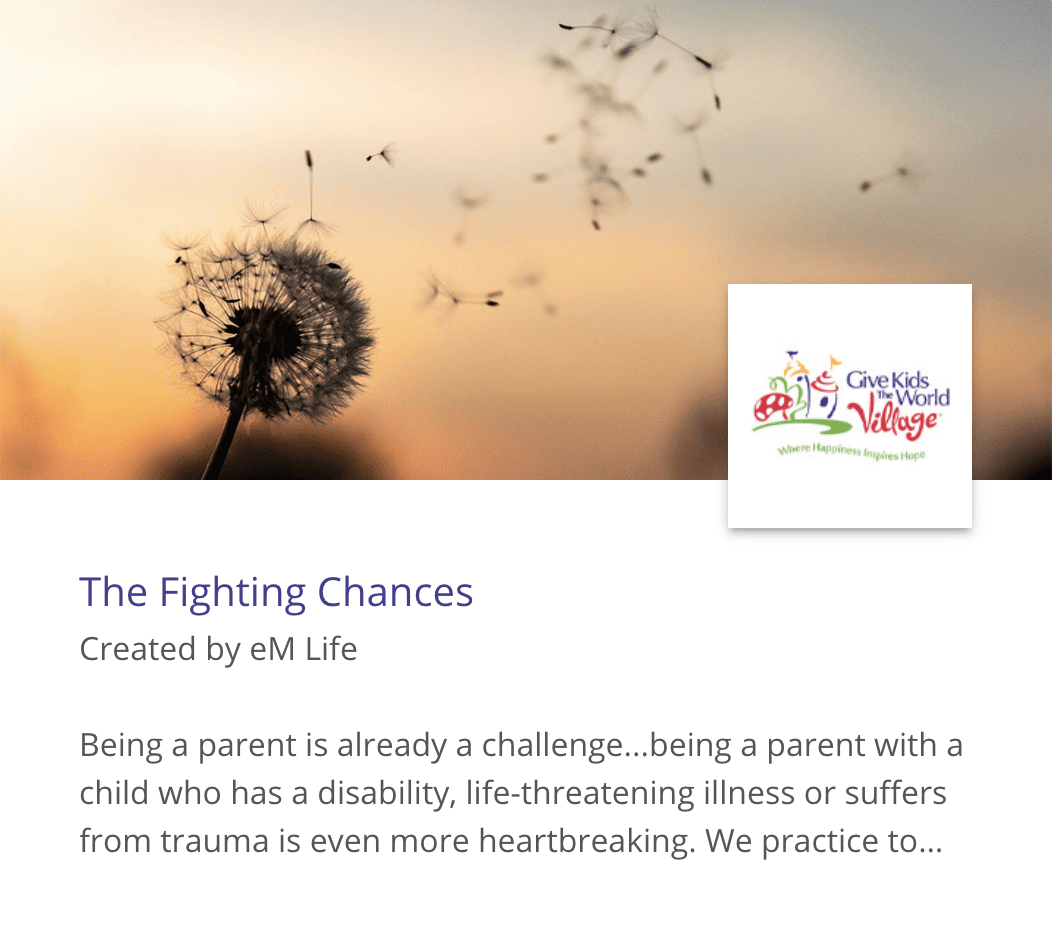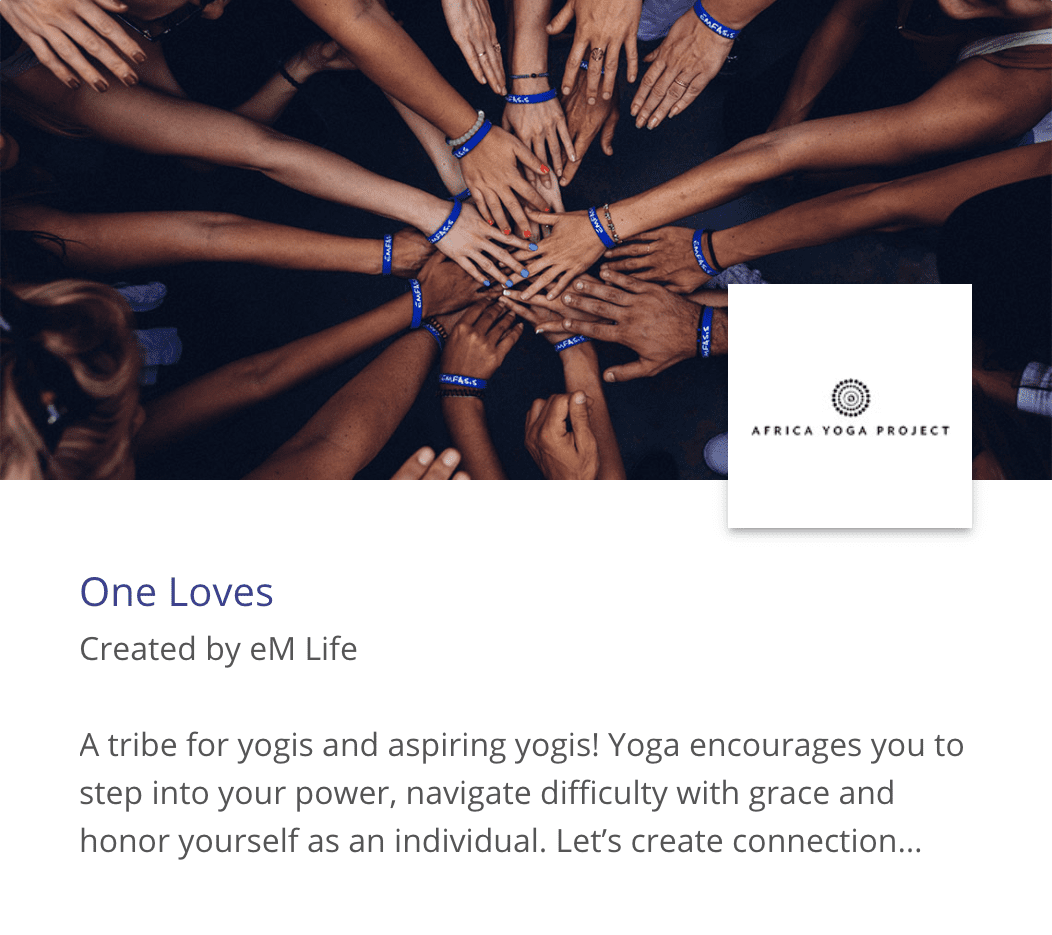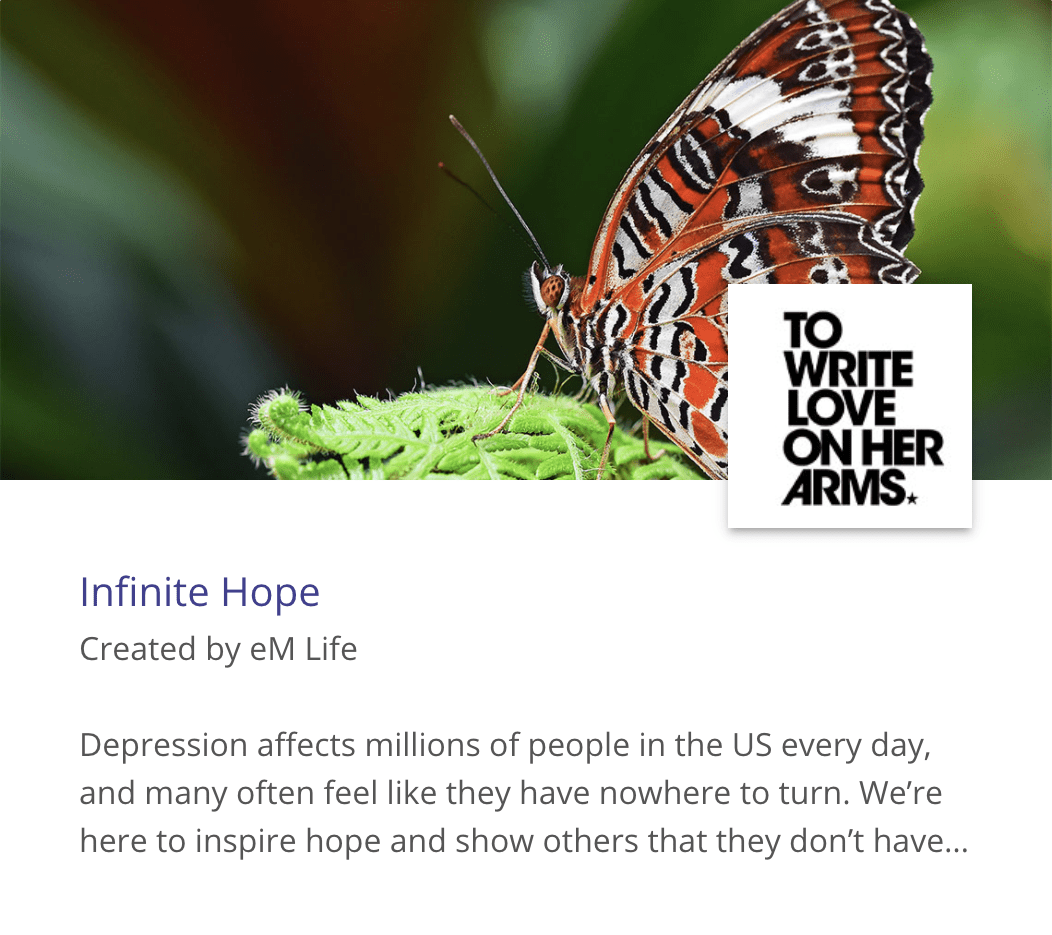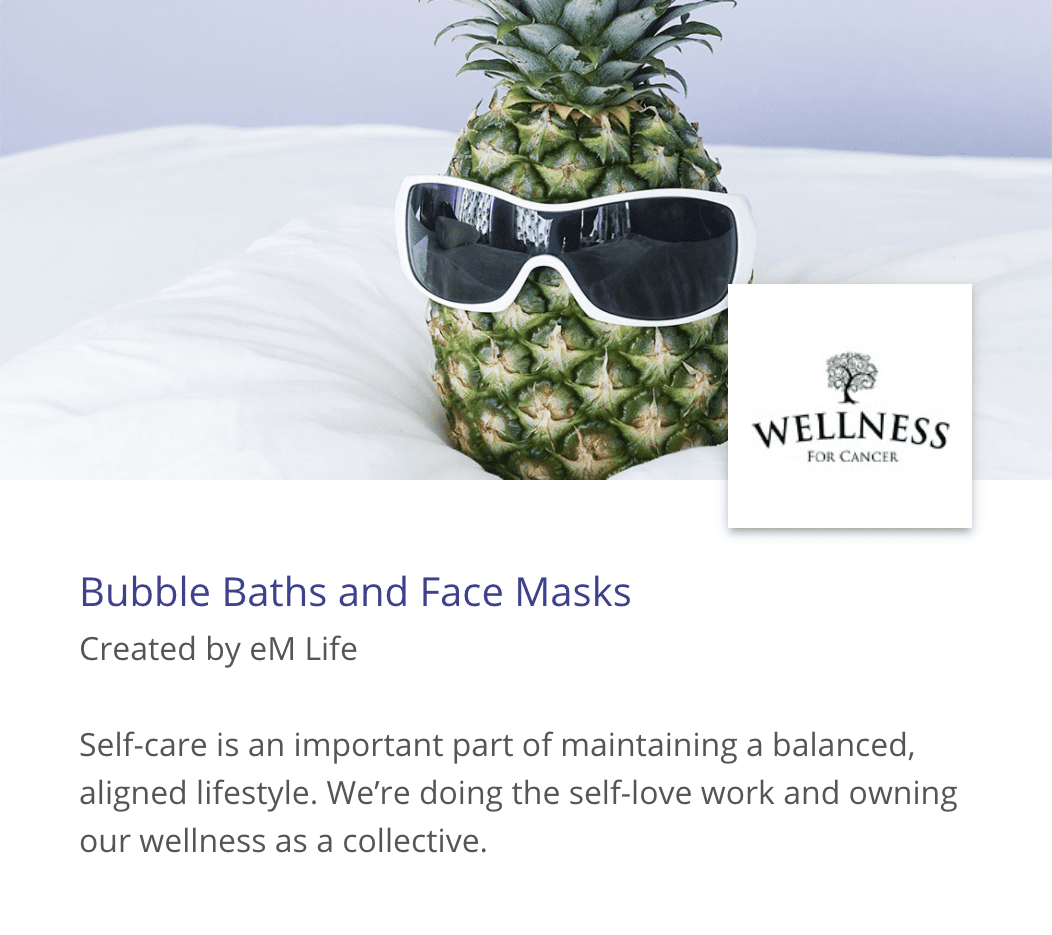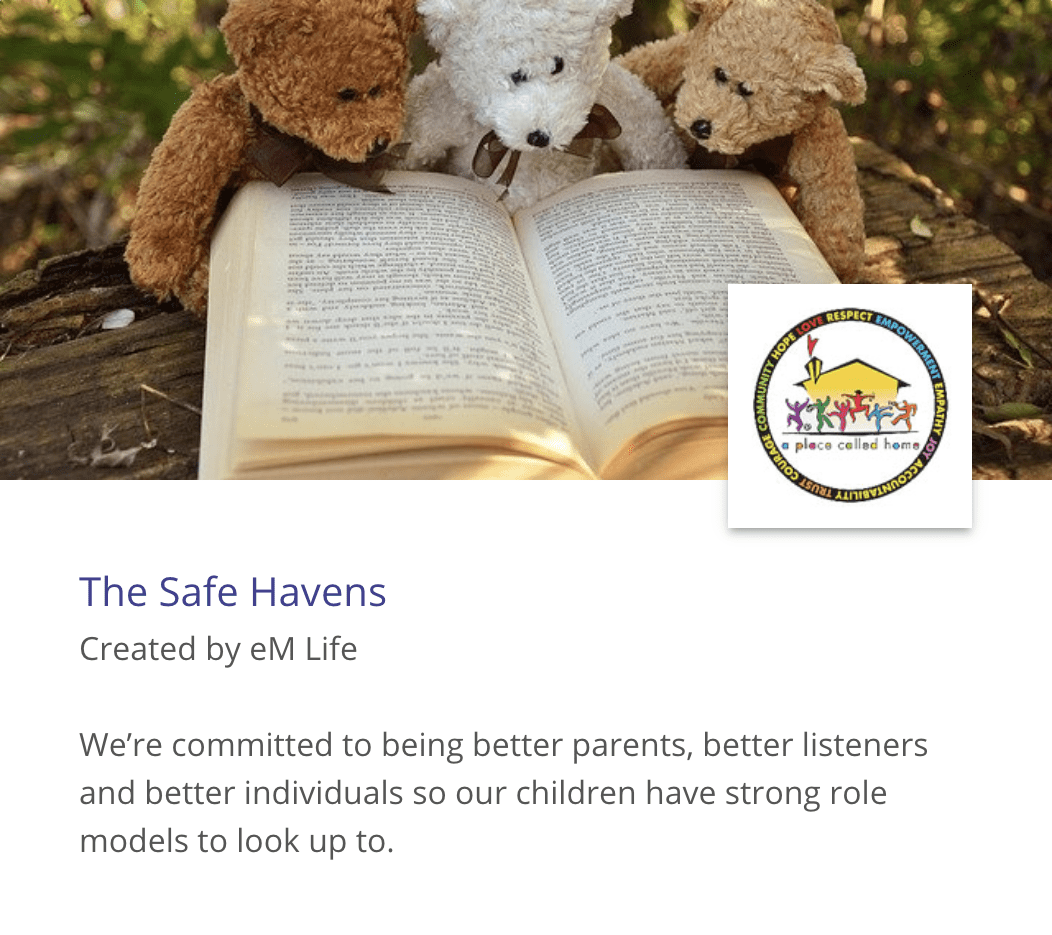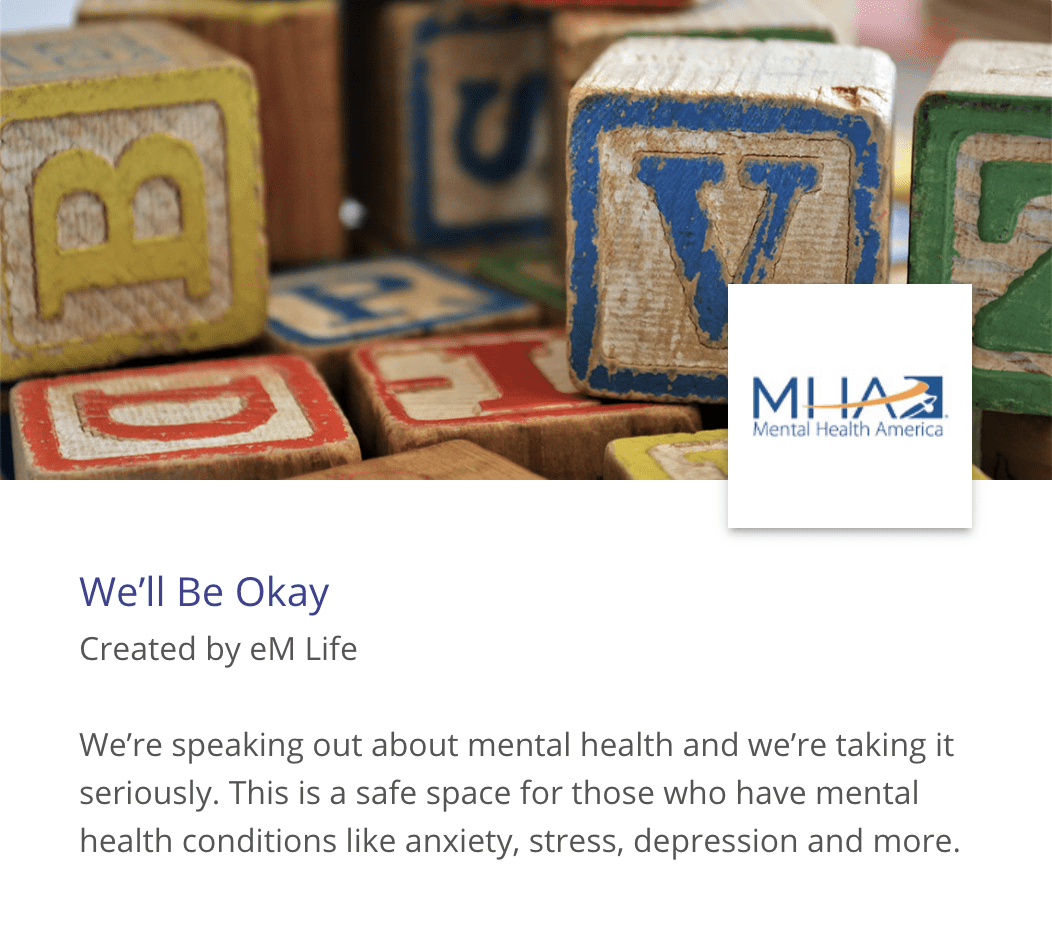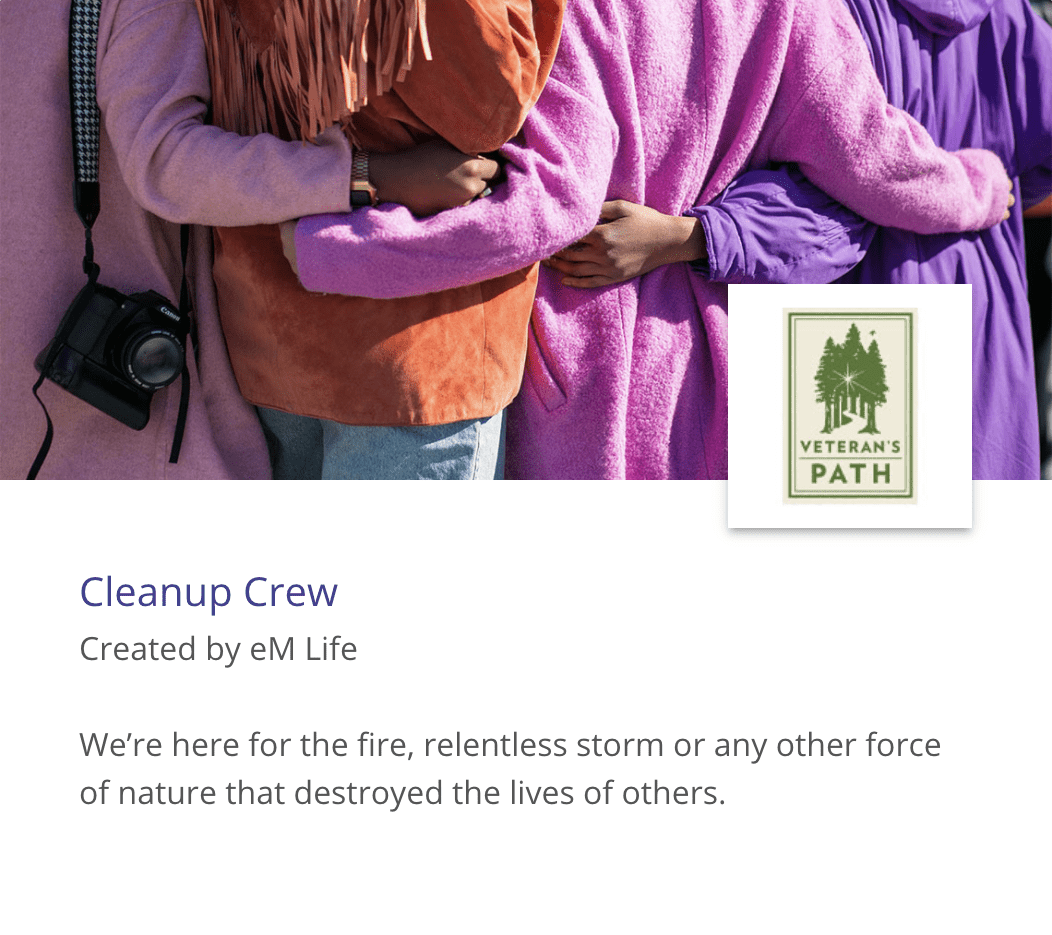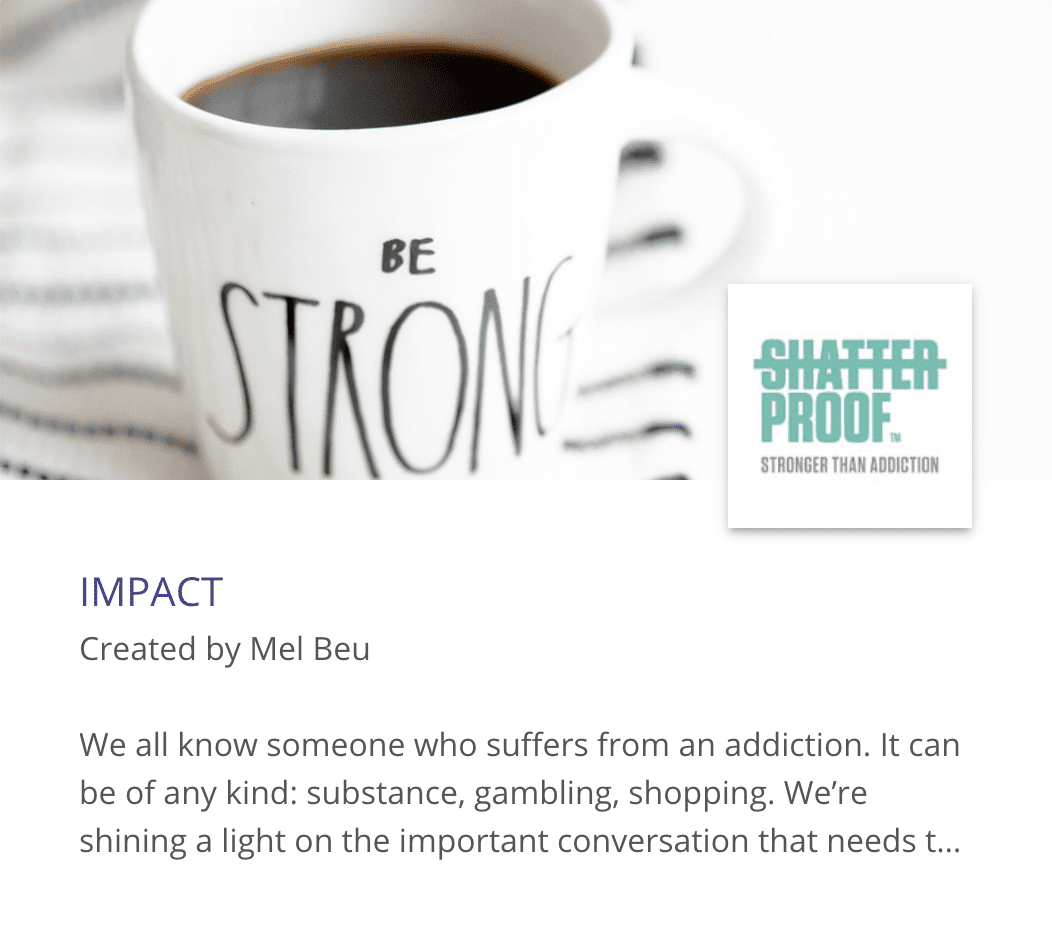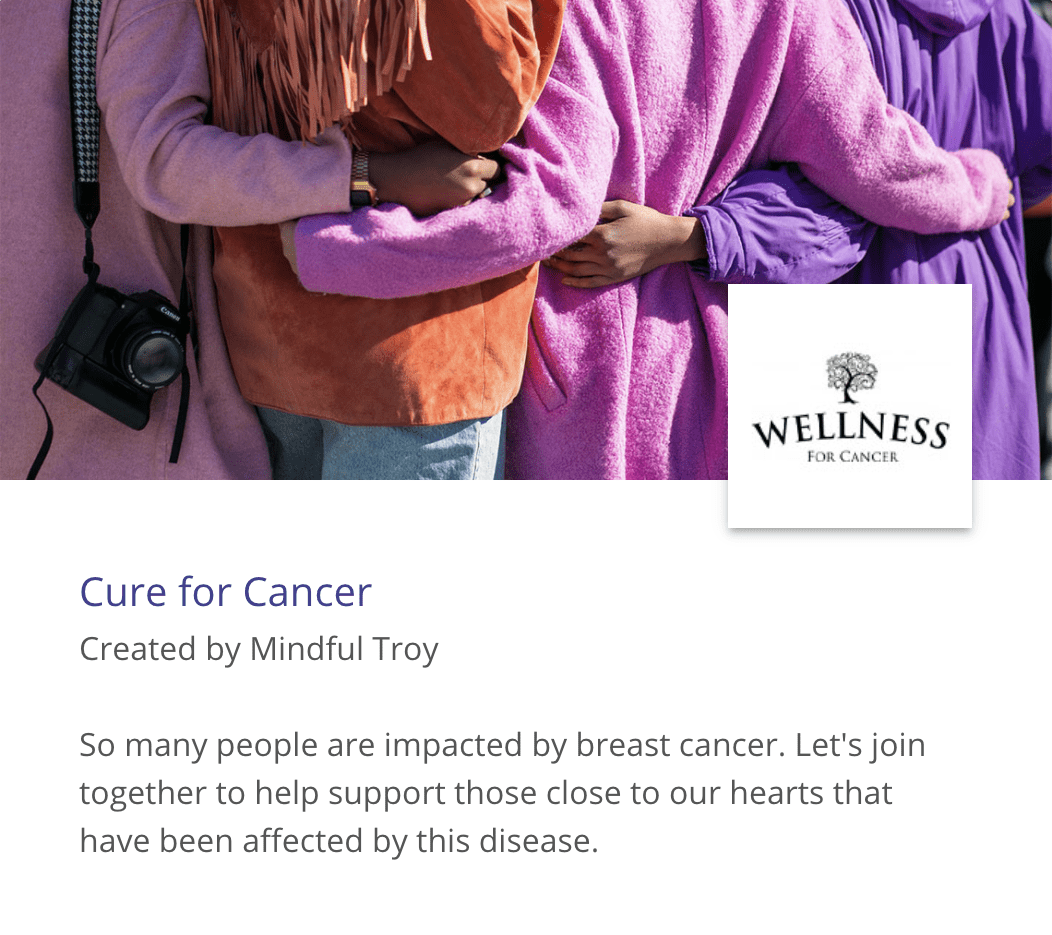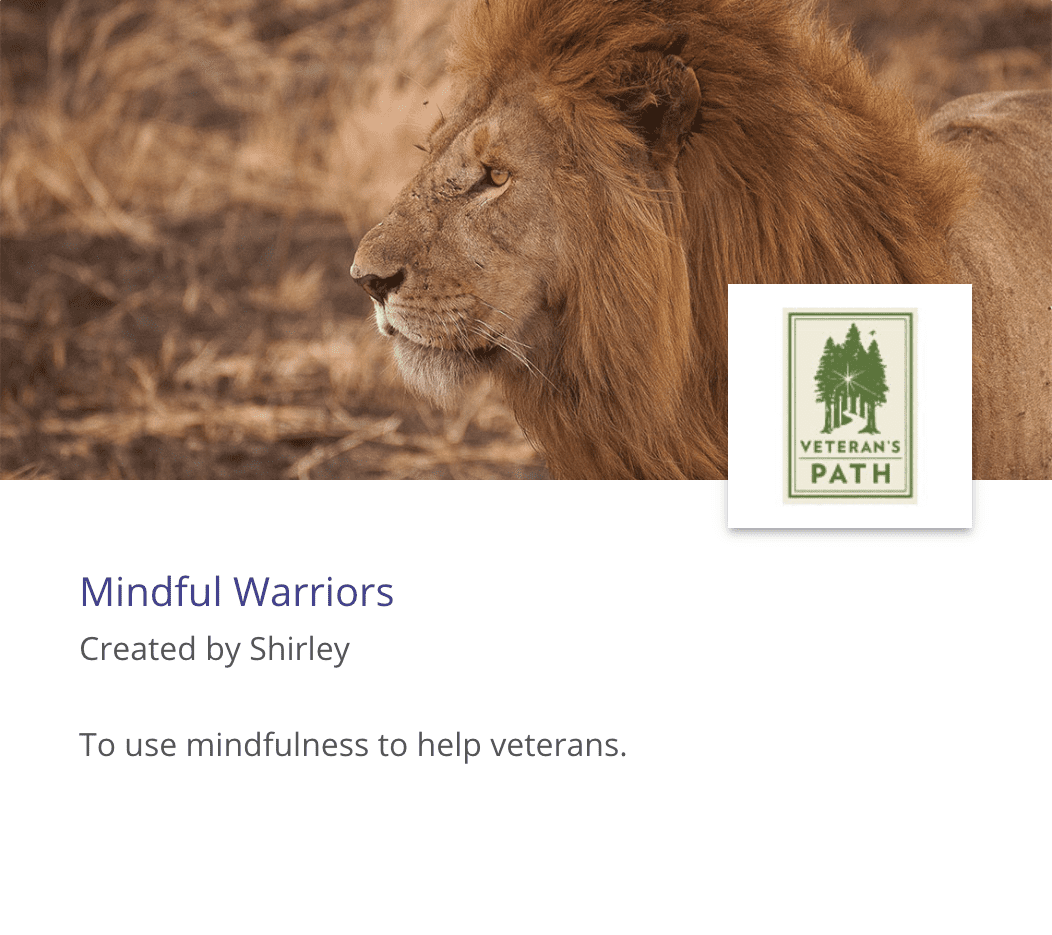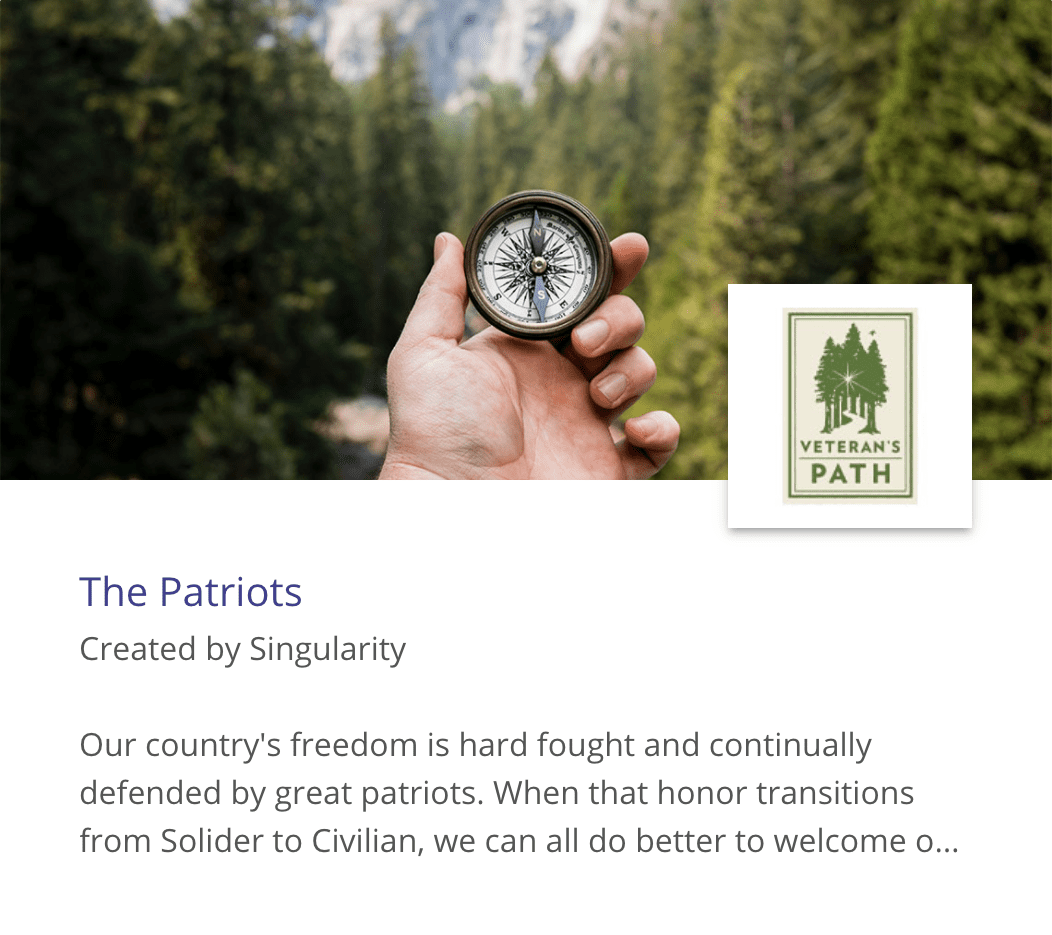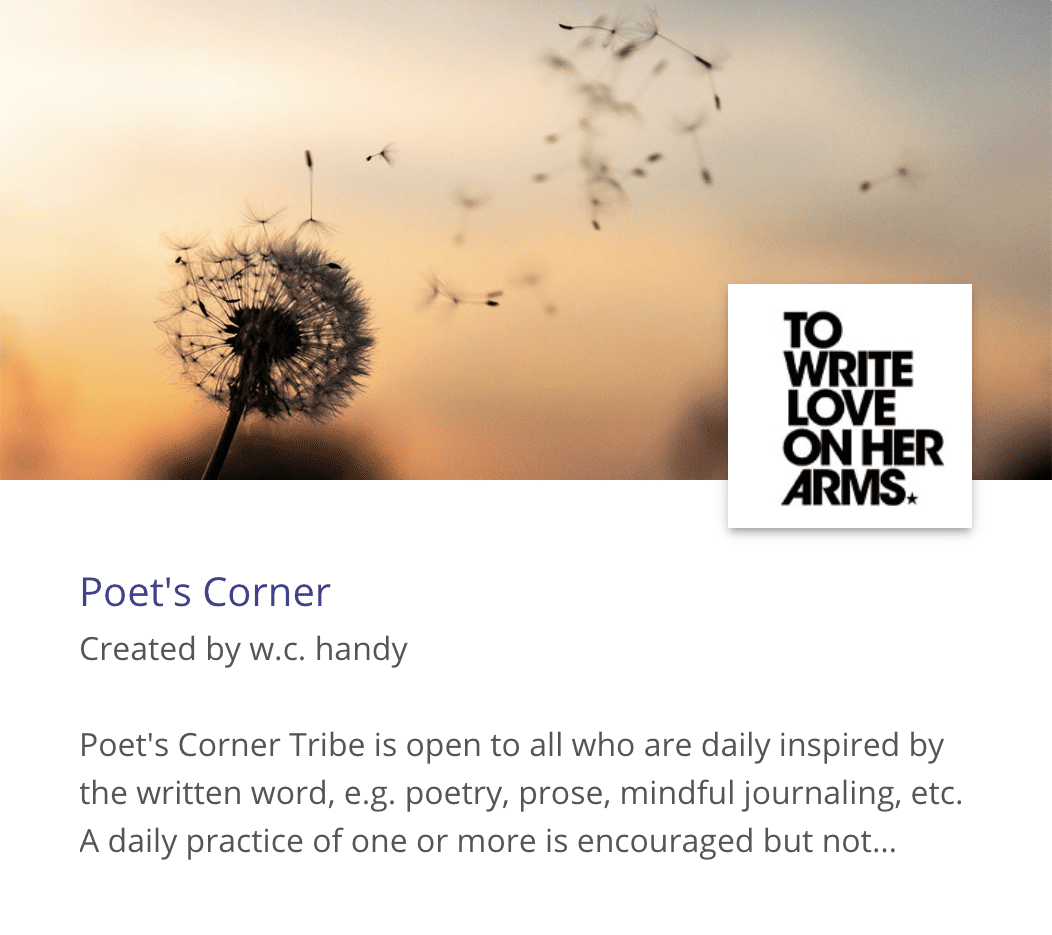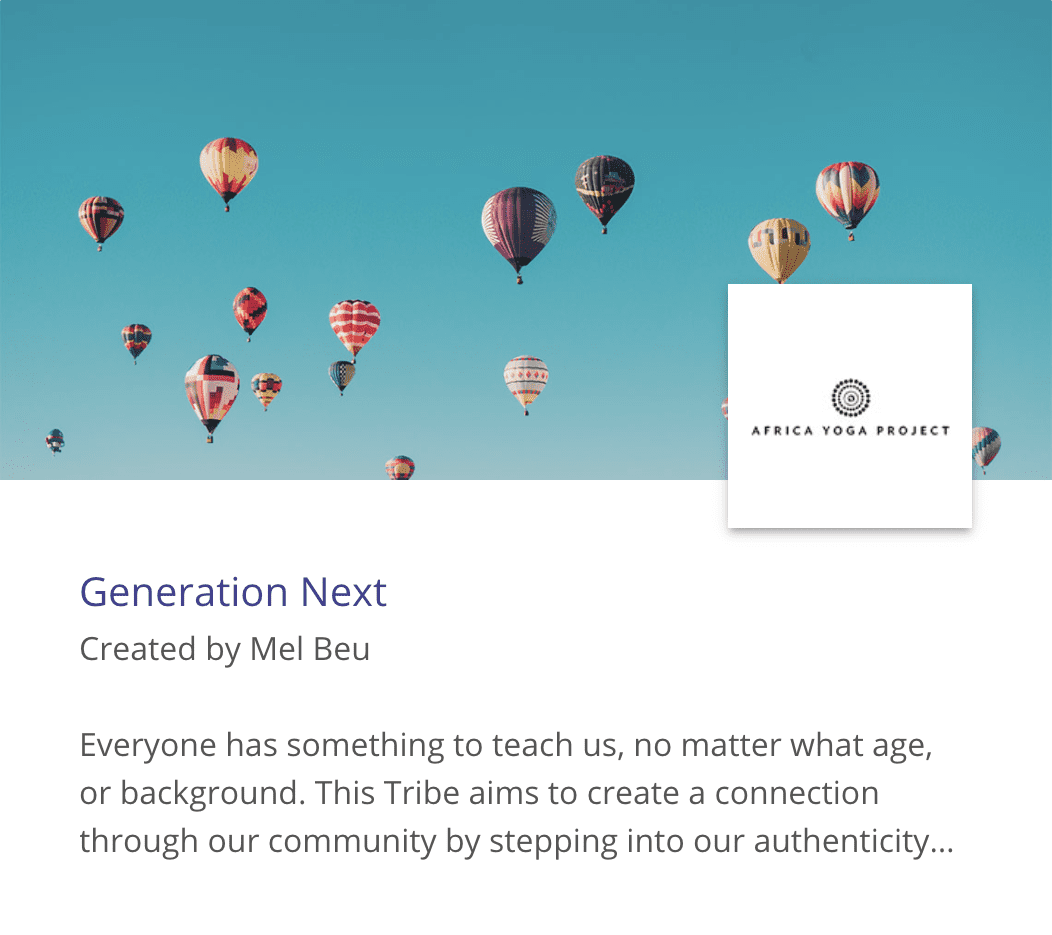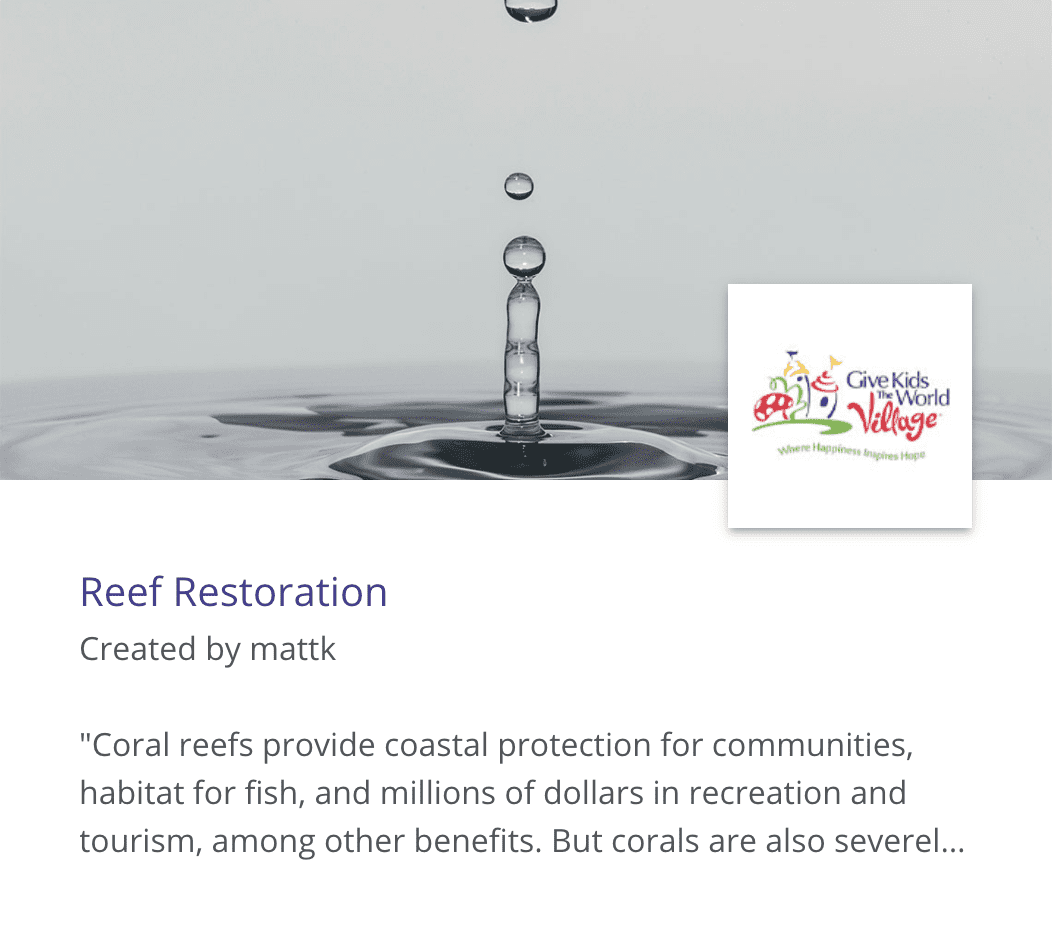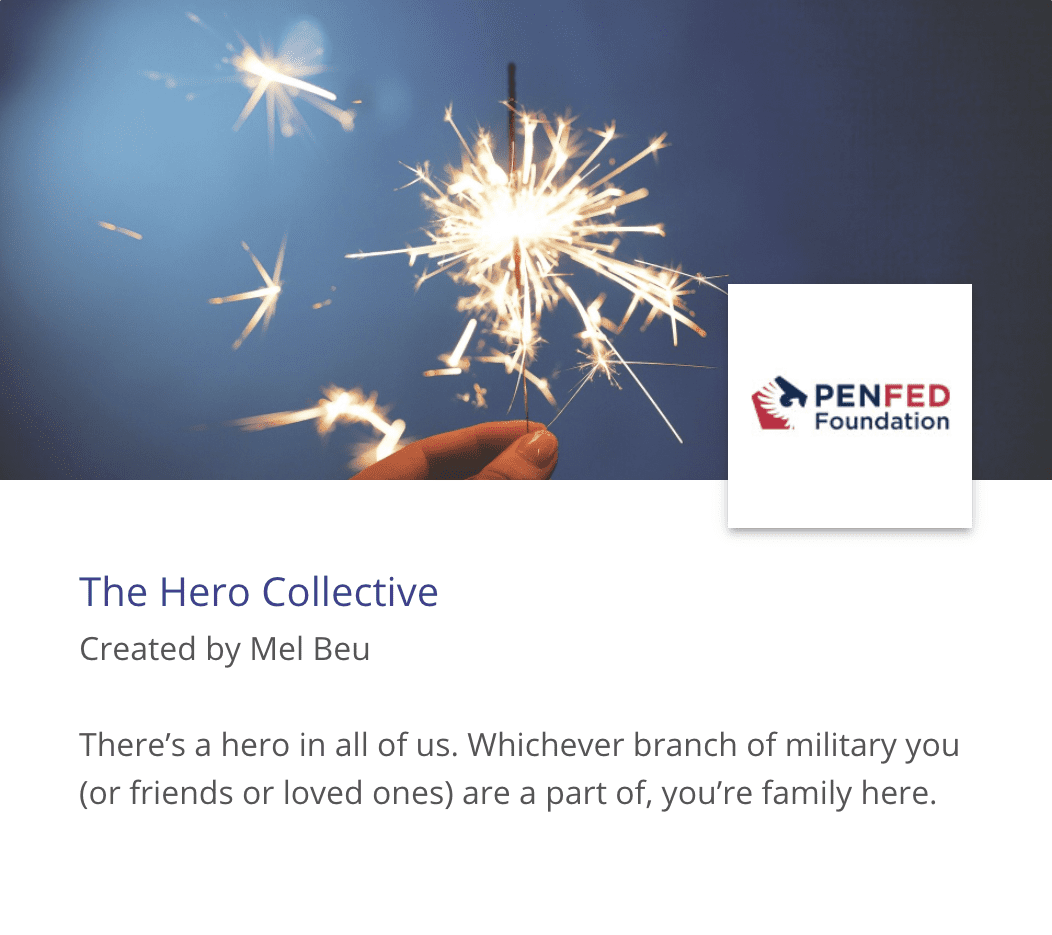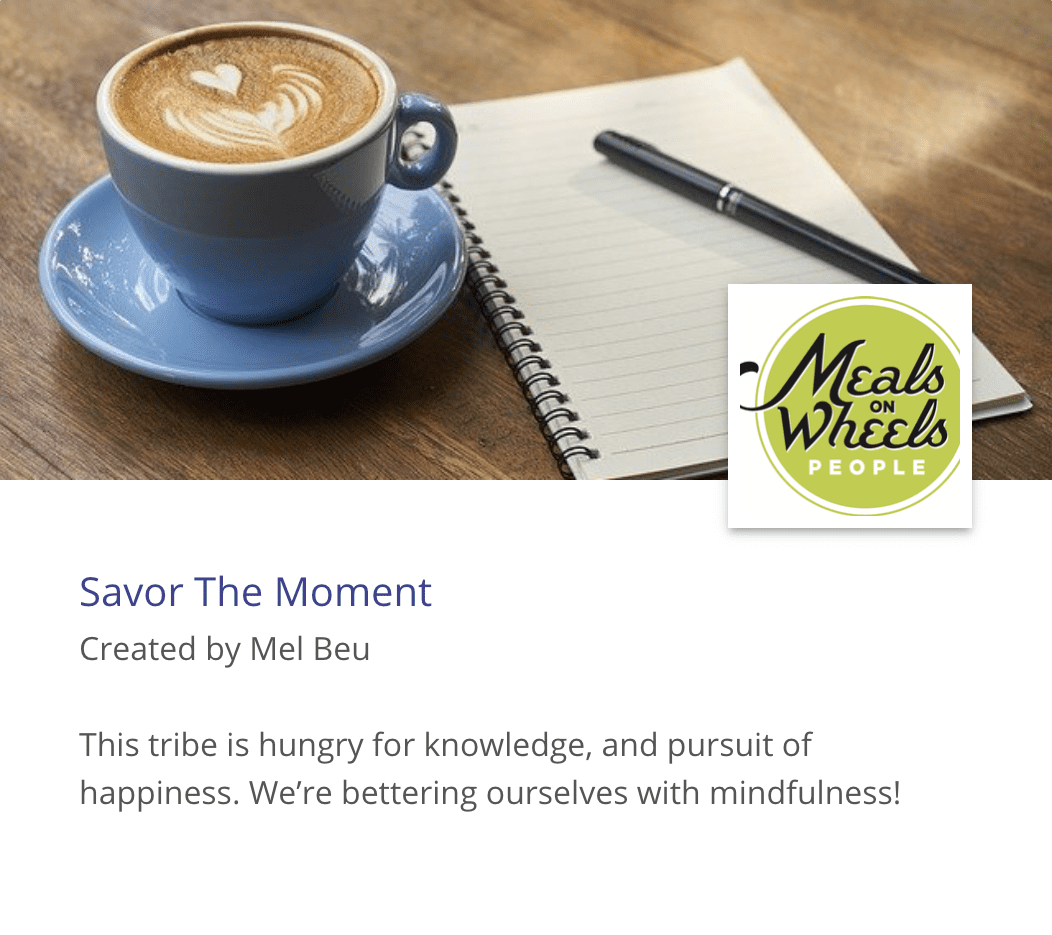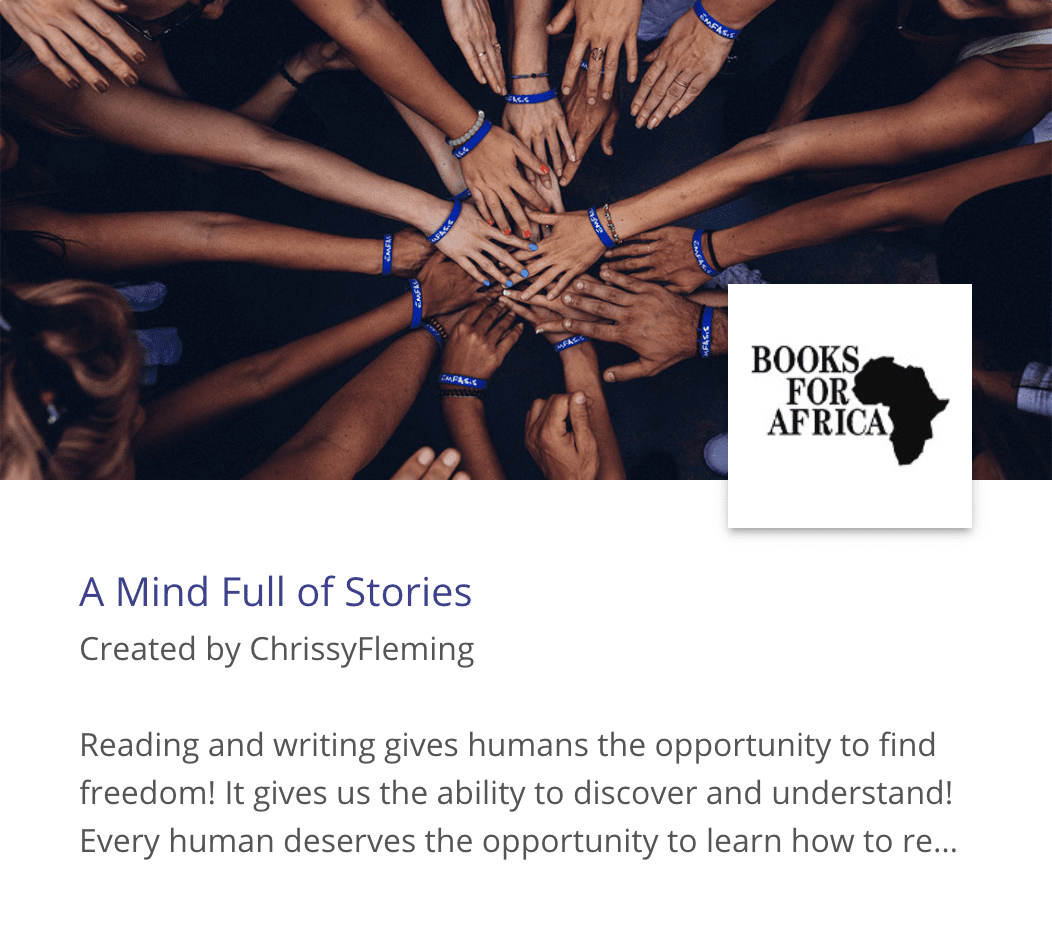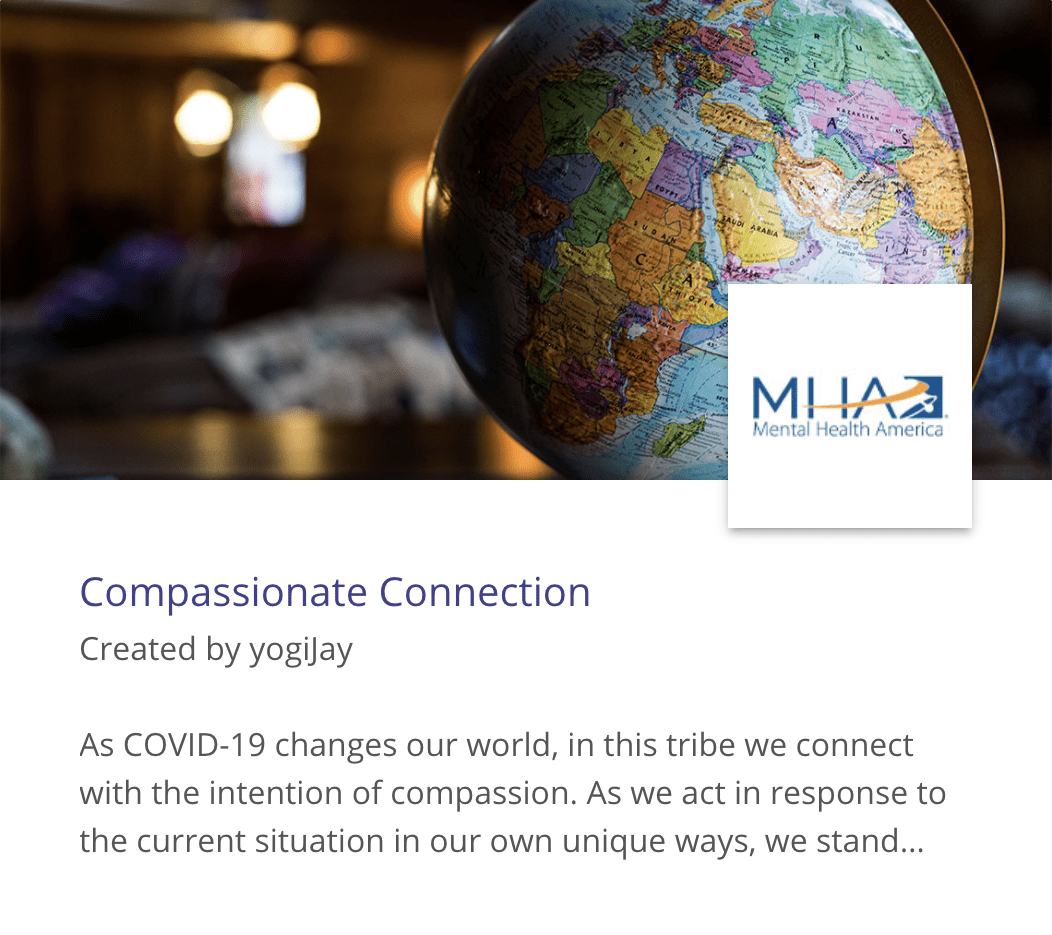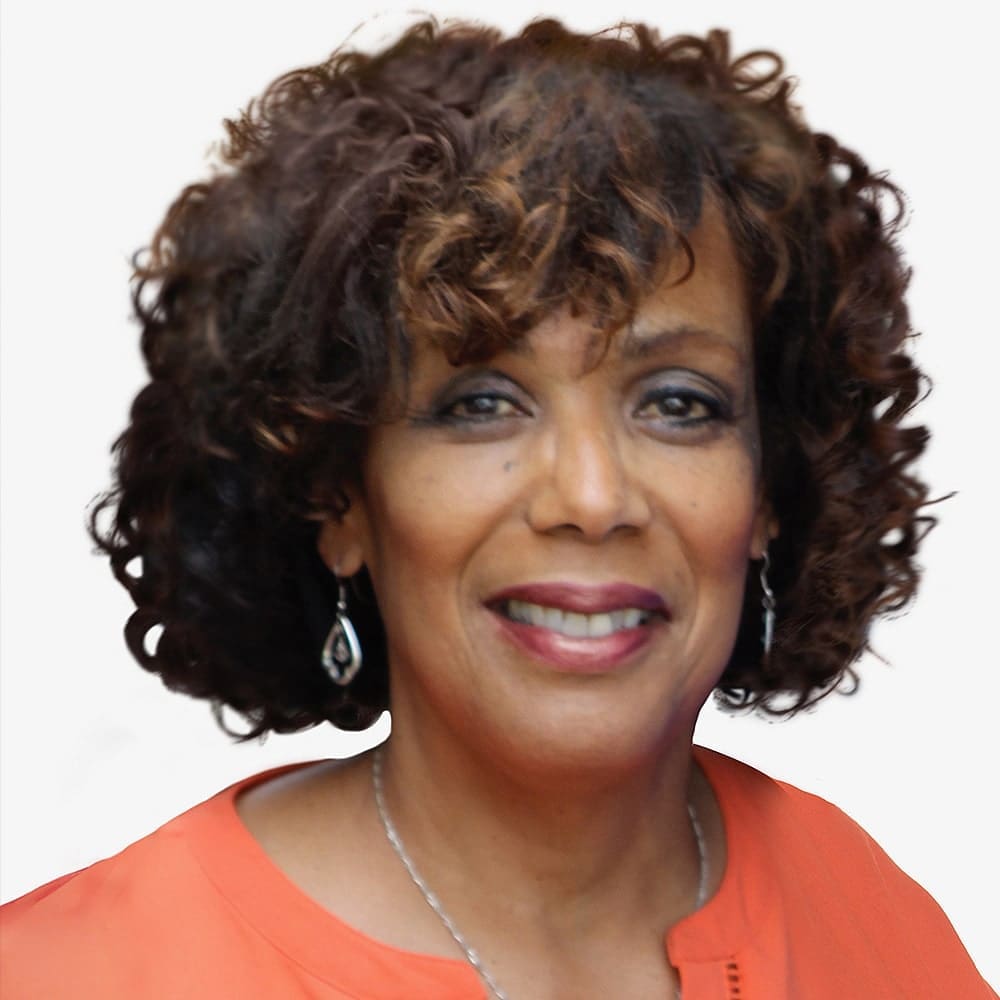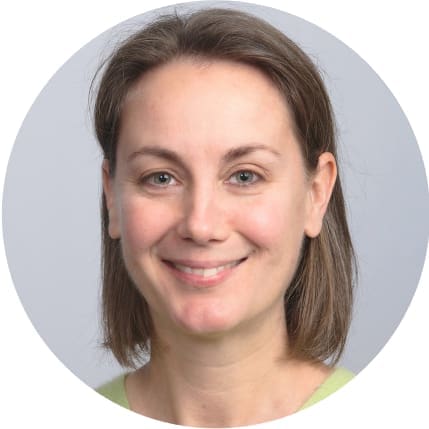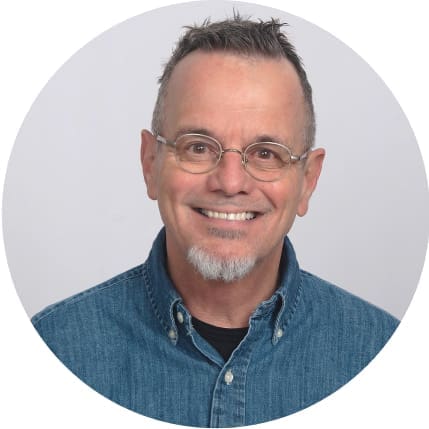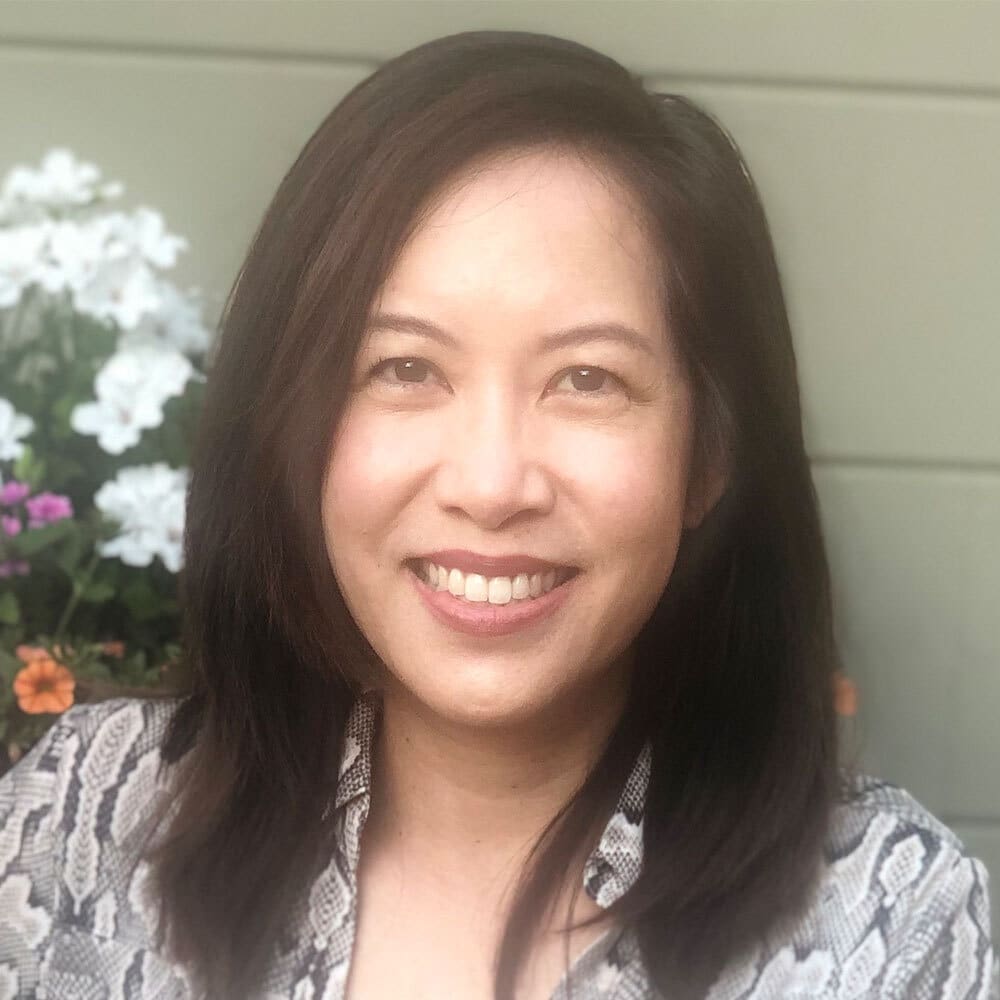 The Right Teacher,
Just For You
eM Life has curated the best teachers from around the world, representing different languages, voices, style, cultures, and personalities — all of them are highly credentialed, certified experts, trained to deliver perspective, accountability, and personalized mindfulness practices through live, interactive sessions. Explore the right teacher, just for you, from our curated group of globally diverse experts.
Sign up