Join our team
We're changing the way employers help their
employees make lasting health improvements.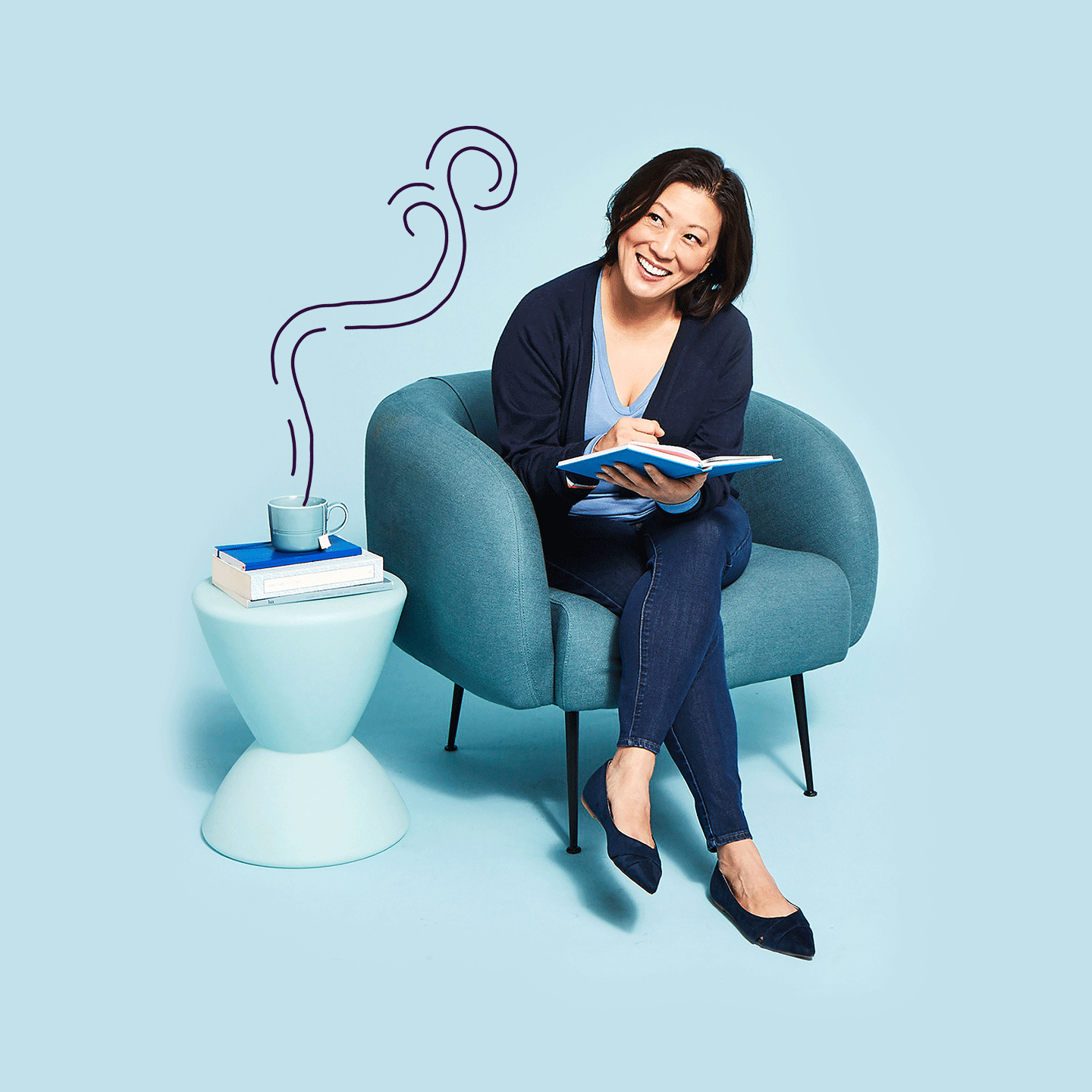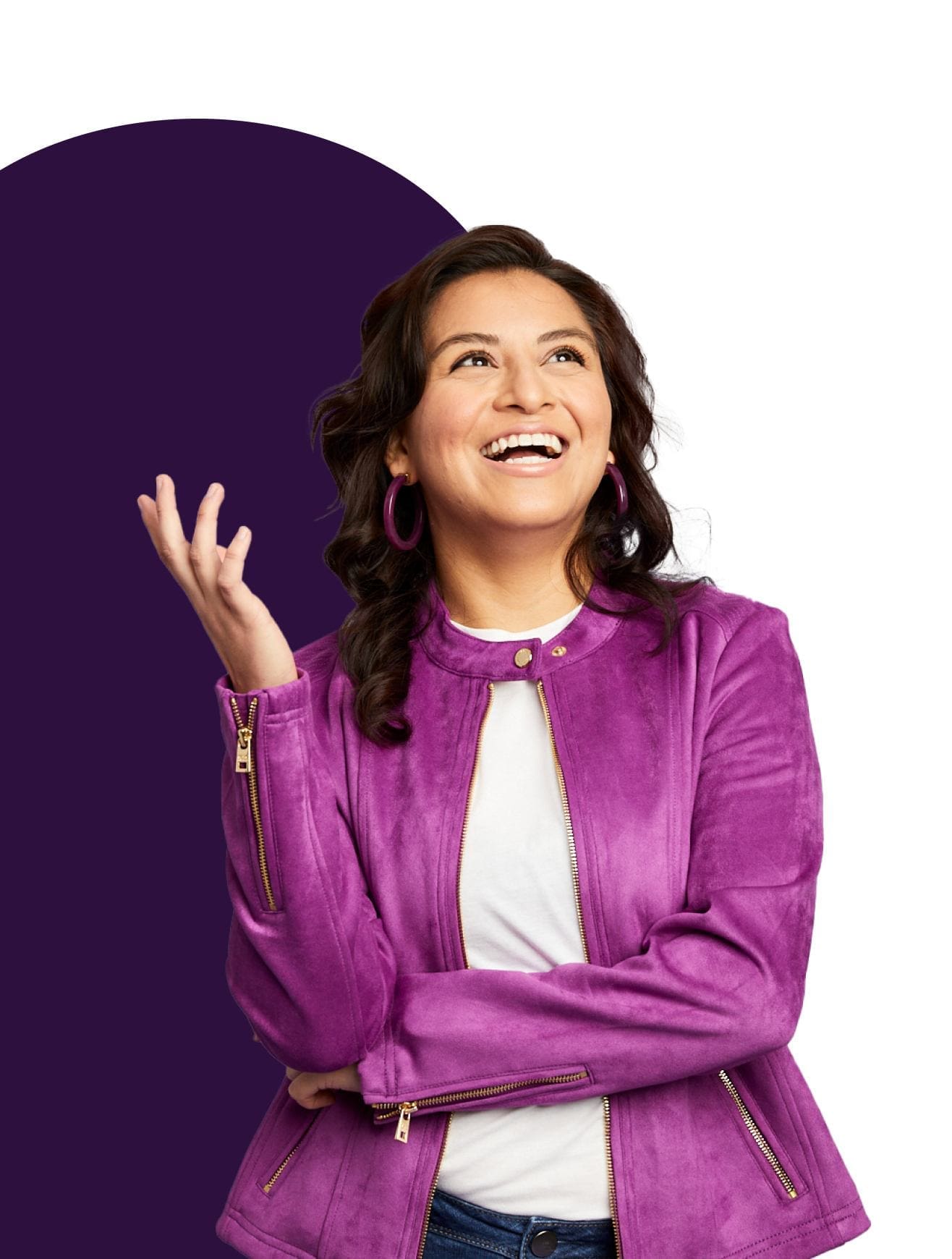 We know how valuable it is to have a diverse group of impact-focused team members
We also know we can't help employers do the most good for the most people if we don't first do the most good for our own employees.
So, how do we do that?
Equal parts hard work, work-life balance, and investing in our employees. (And of course, a healthy dash of fun.)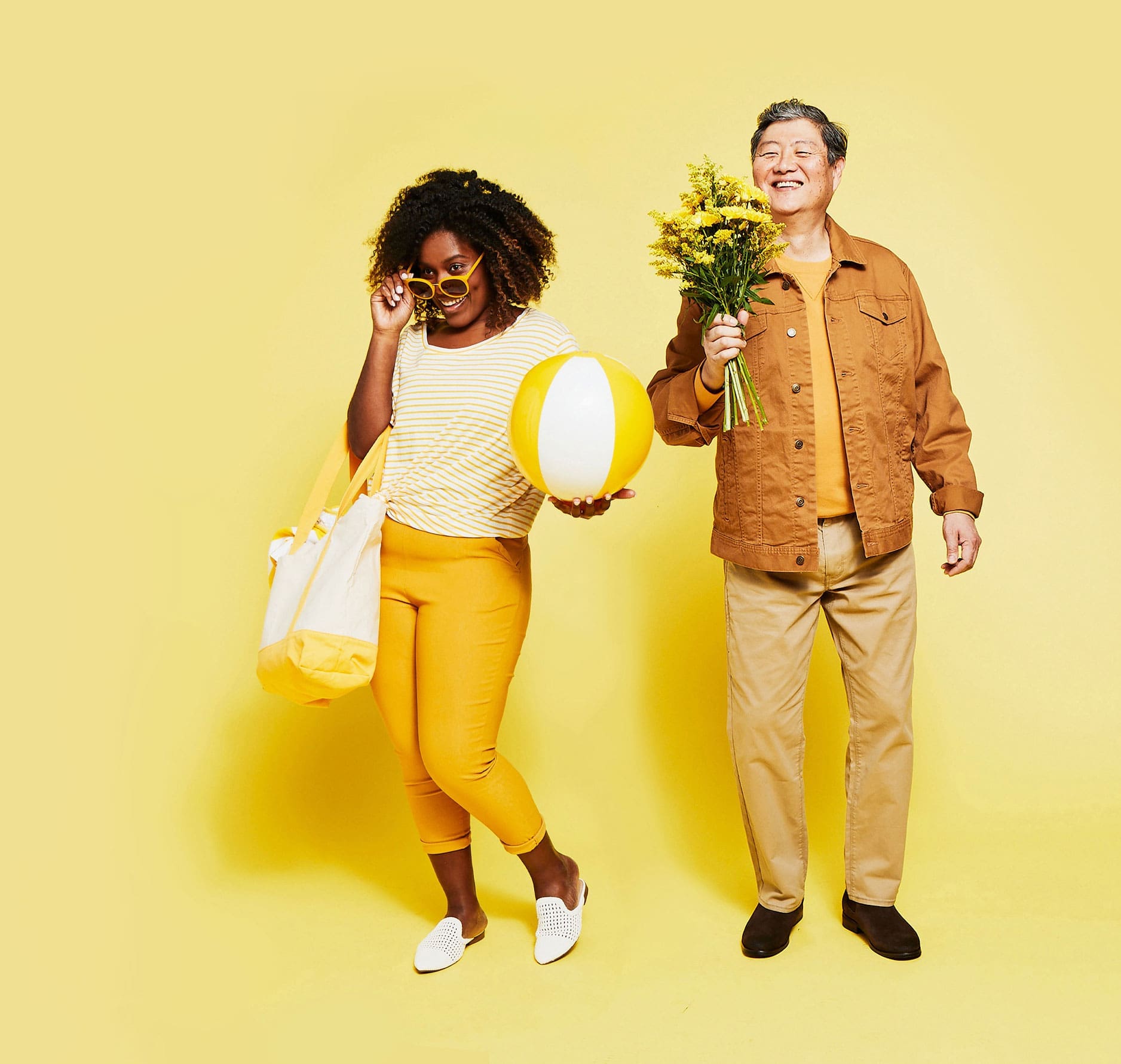 A little bit about our program
We believe employers are in a unique position to help their employees improve their long-term health. Why? They both want the same things.
Employees want to feel their best, so they can live fulfilling lives. Employers want their employees to be healthy and confident so that they can shine in and outside of work. And both groups want to accomplish these goals without breaking the bank.
Enter the Wondr program. Our clinically-proven, 100% digital program teaches participants the simple, repeatable skills they need to lose weight, move more, sleep better, and stress less—ultimately helping employers lower their healthcare spend. Mission win-win accomplished.
Look no further,
join our team